And Stephen Willeford wants people to remain focused on the victims.
"All I want to stress today is the people in that church, they're friends of mine, they're family," Willeford told 40/29 News, an ABC-affiliated station in Arkansas.
"And every time I heard a shot I knew that that probably represented a life. I was scared to death. I was. I was scared for me. I was scared for everyone of them, and I was scared for my own family that just lived less than a block away."
Willeford said he grabbed his rifle from a safe and ran barefoot to the church when his daughter told him about the shooting. Once there, he confronted 26-year-old gunman Devin Patrick Kelley and the two traded gunfire.
"I know I hit him," Willeford said.
When Kelley fled the scene, Willeford flagged down a pickup truck belonging to local resident Johnnie Langendorff.
Langendorff said the chase eventually reached speeds of 95 mph. En route, the pair of good Samaritans contacted 911 to update authorities on the direction the gunman was heading.
During the pursuit, Kelley reportedly made his own call.
The chase ended when Kelley's vehicle flipped into a ditch.
"It's like he just gave up," Langendorff told KSAT. "He just kind of went off in the ditch, hit a hay bale from what I could see and then he just never moved after that."
Police said Kelley was found dead with three gunshot wounds: two likely from Willeford and a self-inflicted gunshot wound to the head.
Despite the gunfight and pursuit, Willeford insisted that he was not a hero.
"I'm no hero. I am not," he told 40/29 News. "I think my God, my Lord, protected me and gave me the skills to do what needed to be done and I just wish I could've gotten there faster."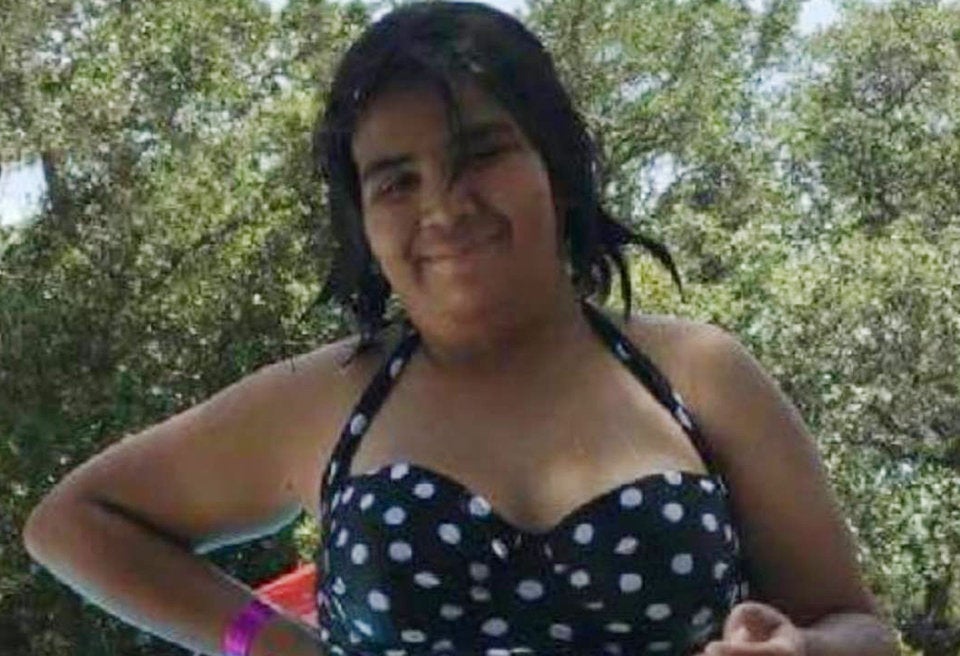 Texas Shooting Victims Slideshow