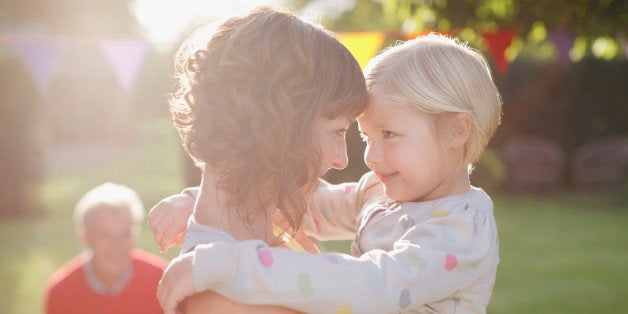 Stepparents can't seem to win. From dealing with biological parents who argue about overstepped boundaries to answering others' questions about the nature of your relationship with your step-kids ("But you can't really love them as much as your own kids, right?"), raising a child who isn't your own is clearly not for the faint of heart.
As HuffPost Divorce readers will tell you, it takes a special kind of person to handle the judgment and misconceptions that come with step-parenting. Below, our readers on Facebook and Twitter share the biggest myths and misconceptions they've encountered in their years as stepparents.
Click through to see what they had to say, then head to the comments and weigh in with what you think is the most annoying belief people have about life as a stepparent.

18 Misconceptions About Step-Parenting