Between your family and friends, you've probably had a lot of people giving you tips on how to take care of your skin during winter. Whether you decide to heed their particular advice or not, you must adjust your regimen during the cold-weather months.
"Whatever you were using in the summertime is probably not the right thing for you to use in the wintertime," says Ellen Marmur, a consulting dermatologist for Dove. "After the age of 15, our lipids (the layers of skin that holds moisture) are a bit lower as we get older no matter what skin type you have."
Downing bottles of water can only do so much, according to Marmur. "It's all about balance," she says. "Thinking about how your environment is making your skin feel, adjusting your routine and replenishing that protective barrier of moisture is the way to go."
Step 1: Use non-foaming cleansers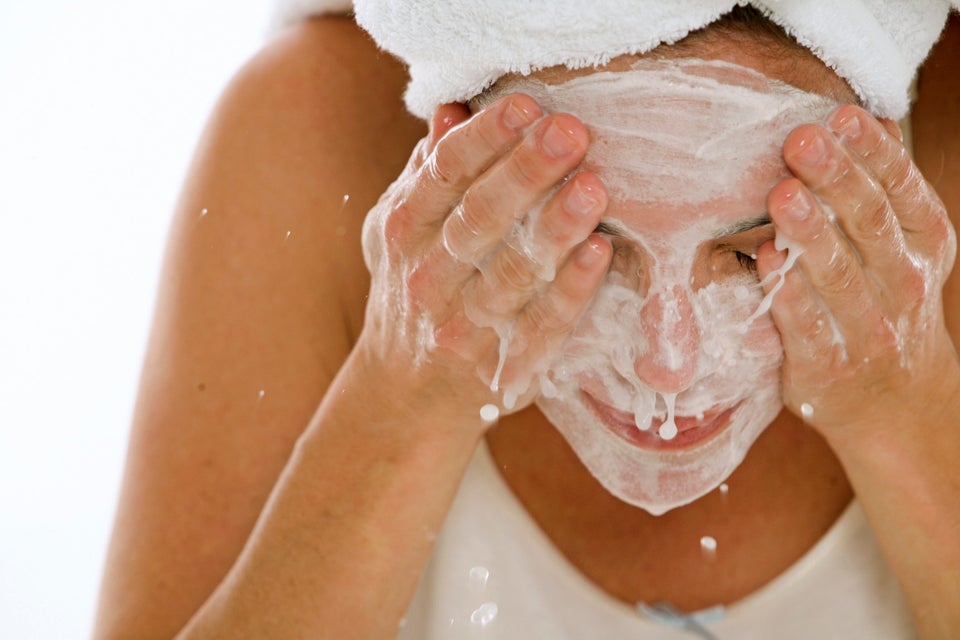 Purestock via Getty Images
Step 2: Reduce the use of facial gadgets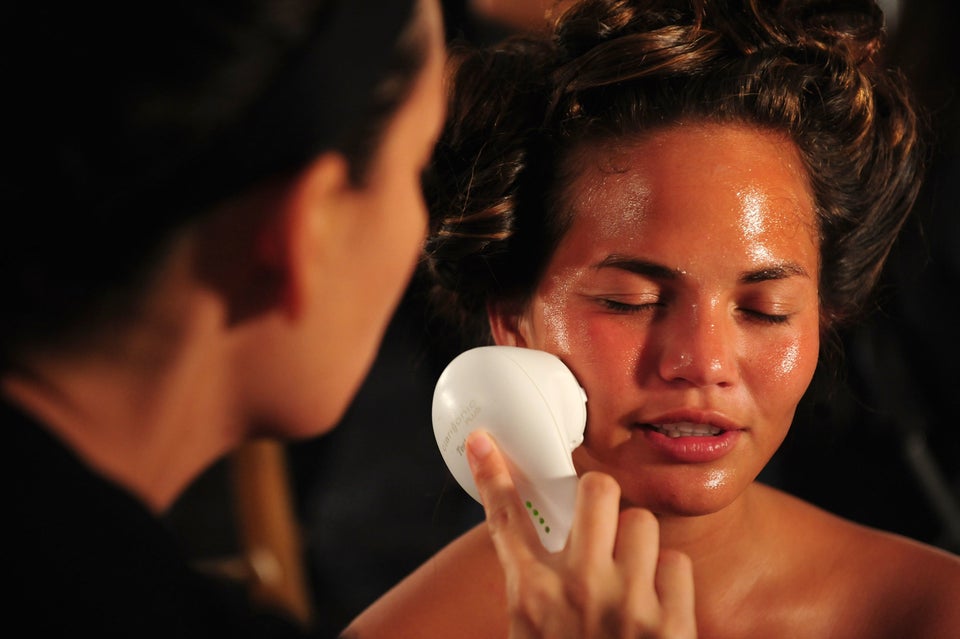 Gustavo Caballero via Getty Images
Step 3: Change your moisturizer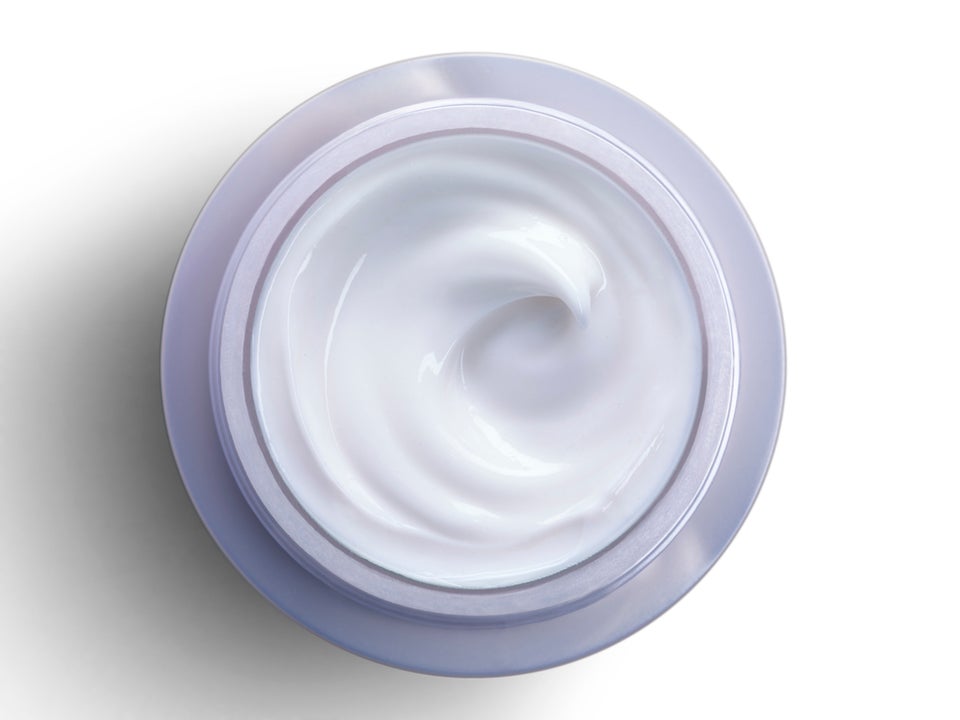 Adrianna Williams via Getty Images
Step 4: Keep serums within reach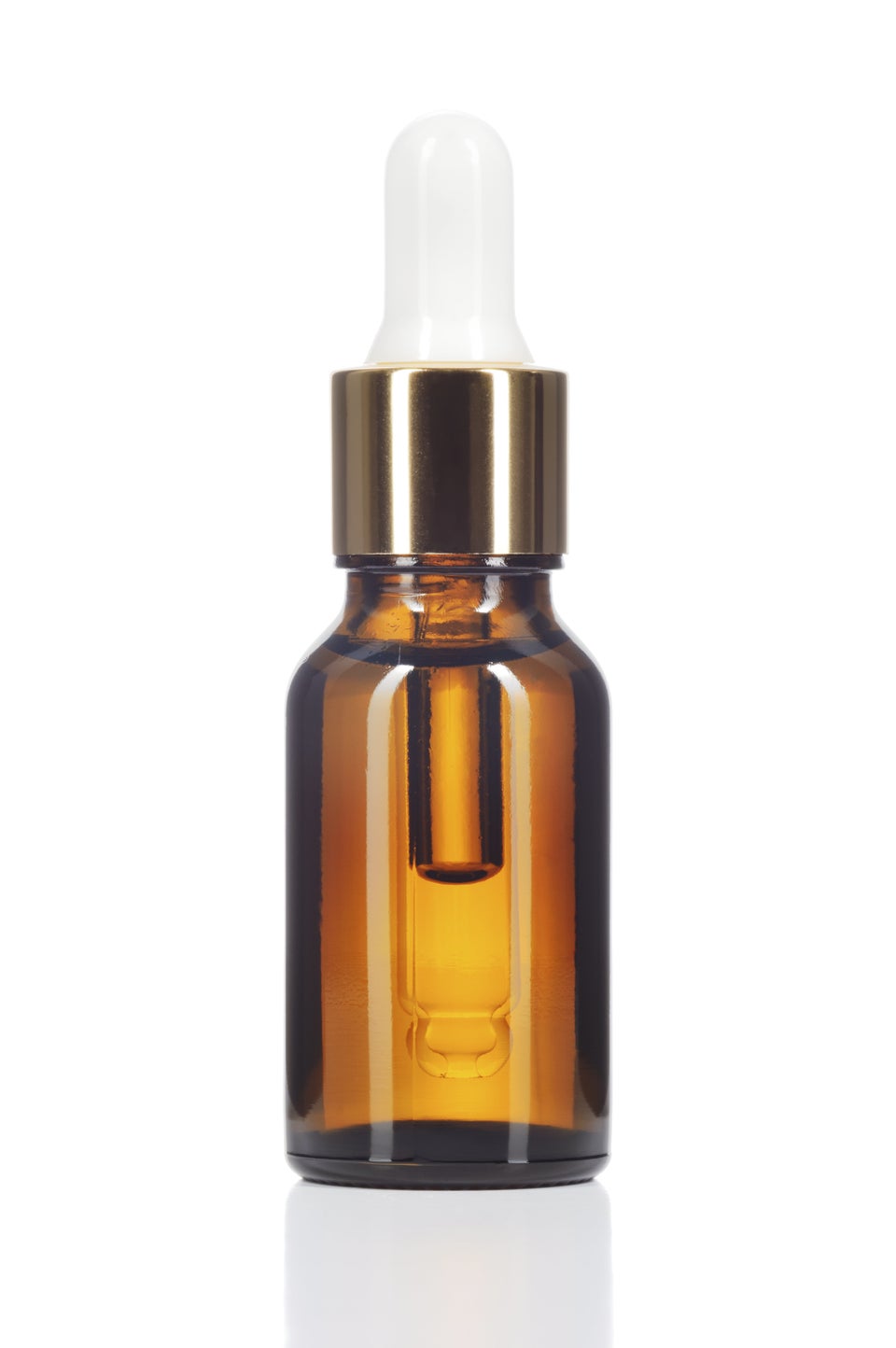 Geo-grafika via Getty Images
Step 5: Invest in a humidifier