 The website, which features a number of video testimonials, appears to be a major rebranding effort following months of brutal attacks on Romney's record at Bain Capital, the private equity firm he founded in 1984.
Romney's work at Bain Capital is described as "fixing companies that were broken and giving new companies a shot at success." This runs counter to the narrative being pushed by President Barack Obama's campaign, which has slammed Romney for outsourcing American jobs to low-wage countries.
While the Romney campaign has previously contended that he created more net jobs than Obama has, the site treads carefully on jobs claims. "Romney helped save thousands of jobs at companies that were in trouble," it reads. "And the businesses Romney helped start while at Bain Capital employ more than 100,000 people today."
The site is divided into three sections: companies Romney takes credit for building, companies he fixed and companies he grew. The video testimonials feature executives from Staples, Steel Dynamics, Alliance Laundry, Brookstone, Wesley Jessen, GoCom, GT Bicycles and Bain & Co. They're also available on Romney's YouTube page.
Talk of Bain Capital has been notably absent from the 2012 Republican National Convention. While speakers have touted Romney's business experience, they have avoided mentioning the private equity firm by name.
Watch the testimonial from former Staples executive Ed Albertian below: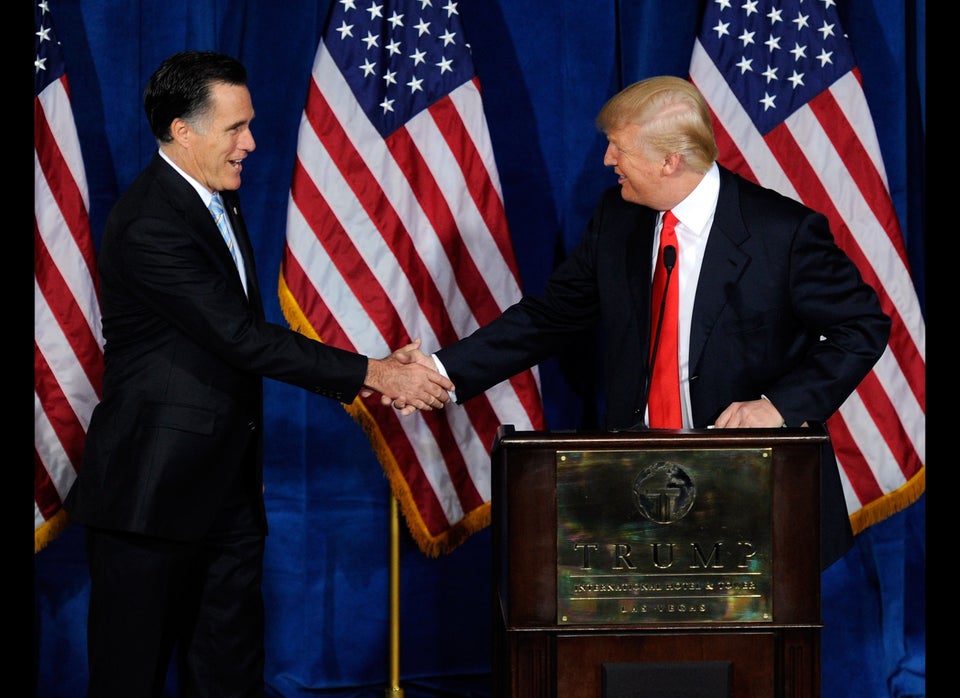 Mitt Romney's Greatest Hits