Sterling K. Brown was unceremoniously played off stage before finishing his acceptance speech during Sunday's 69th annual Emmy Awards. So the "This Is Us" actor completed his remarks backstage.
"They cut me off before I got to thank my wife!" he told reporters.
″Ryan Michelle Bathe, you're everything," Brown said. "You make my life worth living and you gave me two of the most beautiful things that God has ever put on this planet ― my sons Andrew Jason Sterling Brown, Amaré Michael Ryan Christian Brown. Your daddy loves you with the strength of 1,000 suns. I'll see you Monday after work."
On Sunday night, Brown became the first black actor in 19 years to win the Emmy for Outstanding Lead Actor in a Drama Series. In 1998, actor Andre Braugher won the award for his work in "Homicide: Life On The Street."
Before he was played off the stage, Brown paid tribute to Braugher, who now stars in "Brooklyn Nine-Nine."
"Nineteen years ago, Detective Frank Pembleton held this joint, as impeccably played by Andre Braugher," Brown said. "I just want to say, Mr. Braugher, whether it is at Stanford University or on this Emmy stage, it is my supreme honor to follow in your footsteps."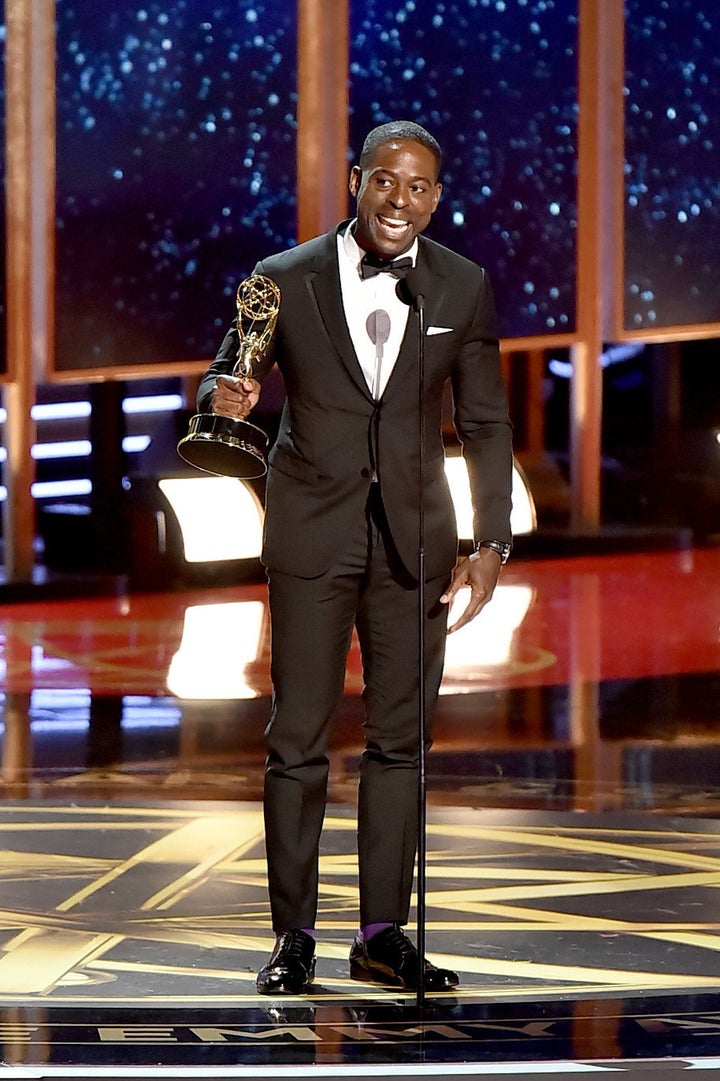 But as Brown was thanking "This Is Us" cast and creators, Emmy producers interrupted his acceptance speech with music, a decision that outraged viewers and fellow actors, including his "This Is Us" costar, Mandy Moore.
Sunday marked Brown's second Emmy win. Last year, he took home the award for Outstanding Supporting Actor in a Limited Series or a Movie for his portrayal of Christopher Darden on FX's "American Crime Story: The People v. O.J. Simpson."
Watch the video above to see the rest of Brown's speech.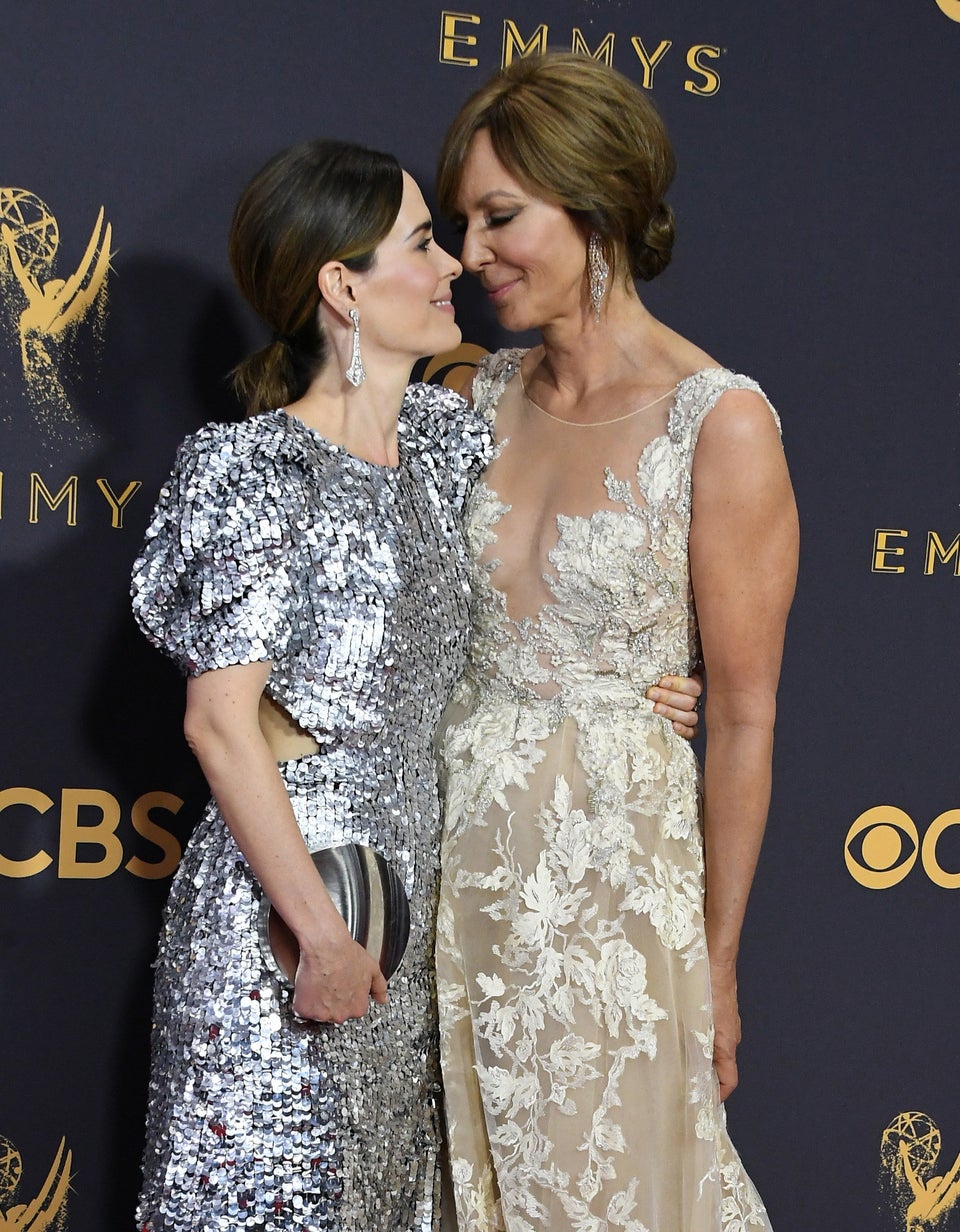 The 2017 Emmy Awards