Thought-leaders gathering in Aspen this week have turned the conversation to the Third Metric -- how success is not simply about the cash in your pocket or accolades on your wall.
Case Foundation CEO Jean Case and her husband, former AOL CEO Steve Case, shared their Third Metric with HuffPost at the Aspen Ideas Festival -- a gathering of international leaders discussing innovative solutions for some of the world's most pressing issues.
Taking a cue from the Third Metric conference, which urged people to define success as empathy and wisdom and not just money and power, Jean Case measures her success not by what she has but rather by what she can give back.
"At the end of the day, I'll speak for myself, I hope I leave more than I took," Case, whose foundation invests in people and nonprofits creating social change, told HuffPost Live. "The greatest joy I get is the opportunity to work with others and try to make a difference."
Steve and Jean are joining HuffPost from the Aspen Ideas Conference where they delivered a panel entitled, "Be Fearless: How Big Ideas, Experimentation, and Failing Forward Can Change The World."
Related
Before You Go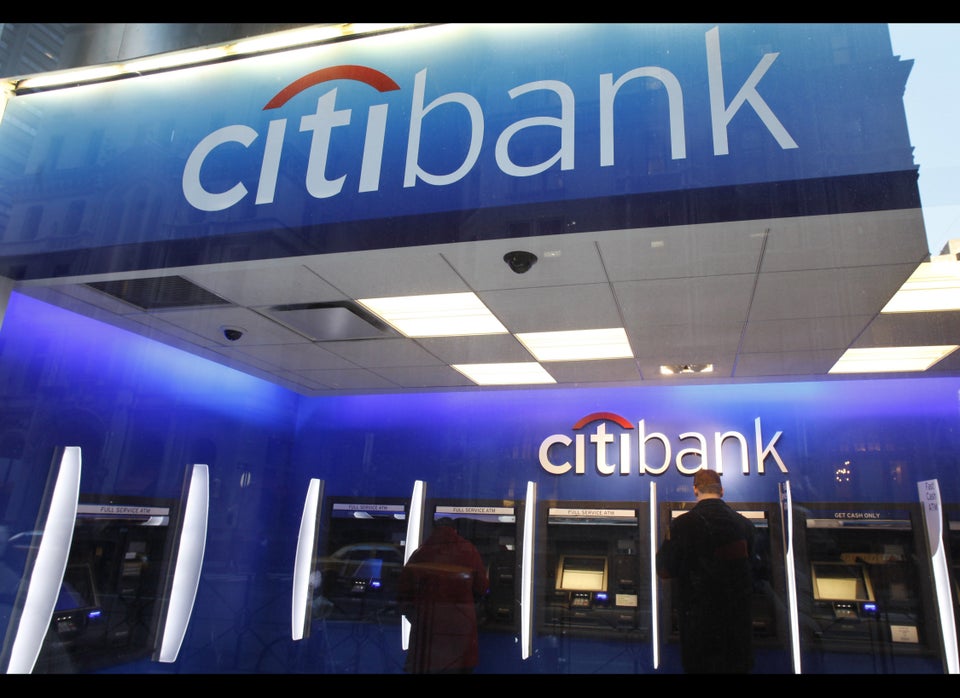 Biggest Company Cash Donors of 2011
Popular in the Community