Former White House strategist Steve Bannon says he doesn't deny anything attributed to him in Michael Wolff's controversial bestseller Fire and Fury.
"The book is what it is. The reader is the judge of what they read," Bannon told French media the day after a conference for the country's far-right National Front party.
The comments appeared Wednesday in the right-wing French media outlet Valeurs Actuelles, and were first reported in English by BuzzFeed.
Bannon said then-White House communications director Hope Hicks allowed Wolff to have total access, BuzzFeed reported.
"The book, having been authorized, I don't deny any of the content," Bannon said, according to a HuffPost translation of the remarks. He pointed out that "not one person" inside the White House had refuted anything that was in the book.
After a perceived win against Ivanka Trump over the Paris climate agreement, Bannon declared, "The bitch is dead."

He called Donald Trump Jr.'s meeting with Russian operatives "treasonous," and suggested Trump himself had also met with foreign agents that same day.

He suggested Trump might end up getting impeached.
Bannon's current stance is a far cry from statements he made in early January, when he backpedaled on many of his quotes in the book and heaped praise on Trump Jr. in a post for Axios, calling him "both a patriot and a good man."
However, Bannon did tell the French outlet that he never called Trump Jr. "treasonous" ― he said that comment was a reference to former Trump campaign manager Paul Manafort.
Before You Go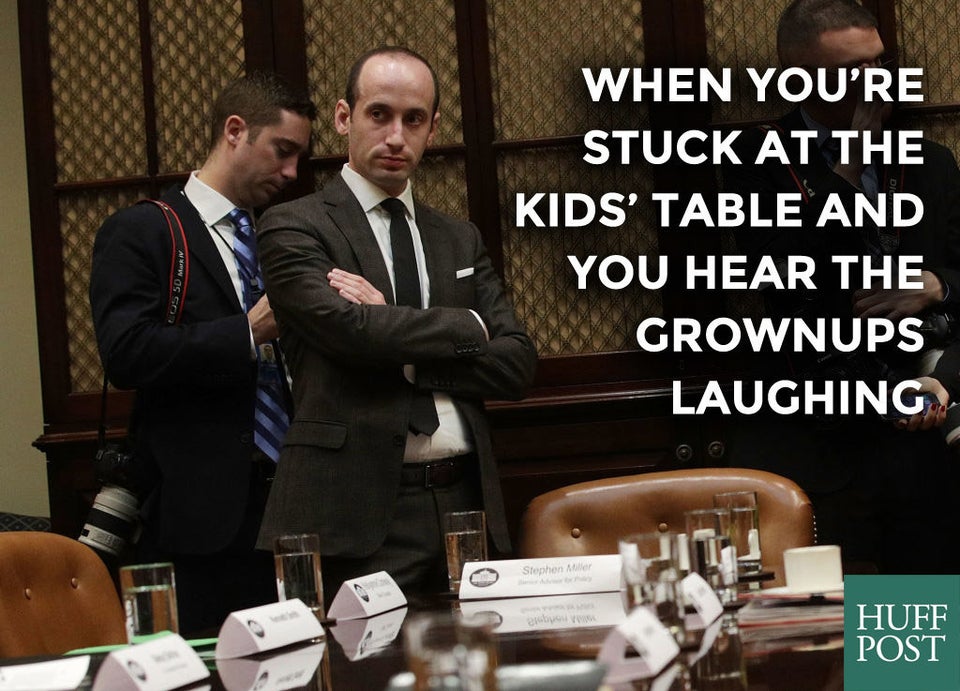 Reaction Pics From Within Trump's White House Tell Us Everything
Popular in the Community