The Times report, which includes new details about Bannon's removal, also sheds light on his relationship with President Donald Trump's daughter Ivanka Trump and her husband, Jared Kushner.
"Mr. Bannon openly complained to White House colleagues that he resented how Ms. Trump would try to undo some of the major policy initiatives that he and Mr. Trump agreed were important to the president's economic nationalist agenda, like withdrawing from the Paris climate accords," the Times' Jeremy W. Peters and Maggie Haberman reported.
Bannon referred to the couple by their so-called celebrity nickname behind their backs, they reported.
"Mr. Bannon made little secret of the fact that he believed 'Javanka,' as he referred to the couple behind their backs, had naïve political instincts and were going to alienate Mr. Trump's core coalition of white working-class voters," according to Peters and Haberman.
Bannon, who returned to Breitbart News on Friday, has said he can more easily push the president's nationalist agenda from outside the White House. Reports have also surfaced suggesting that the former chief strategist plans to seek revenge on Kushner ― he, along with Ivanka Trump, reportedly had a hand in Bannon's removal.
Bannon's main targets are the West Wing's coterie of New York Democrat 'globalists'—Ivanka Trump, Jared Kushner and former Goldman Sachs president Gary Cohn—as well as the 'hawks,' comprised of National Security Adviser H.R McMaster and his deputy, Dina Powell. 'He wants to beat their ideas into submission,' Breitbart News Editor-in-Chief Alex Marlow told me. 'Steve has a lot of things up his sleeve.'
Sherman also noted that two of the stories that led Breitbart News on Sunday focused on Ivanka Trump and Kushner.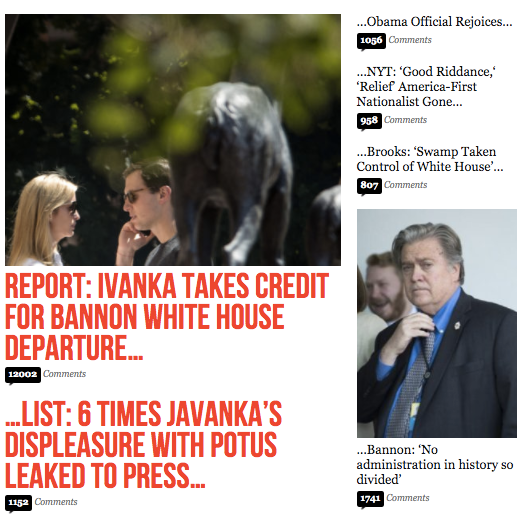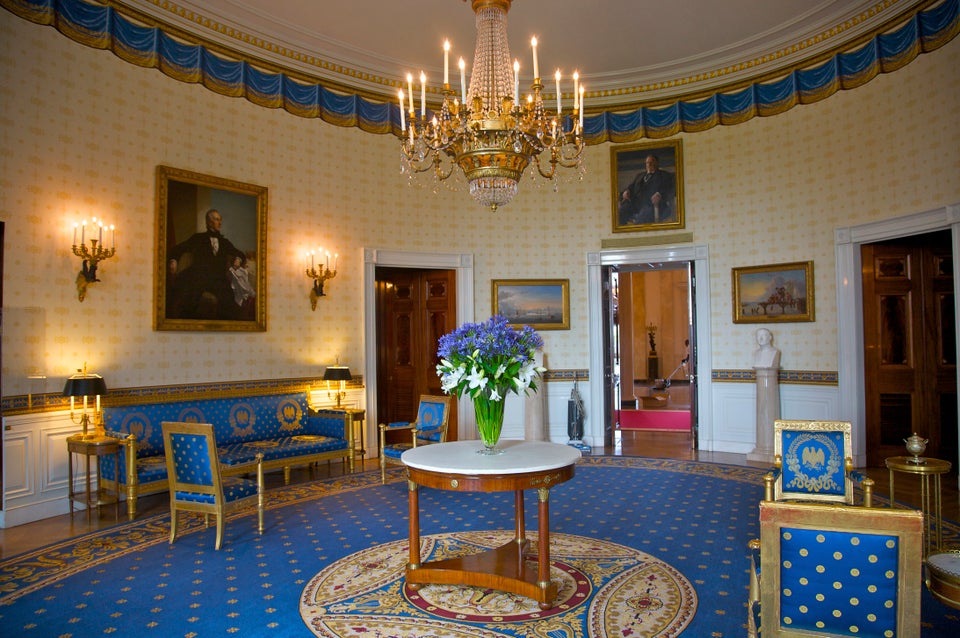 Inside The White House
Popular in the Community