Pot lover, YouTube parody maker, comedian, Yale tennis star, and political activist Steve Berke told The Huffington Post he's running for mayor of Miami Beach again -- and he's kicking off his 2013 campaign with a Kickstarter fundraiser that would enable him to make a documentary about the process.
"We're up all night smoking week/Should it be legal? Indeed/You do not have to agree/But we are gonna keep toking," he sings, surrounded by bikini-clad models on a boat cruising Biscayne Bay. (Story continues below.)
But it's another bit of film that features in Berke's Kickstarter campaign. He's attempting to raise $190,000 to make "Follow the Money," a documentary (above) that would focus on his campaign and the political processes in Miami Beach.
"We are making this documentary not only to expose the corrupting influence of money in local politics, but to highlight the hypocrisy of marijuana laws in a world-class destination city," he writes. "We also intend to have a lot of fun and ruffle some feathers as we document my candidacy to become the next Mayor of Miami Beach."
Donations for the film will not be used for his political campaign, Berke says, and aren't considered an endorsement. But they could earn donors some pretty sweet thank you perks. A $1,500 pledge earns a training session with UFC heavyweight star Alistair Ovareem; a $1,500 donor will get to play pool against the "Black Widow" of professional billiards, Jeanette Lee; and the $10,000 "NBA Ringer" package comes with a pick-up partner in Brooklyn Nets star Kris Humphries.
"...This isn't about Steve Berke, it is about the democratic process and exposing the shameful way that money buys political influence in a small, but highly visible city like Miami Beach," he writes. So far, the project has $655 in pledges.
Berke, a member of the "After Party," will be facing off against opponents that so far include current Miami Beach commissioners Michael Gongora and Jerry Libbin and businessman Philip Levine.
He previously ran on a platform that included "lowering taxes, renovating the Miami Beach Convention Center, ending Urban Beach Weekend, scaling back the sweetheart city employee pension deals, keeping clubs open until 5am, decriminalizing marijuana, ending government corruption, and making Miami Beach the first city in Florida to legalize gay marriage."
Related
Before You Go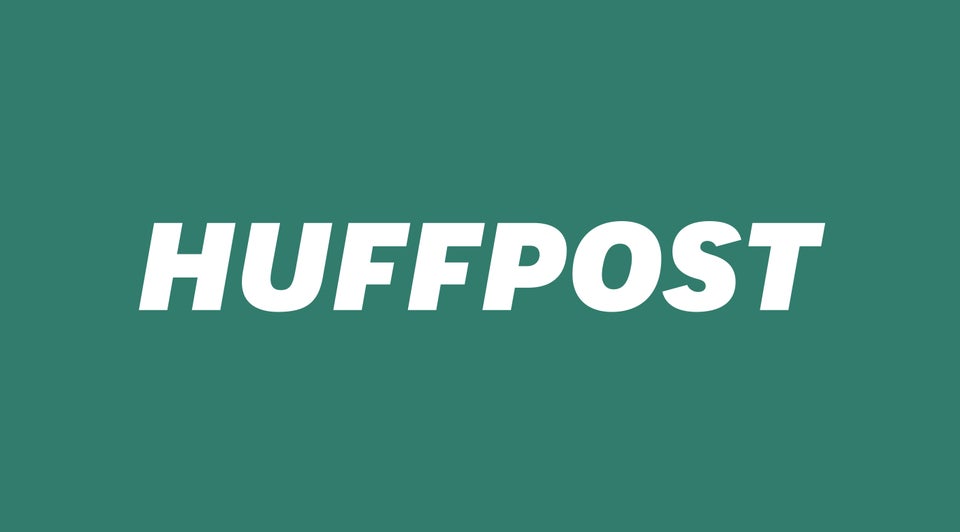 Steve Berke
Popular in the Community