Another day, another creationism debate.
Pennsylvania state Rep. Stephen Bloom (R) is under fire after seeking cosponsors for legislation that critics say would allow creationism to be taught in the classroom. Bloom denies such claims, saying the bill would spur intellectual debate by allowing K-12 students in public schools to question scientific theories like evolution and climate change, according to the Philadelphia Inquirer.
In the memo, sent Aug. 1, Bloom began soliciting fellow politicians to cosponsor the bill, the Philadelphia Inquirer reported.
"In the real world, outside of academia, scientific theory is up for all kinds of argument," Bloom said of the bill, which has not been written. "I don't think it's right to exclude any particular kind of argument prima facie. If a student wants to discuss a criticism, he or she should be able to," reports the Philadelphia Inquirer.
Bloom told a local ABC affiliate that he did not intend to insert religion into the classroom, but rather to expand students' academic freedoms.
"The free exchange of ideas was being quelled by these very strict speech codes in school," said Bloom. "And, so for me ... it's just something from the heart."
Still, the idea of Bloom's bill already has prompted opposition from the American Civil Liberties Union in Pennsylvania.
Andy Hoover, legislative director for the Pennsylvania branch of the ACLU, said that it would be difficult to ensure that scientific debates regarding evolution would not veer into religious territory.
"We do think that ultimately some teacher somewhere or students ... will bring religious doctrine into public school classrooms," he told a local ABC affiliate.
Before You Go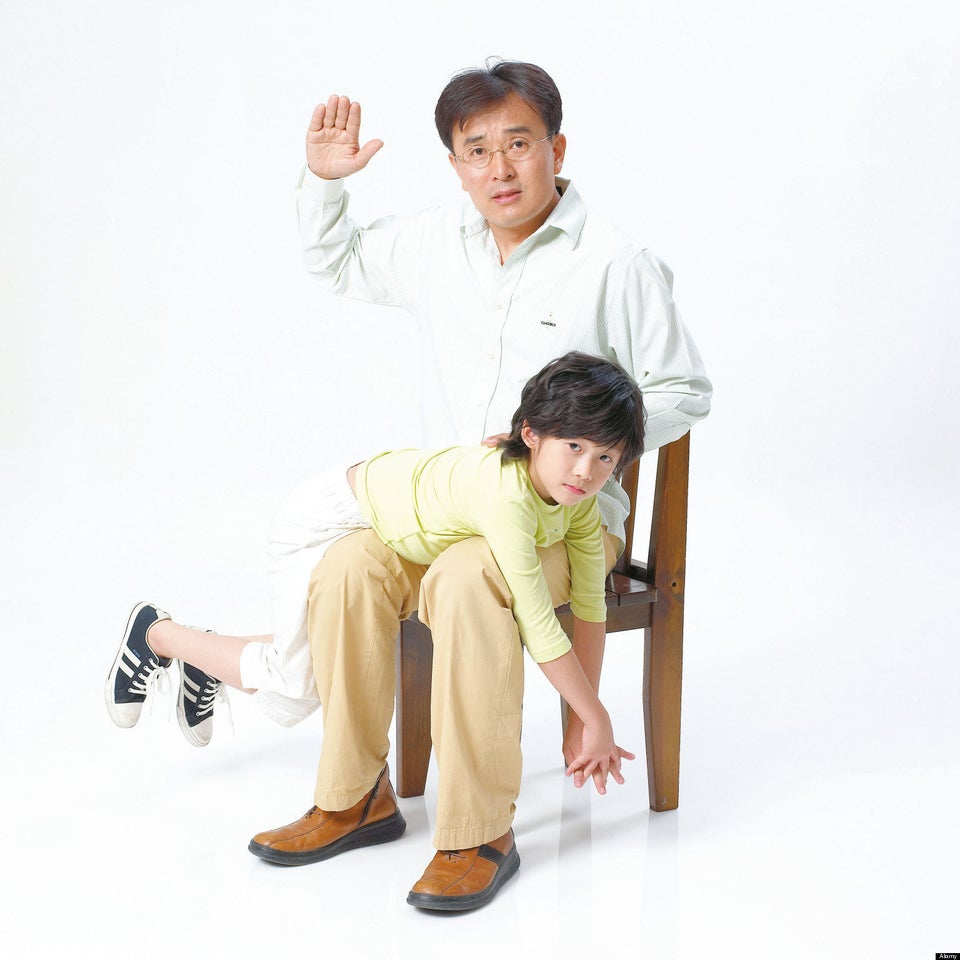 Controversial Curriculum Changes Affecting Schools In 2012-13
Popular in the Community