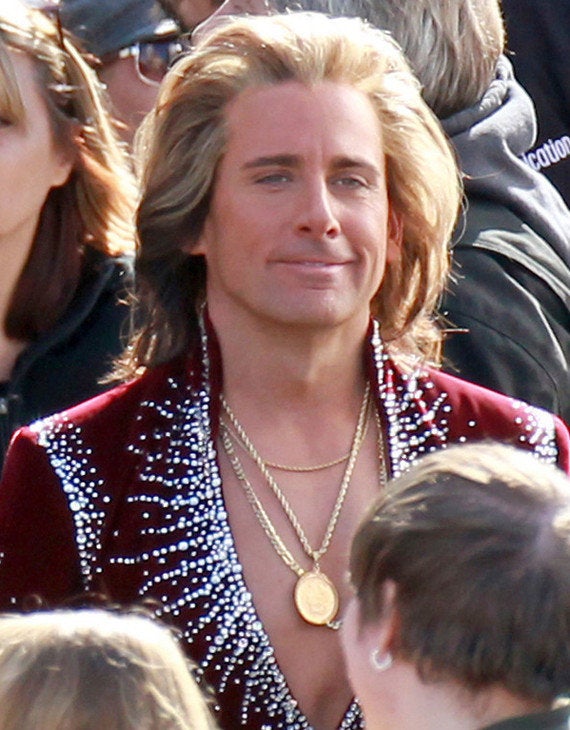 Through the magic of makeup, Steve Carell has been rendered unrecognizable.
The former "Office" boss has turned his attention full time to the big screen; he starred this summer in "Crazy, Stupid, Love." and one of his next big post-sitcom flicks is the comedy "Burt Wonderstone." Carell, in the title role, plays a traditional Las Vegas magician who gets overshadowed by an edgy new performer, played by Jim Carrey. Plunged into an existential crisis, he must find a new approach and rediscover his love of magic before his act goes poof forever.
Carell's next movie is "Seeking A Friend For The End Of The World," a dark apocalyptical romantic comedy co-starring Keira Knightley, Connie Britton, Adam Brody and Patton Oswalt.
PHOTO: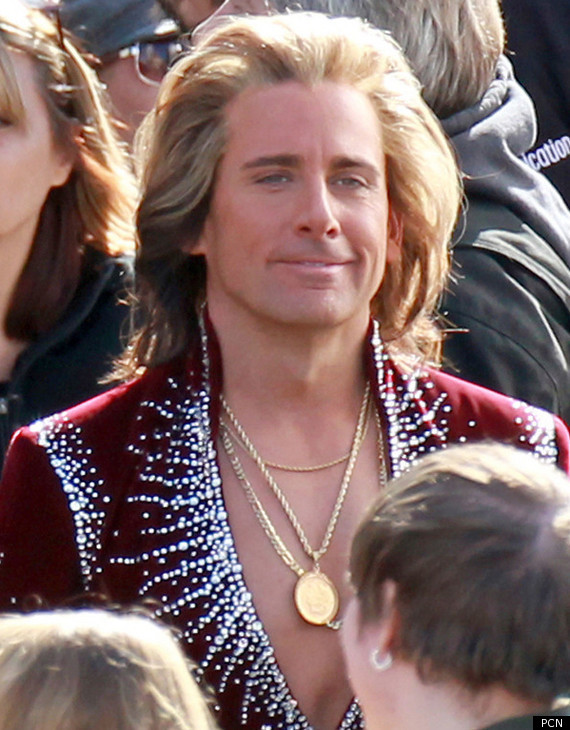 Popular in the Community