Let's get one thing straight: Steve Carell has always been a babe.
But apparently it took his recent leap into silver fox-dom for the internet at large to notice.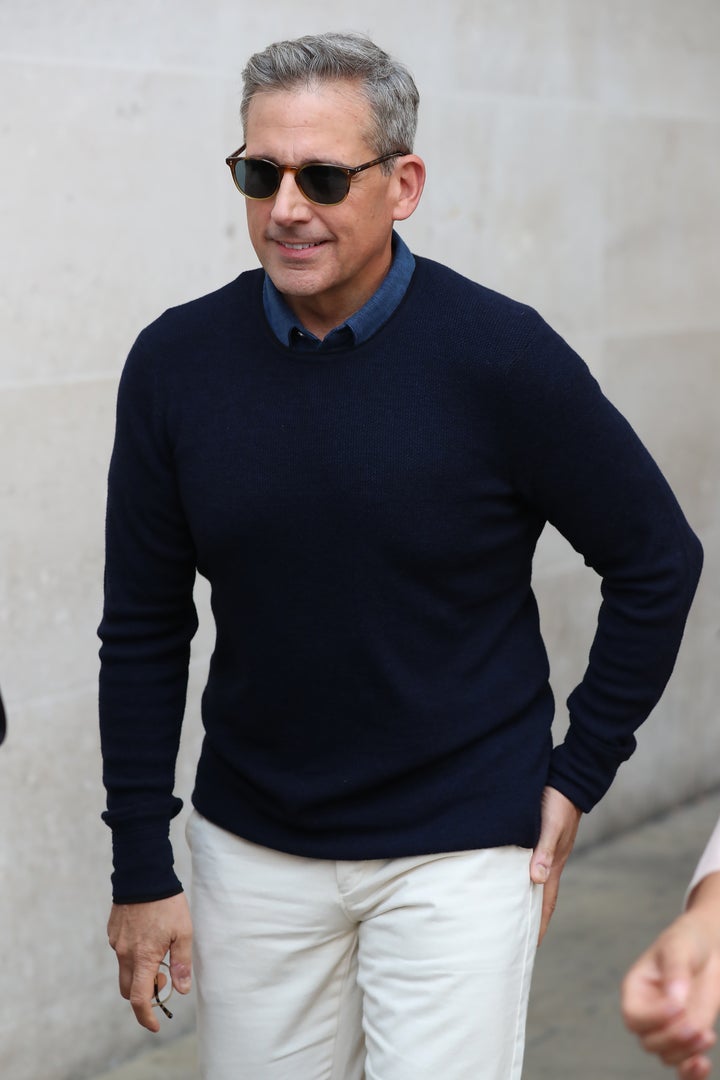 Carrel has been sporting his new look on both sides of the pond while on a press tour for "Despicable Me 3." Here he is looking outrageously dashing at the premiere on Saturday in Los Angeles: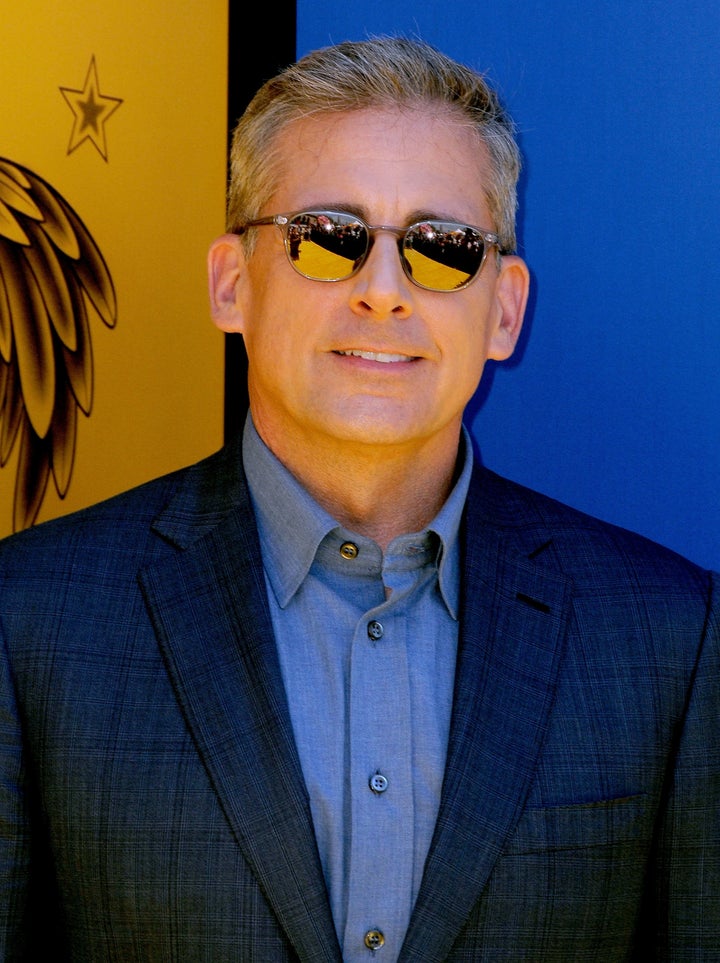 And here he is upstaging a pair of minions during a photo call in London last week.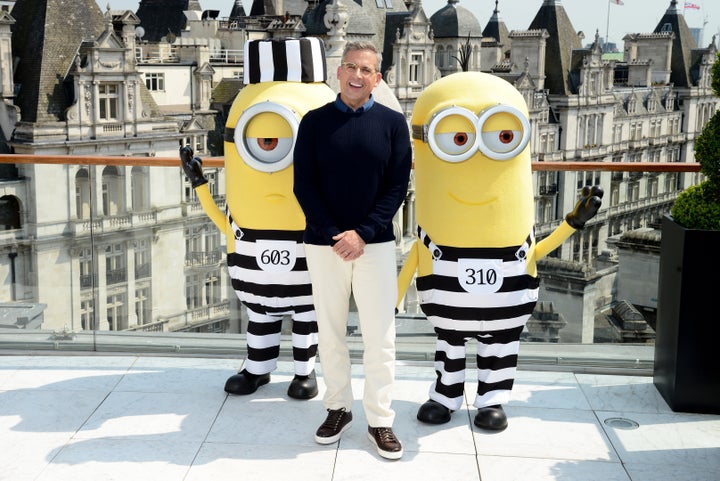 Entertainment Tonight asked Carell about his newfound fox-dom at the film's premiere on Saturday, to which he gave an unsurprisingly hilarious response.
LOL. To be clear, Carell's been sporting salt-and-pepper locks for a while now. Here he is looking a bit less clean cut earlier this year at the Golden Globes.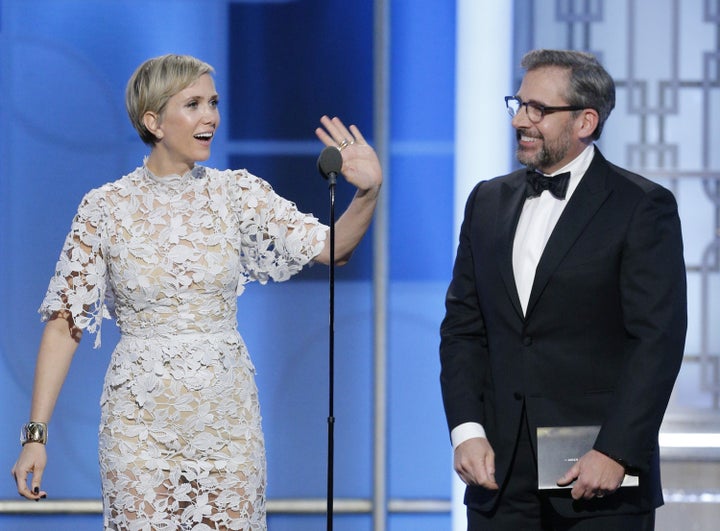 But by going full-blown gray he has officially knocked a certain someone out of the top spot for most handsome silver fox in Hollywood.