 "I beat around the bush [before asking her out] and said something stupid like, 'Well, you know, if I were to ever ask someone out, it would be someone like you,'" Carell told Details magazine of his wife, Nancy, whom he met when she was a student at Second City and he was her teacher. "It's so stupid, but it was all self-protection. She was the same way: 'If somebody like you were to ask me out, I would definitely go out with him. If there was a person like you.'"
Besides his personal romantic success story, Carell also takes credit for making his "The Office" costar John Krasinski the object of many women's affection. After all, he was the one who insisted Krasinski's character Jim get together with Pam fairly early on and not "drag out [their] romance for six seasons."
Coincidentally, so does America.
Related
Before You Go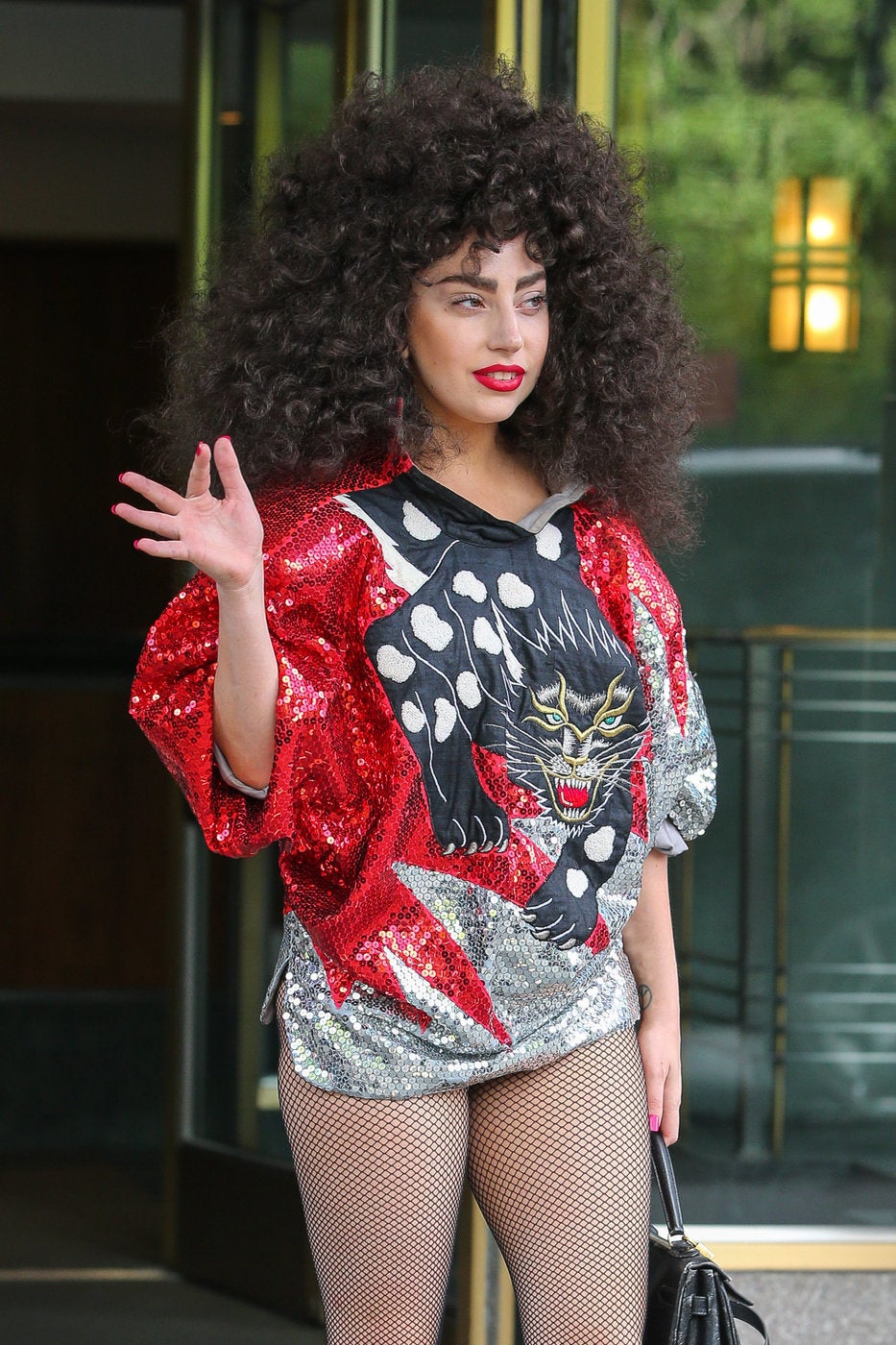 Celebrity News & Photos
Popular in the Community