The former head of Colorado's Republican Party has been charged with voter fraud just months after he accused Democrats of the same crime.
In October, Curtis said on his show that "virtually every case of voter fraud I can remember in my lifetime was committed by Democrats."
"I was livid over the whole situation, definitely," she told the network. "I had no idea what would go on in someone`s mind to cast my ballot for me illegally, actually to go to all the trouble to forge my ballot."
Kelly Curtis said that when she went to register to vote in South Carolina, where she has since moved, she was told she had already voted in Colorado. Election officials then compared the signatures on the ballot to the ones on her voter registration form and found they didn't match.
The Colorado Secretary of State told Denver 7 that Steve Curtis is the only person in Colorado to have been charged with voter fraud this election.
Curtis isn't the only Trump supporter to have been charged with voter fraud. Terri Lynn Rote was arrested in October after she apparently tried to vote twice, the Des Moines Register reported.
Before You Go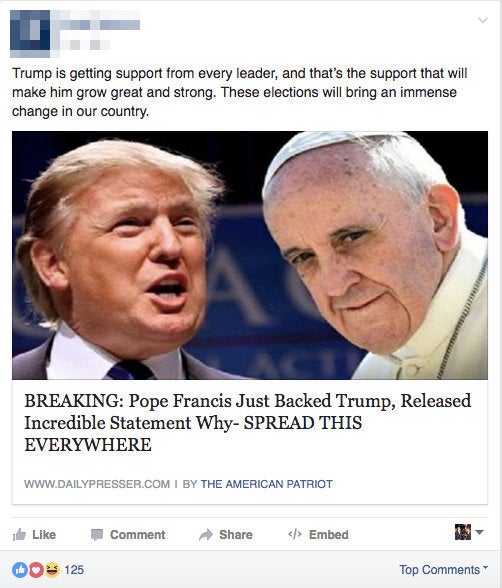 Fake News Spread By Social Media During The 2016 Election
Popular in the Community