Sen. Steve Daines (R-Mont.) found fault with House Republicans' Obamacare replacement law on Monday after a report by the Congressional Budget Office and Joint Committee on Taxation concluded that it would cause 24 million people to lose their insurance.
"We need to do better," Daines said in a statement to The Missoulian about the CBO report. "I want to see costs and premiums go down to make health care more affordable for Montana families."
Daines' biggest worry about the non-partisan CBO analysis of the replacement law, known as the American Health Care Act, is that it did not show insurance premiums going down, the Montana senator told The Huffington Post.
"I was concerned about the fact that the premiums are not going down," Daines said. "If premiums go down, we'll improve accessibility and improve coverage."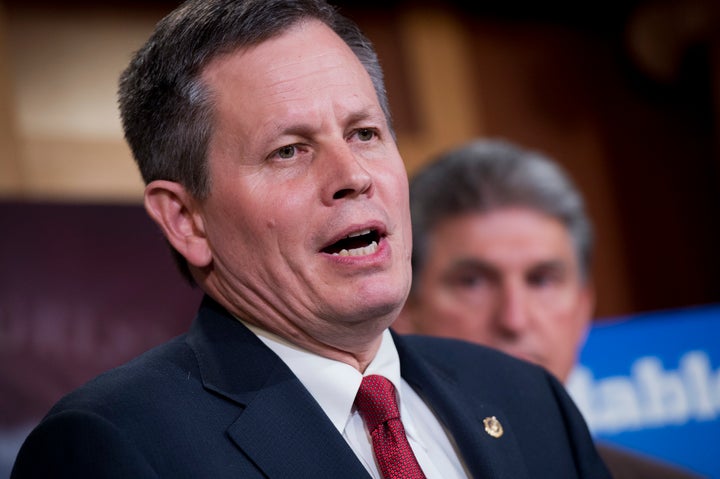 The critical comments from Daines, who is not up for reelection until 2020, speaks to the breadth of Republican dissatisfaction with the American Health Care Act. The law has drawn fire from both the conservative House Freedom Caucus and like-minded senators for not going far enough in repealing the Affordable Care Act, as well as from more moderate Republican senators for rolling back too much of the original reform law's coverage gains.
In addition to Daines, Republican Sens. Tom Cotton (Ark.), Bill Cassidy (La.), Lisa Murkowski (Alaska), Susan Collins (Maine) and Dean Heller (Nev.) have all voiced concerns about how House Republicans' replacement law would affect insurance coverage, affordability or other factors. Heller faces a tough reelection battle in 2018.
Before You Go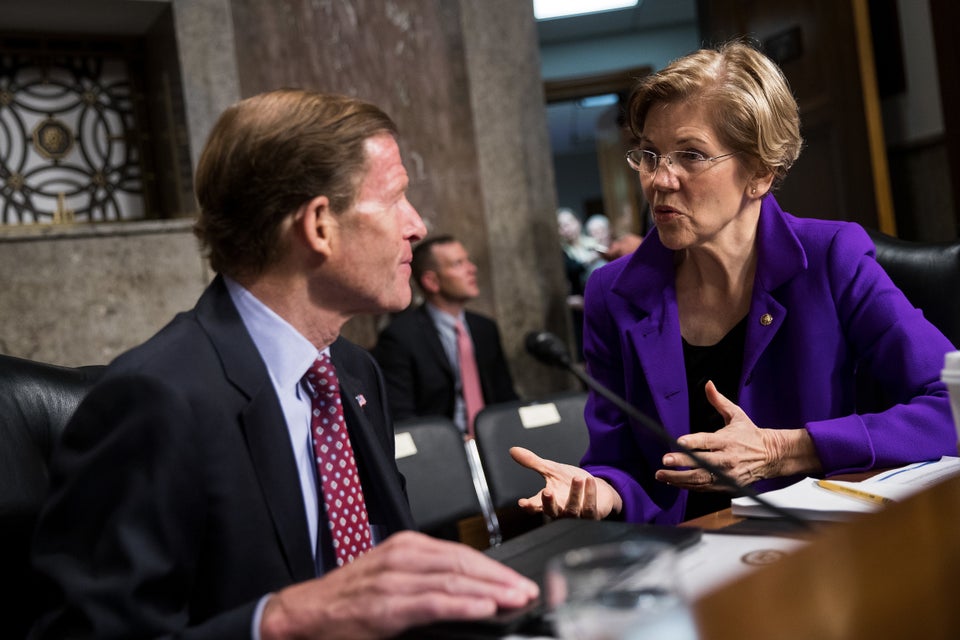 2017 Scenes From Congress & Capitol Hill
Popular in the Community