Steve Fitzgerald, a Republican candidate for the Kansas state Senate, is defending his comments last week that Democrats should not be Catholics, saying was trying to tell a Catholic group in Kansas City about the need for the Democratic Party to change.
Fitzgerald, who is challenging state Sen. Kelly Kultala (D-Kansas City), said he told a meeting of the Polish American Club that he believes the country needs two strong political parties, and that the Democratic Party's national platform has moved away from the views of the Bible and the Catholic Church.
"My main point is that the Democratic platform and policies nationally are an attempt to redefine marriage in effect to say what Christ has said about marriage is a lie," Fitzgerald told HuffPost. "Christ said marriage is between one man and one woman and the Democratic platform said that it's not true. So therefore, my point was that one cannot support the Democratic platform and be a follower of Christ."
Attendees of the Polish American Club meeting, including Kultala, said the 25 audience members were largely silent during Fitzgerald's presentation. Walter Kaszko, the club's president, said Fitzgerald's presentation differed from those of other candidates in that it centered on social and religious issues. The group -- which has been meeting monthly in the same basement room since 1925 -- used the presentations to determine which candidate it would back in the upcoming election. The club, which has trended Democratic since it's founding, backed Kultala over Fitzgerald.
Fitzgerald said he was not surprised that some in the audience interpreted his remarks as meaning he believed Catholics should not be Democrats, but argued that he was trying to make a broader point.
"The contention that I said that one cannot be Catholic or Christian and a Democrat is not an unreasonable summation of what I actually said," Fitzgerald said. "My actual message was fix the party or leave."
Kultala said she considered Fitzgerald's comments at the meeting a "direct slam," since she is both a Democrat and Catholic. She said the exchange left her angry, but that she did not address Fitzgerald's remarks when she spoke before the group.
"I was so angry I was seeing spots," she said. "I was trying to be diplomatic and calm. I said that people cannot come into our house and disgrace our Democratic Party. My job as a senator is not to tell you what to believe."
Fitzgerald also told HuffPost that he took issue with Kultala's religious beliefs.
"She calls herself a Catholic and I don't know how she does that," he said. "I am guessing she is Catholic in the tradition of Nancy Pelosi and Joe Biden. I don't think this is news to anybody."
Speaking with HuffPost Monday, Kultala shot back. "What gives him the right to put Catholics in different categories?" she asked. "I was born and raised a Catholic. He does not have the right to dismiss my faith because it is not the same as his. He's trying to make it sound that you are only truly faithful if you are a right-wing Republican, that's not right."
Fitzgerald is one of this year's more conservative Republican candidates for the Kansas state Senate. In a July interview with the Leavenworth Times, he outlined his views on the economic impact of abortion: "Abortion is bad for business – it destroys customers and workers and leads to recession and illegal immigration," he told the paper. "Besides, killing innocent people is a failure of the state to provide necessary protection."
Fitzgerald told HuffPost that he stands by the statement, saying that 53 million abortions have been performed in the last 40 years and that those who were aborted would otherwise have been in the workforce, with some having jobs now performed by undocumented immigrants. Fitzgerald added that he believed schools have been closing due to abortions causing less children to be born.
Fitzgerald is one of four conservative Republicans seeking to oust incumbent Democratic state senators in November. In addition to Kultala, targeted legislators include state Senate Minority Leader Anthony Hensley (D-Topeka), Assistant Minority Leader Laura Kelly (D-Topeka) and state Sen. Tom Holland (D-Baldwin City).
Support HuffPost
The Stakes Have Never Been Higher
Before You Go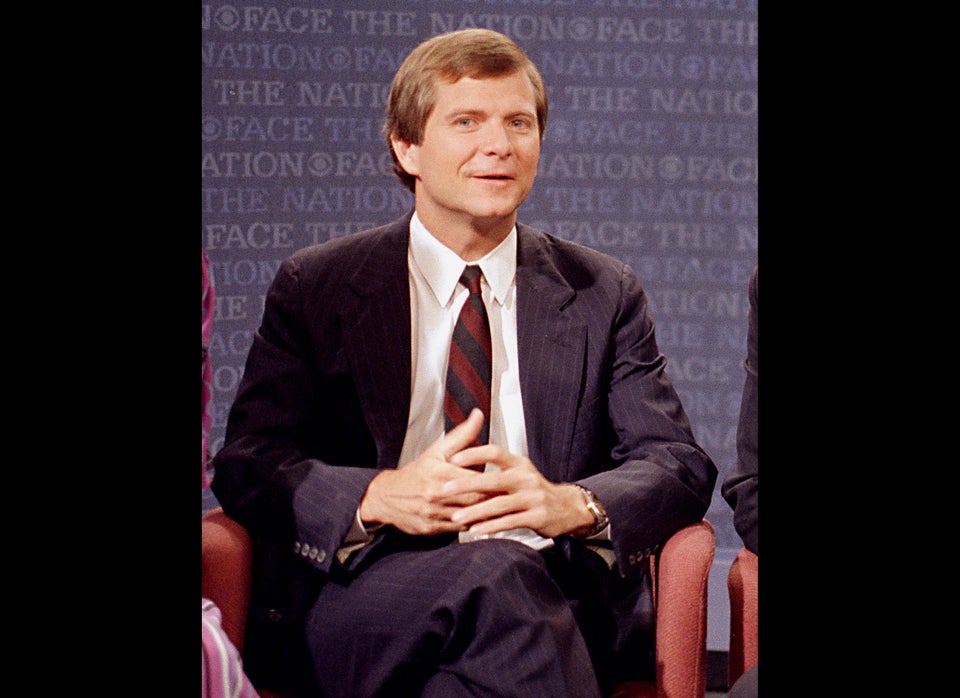 Below-The-Belt Political Attacks
Popular in the Community