It may be hard to believe, but "All-American Boy," the sexy, country-tinged music video that made Steve Grand a viral sensation, is now three years old.
When it was released in 2013, "All-American Boy" was, by all accounts, daring, starring Grand as a young man traversing winding roads and mountain lakes while pining for a heterosexual male friend and showing off his chiseled physique. Critical reaction to the clip itself was mixed, with Slate calling it "something out of a homo smut story from before Stonewall." Among Grand's fans, however, the song's success was seen as a cultural affirmation of the LGBT community well before marriage equality was the law of the land.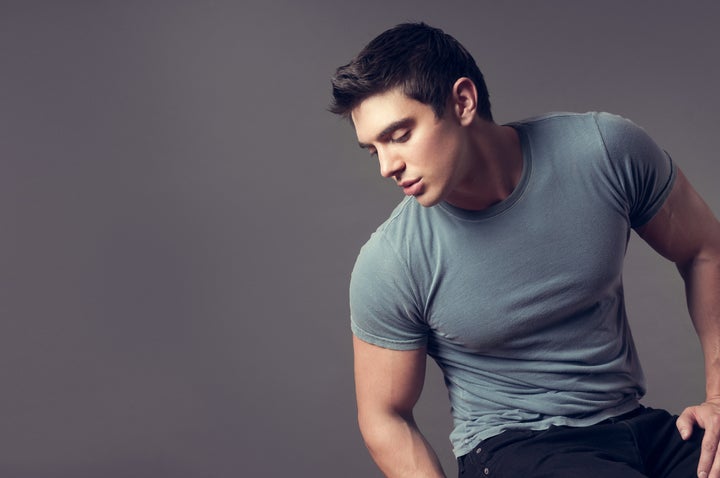 "All of the best and the worst things in my life have happened since the release of that video," Grand, 26, told The Huffington Post. "It's been really challenging to grow up and let certain things go and learn things about myself in the public eye. It's been quite a wild ride."
The Illinois-born singer-songwriter, who released his first full-length album last year, said that newfound "love and understanding" of himself inspired him to sign on as a spokesman for AT&T's 2016 "Live Proud" campaign. Now in its fourth year, the effort, which is focused on LGBT awareness and empowerment, asks supporters to share photos of themselves on social media with the hashtag #ATTLiveProud to be featured in a special "digital mosaic."
Also included in the campaign is a fundraising effort for victims of the June 12 mass shooting in Orlando, Florida that targeted the LGBT community. Grand, who was preparing for a performance in Detroit at the time of the shooting, said the tragedy was a sobering reminder that the U.S. is "not always a safe place to be queer." 
"As much as I feel that we've made a lot of progress – and we certainly have – there are still parts of this country, and around the world, that really fear LGBT people," he said. "I don't think it's a warranted fear; it's a fear that comes from prejudice and learned biases."
His involvement in the AT&T campaign, he said, is essentially "buckling down with what I've already been doing and what I've been encouraging people to do all along: live out and be proud of who you are."
"I just know that people have really, really low expectations of me and that's what the internet does. I'm such an easy person to target," he told PrideSource March 21. "Young, good-looking, white, gay men – we love to hate those people."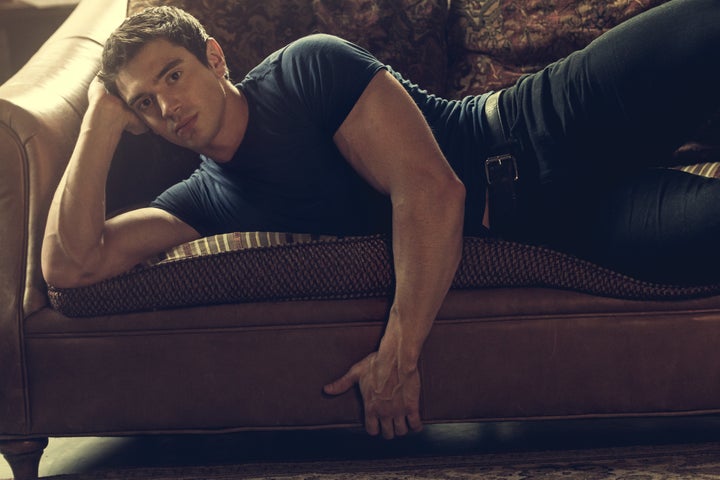 Grand, who apologized in the wake of the backlash, now acknowledges that his comments "sounded unfortunate."
"I like to banter with people, and good banter doesn't always make for a good interview," he explained. "What I said, and how it came across in print, didn't really capture what I was trying to say. I wasn't happy with how that turned out. I wasn't necessarily proud of those words."
Currently at work on a new album, Grand said fans can expect his sophomore effort to reflect both his "subtle sense of sarcasm" as well as his personal growth as a performer.
"These last three years, I've really found out a lot about myself," he said. "I think that there's a great power to being unapologetically who we are."
Calling all HuffPost superfans!
Sign up for membership to become a founding member and help shape HuffPost's next chapter
BEFORE YOU GO
PHOTO GALLERY
Understated Celebrity Coming Out Stories