Steve Harvey sat down for a one-on-one interview with President Barack Obama, scheduled to air on his "Steve Harvey" daytime talk show December 20th.
According to a press release, the interview, which was taped earlier today, focused on family, fatherhood and the president's plans for the holidays.
"Sitting down with the President is something I've always dreamt of doing, and I am honored to have the opportunity," said Harvey. "I'm grateful to President Obama for welcoming me and I'm thrilled to share this experience with all my viewers."
In an interview with NBC Washington, Harvey says that he focused more so on personal topics rather than politics.
"The greatest moment in that interview for me was he was talking about his grandmother, who he misses so," Harvey said. "She passed in her eighties and my mom passed in her eighties."

What do you think Steve Harvey asked the president?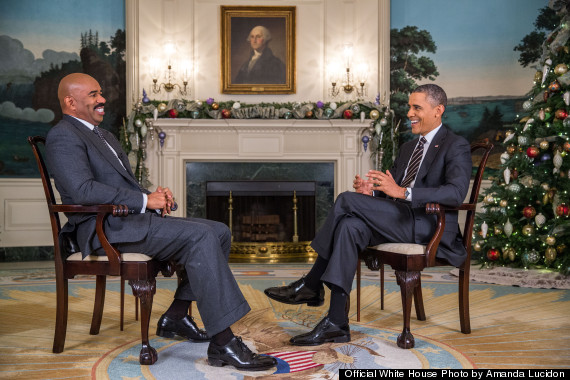 Before You Go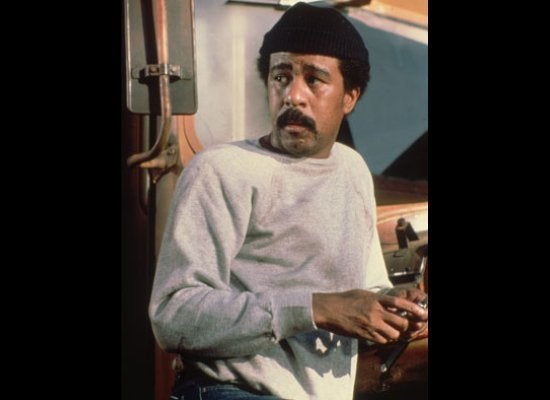 Black Comedians
Popular in the Community