Just in time for Screen-Free Week, The Claussen family got a crash course in living life unplugged, courtesy of talk show host and comedian Steve Harvey.
The Claussen parents went to Harvey because they were concerned their daughters were too attached to their technology. His solution was to send the family back in time to experience what life was like when Mom and Dad were kids in the screen-free 1970s.
Overnight, their home was transformed into an abode fit for the days of disco, complete with earth-toned décor and shag carpet. The girls first reaction to their new digs? A chorus of "ew!"
Without smartphones and TV time, the kids were forced to break out the board games to entertain themselves. Dad said, "I have a feeling once the games are done, so are the kids." Indeed, there was some rough going -- long bouts of boredom and one daughter, Katie, broke down in tears about having to study sans computer. But the experiment ultimately worked out for the best.
"I think not using technology really brought us together as a family because it really slowed things down," daughter Becca said after the week was over,
How do you think your family would fare if you were sent back to the 70s? Let us know in the comments!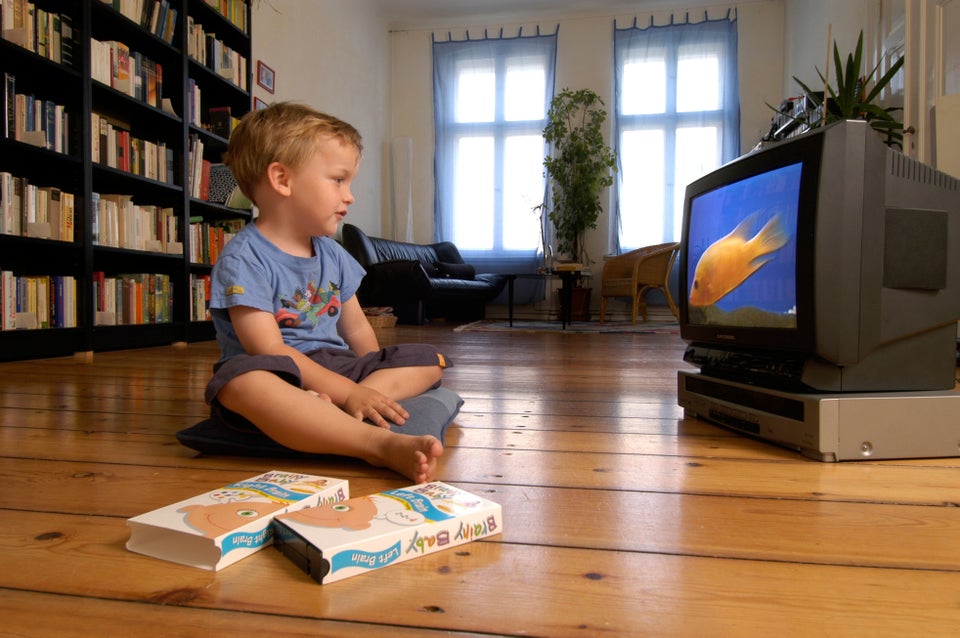 Studies About Kids And Technology