 As the old adage goes, "all things must come to an end," and for comedian Steve Harvey this week marks an end to a fraction of his 27 year comedy career.
On August 2 the original "King Of Comedy" will headline his final stand-up show, "Steve Harvey's Grand Stand-Up Finale," at the MGM Grand in Las Vegas. The two hour special, which also kicks off Harvey's annual Hoodie Awards Weekend, will air live on Pay-Per-View at 11 pm et/ 8 pm pt.
"It's been a wild ride over these years on stage, radio, TV and more, and taking the stage for my final show," the New York Times Bestseller stated in a press release. "I will have a special blowout performance in store for everyone in Las Vegas and watching at home that will be bigger than any show I've done so far."
"The road to this final show has been an amazing journey doing stand-up for the past 27 years, and I can't thank fans enough after reflecting on all those years on stage, and the unforgettable moments and jokes we've shared,"
While he may be closing one chapter in his career, the media maverick is only opening another. He is also gearing up for the premiere of his syndicated daytime talk show, "Steve Harvey," which debuts September 4 on NBC.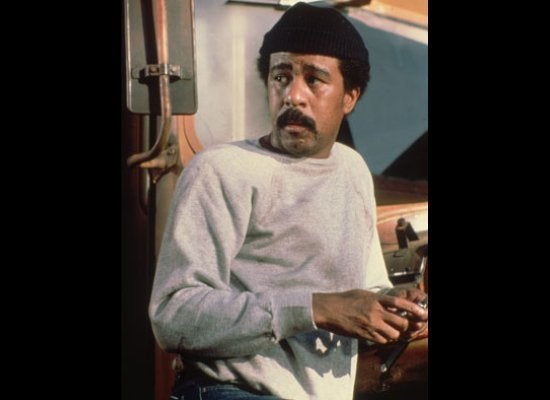 Black Comedians
Popular in the Community