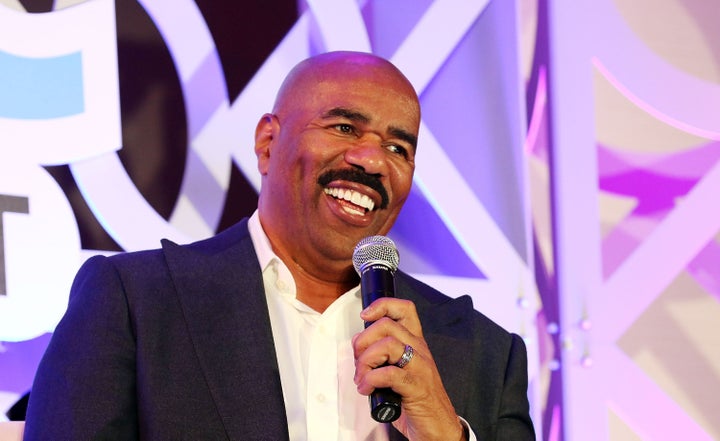 Harvey was living out of his car at the time and making $50 a week. "All I knew was that I could make people laugh," he told the magazine.
Harvey shared the moment he hit rock bottom. "I sat down and started crying, but a voice said, 'If you keep going, I'm going to take you places you've never been,' " he said. "It was like God said, 'Don't quit, you're almost there.'"
Since then, he's been very successful. He now hosts his own daytime talk show, a morning radio show, and has hosted "Family Feud" and Miss Universe -- not to mention he cemented his name into Hollywood's Walk of Fame.
As he strives to become the "smartest working man in show business," Harvey's past homelessness is still a driving factor for success.
"I'm running from homelessness," he said. "I can't ever be in that position again. If my show gets canceled, I've got three more. I don't have any free time, but I have 12 jobs."
To read more of Steve Harvey's exclusive interview, head over to People.com. The issue will be on newsstands May 27.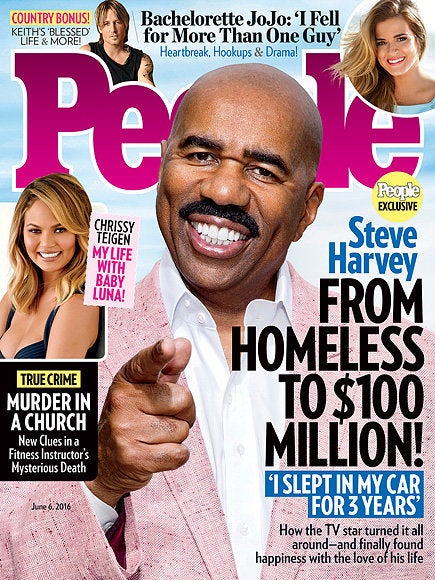 Before You Go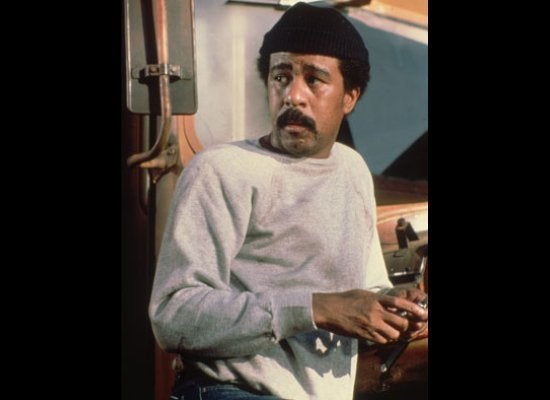 Black Comedians