Steve Harvey knows a thing or two about mistakes at live awards shows.
"I opened the envelope and it said, 'Emma Stone, 'La La Land,''" Beatty said after realizing that he had the incorrect envelope. "That's why I took such a long look at Faye and at you ― I wasn't trying to be funny ... This is 'Moonlight,' the Best Picture."
The humor of the moment was not lost on social media. Comparisons to Harvey were made. Laughs were had.
PricewaterhouseCoopers, the company behind counting the Oscar ballots, published a statement after Sunday's show saying Beatty is not at fault for the blunder. He was handed the wrong envelope.
Before You Go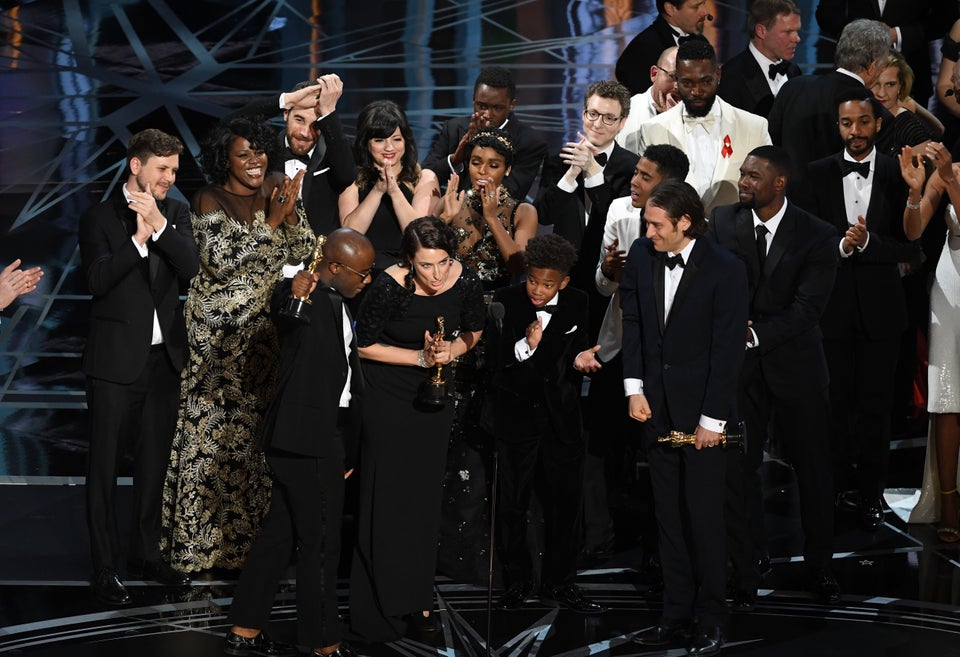 Oscars 2017 Ceremony