The top "Family Feud" fail ever is about to be on the board.
There have been a lot of terrible "Family Feud" answers over the years, but host Steve Harvey tells The Huffington Post that the worst is still on the way. A woman needed to come up with a name you call your mother "other than mother," and things got out of control.
"It took 25 minutes for her to answer. The producers were mortified," Harvey said about the moment.
"It was scary at first, but once you hand me that jewel of information, I had that audience -- it was like being at a Richard Pryor concert -- I had the audience running around in that theater screaming, laughing, man. It was one of the great moments of TV," he added.
Harvey says "Family Feud" is cutting the clip down for the show, but he's uploading the full 25 minutes to his website after it airs.
"The greatest television I've ever had that won't be seen, but I have a copy of it," he said.
The comedian also chatted with us about what he thinks of all the risque answers on "Feud," what he'd change about that "Miss Universe" moment and, yes, even his number one tip for having a great mustache.
Watch the interview in the video above.
In addition to managing all the chaos on "Feud," Harvey is currently teaming up with Green Dot to spread the word about its reloadable prepaid cards in time for tax season. The "Family Feud" host explains that by having a card, registering it and having your tax refund direct deposited on it, you're automatically entered to possibly double your tax refund.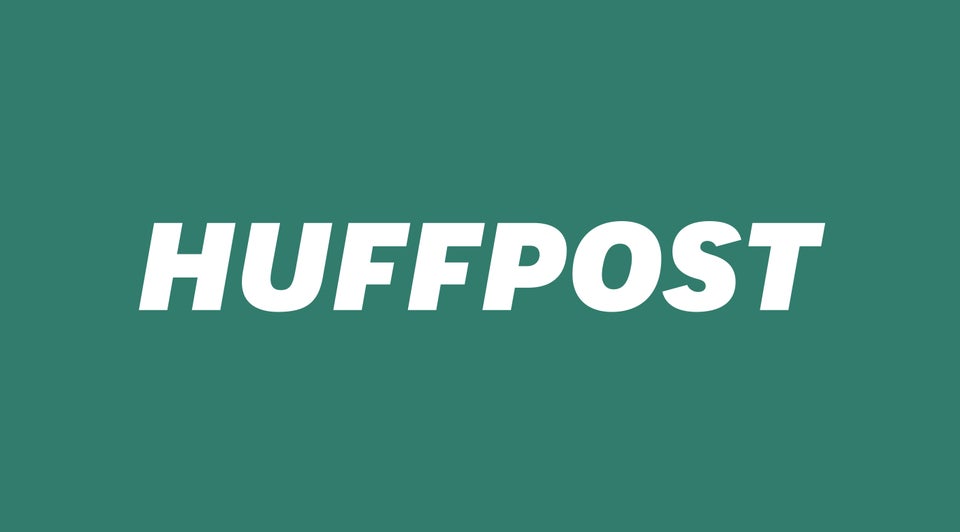 Game Show Fails
Popular in the Community