Most people know comedian Steve Harvey as a talk show host, radio personality, and entertainer. What you may not know is that he was once a college dropout who drifted from one dead-end job to the next, even living out of his car for a time. He knows what it's like to be down and out.
Now, at age 57, Harvey wants to share the lessons he's learned the hard way. In the above clip from his upcoming appearance on "Oprah's Lifeclass," he sits down with Oprah to discuss his new book, Act Like a Success, Think Like a Success: Discovering Your Gift and the Way to Life's Riches.
Harvey jokes that he writes "very simple." "You say a word to me that has more than three syllables in it; you have wasted a lot of time. Get your thesaurus out and find a lesser word."
He explains that he wanted everyone to understand his book because he's been at "every level there is."
"I have flunked out of college," Harvey says. "I have been divorced, messed up my life. I've lived in a car. I've been homeless. I've been written off, told I wasn't going to be nothing. "
Harvey admits he's made a "complete mess of my life" in the past.
"So I know what it is to have no money," he says. "I know what it is to start at the bottom. I know what it is to get back up. I know what it is to overcome. I know what it is to win. I know what losses feel like. I know what failure does -- I know how to use it to your advantage."
"And you know how to reinvent yourself," Oprah adds.
"Man, you can't be afraid of that," Harvey says.
Related
Before You Go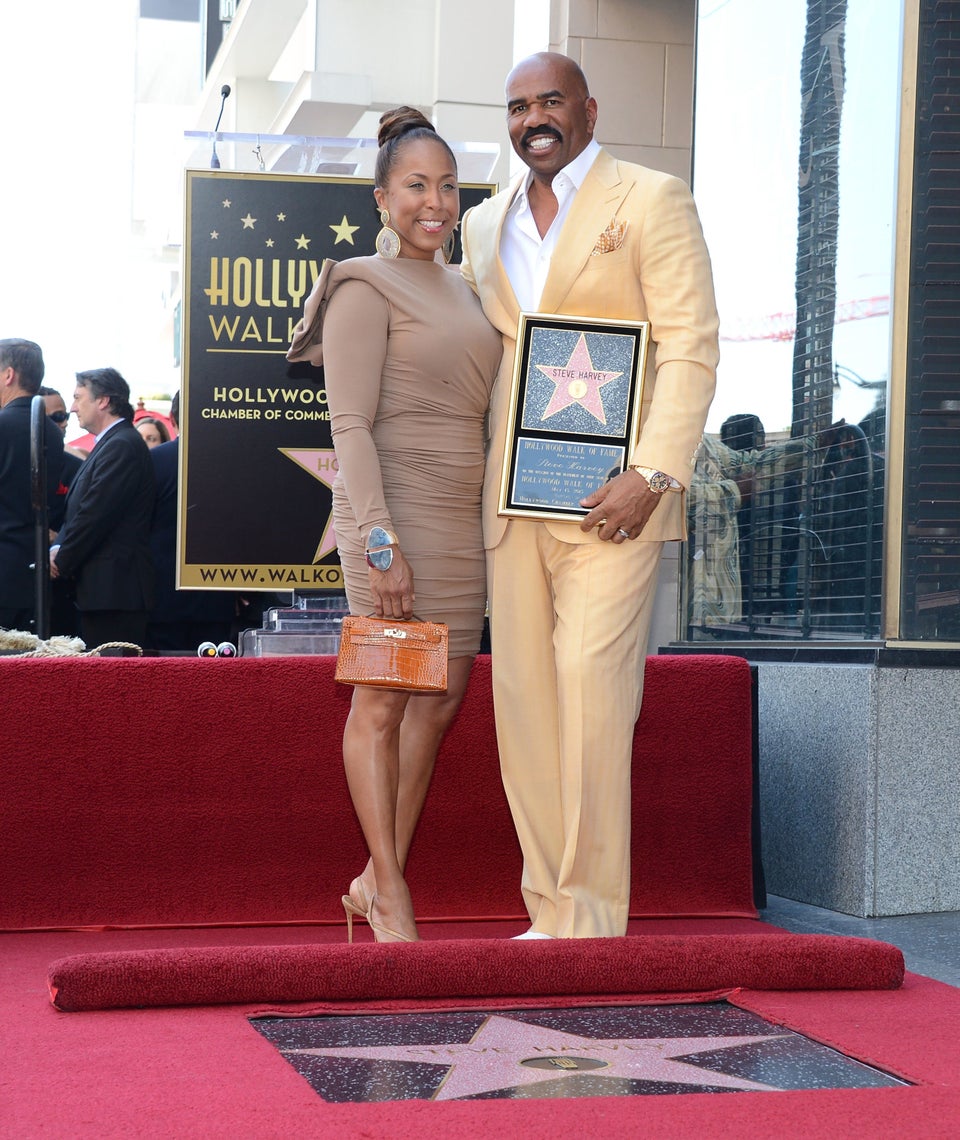 Steve Harvey Photos
Popular in the Community