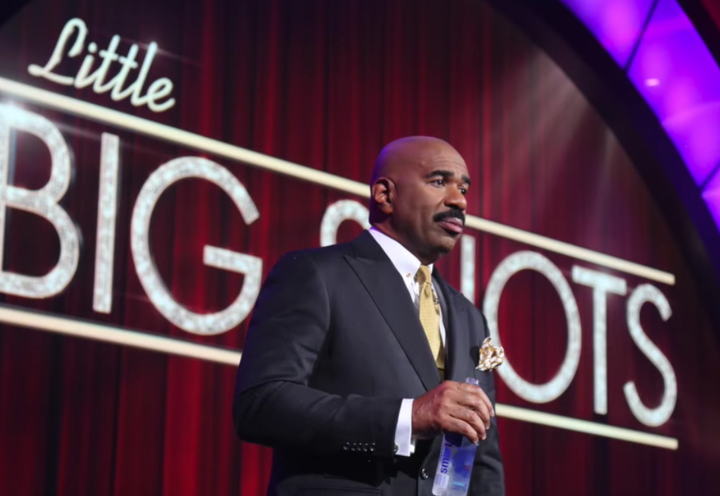 I was talking to this man in the airport and we got to talking about God's grace and I started looking back at my life and the countless mistakes I've made in my life. Mistakes that got blown up in the media and mistakes y'all don't even know about. It's just been some pain I've been in. Just like you've, I've been in pain. But hang on man! If you keep your faith in God... there is an appointed time for you and it'll bust open for you. It'll never bust open if you quit. This journey we're on ain't about who gets there first, it's about who hangs in there until the end. The race isn't given to the swift but to him that endureth to the end.
So after each taping of "Little Big Shots" or "Family Feud" or my talk show... I try to share something that's been on mind. God's grace was on my mind.
Be sure to subscribe to my Youtube Channel and follow me on Facebook for more behind the scenes inspiration from your man, Steve Harvey!
Related
Before You Go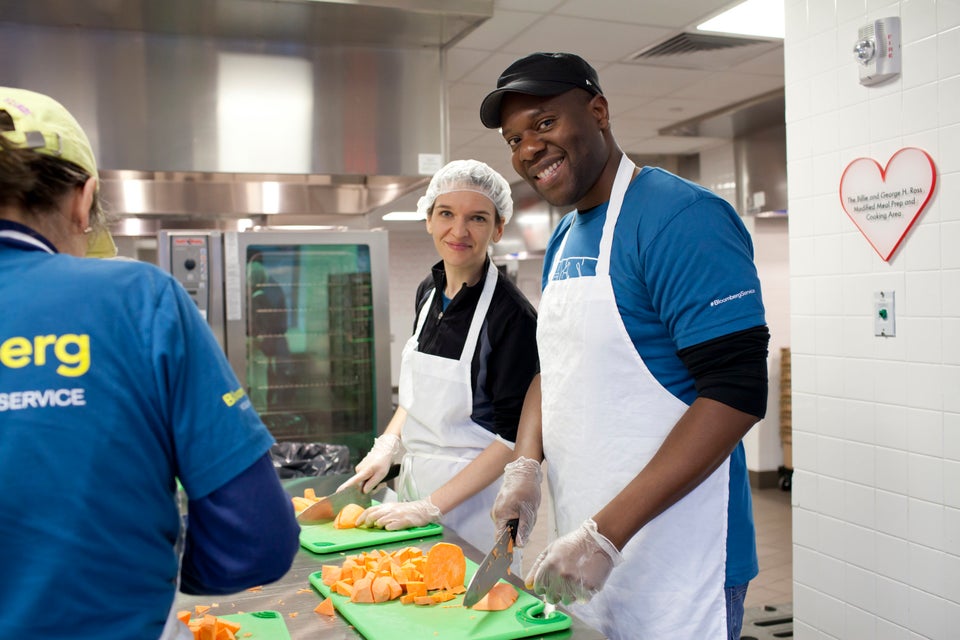 Gods Love We Deliver
Popular in the Community