 Rep. Steve Israel (D-N.Y.), the Democratic Congressional Campaign Committee chairman, has proposed a constitutional amendment that would award 29 extra Electoral College votes to the winner of the national popular vote in presidential elections.
The joint resolution, filed earlier this week and referred to the Judiciary Committee for consideration, seeks to alter the way in which candidates campaign for the presidency. By increasing the importance of the popular vote, the amendment would theoretically encourage candidates to devote more time and money to states they are certain to win or lose.
"The election for president should be an election for the whole country, not just the swing states," Israel said in a statement to The Huffington Post. "Obviously I have no intention of changing the rules for the campaign that's underway now, but believe that we would be better served in the future if presidential candidates had an incentive to campaign in places like New York and Texas, as well as swing states like New Hampshire and Iowa."
The 29 electoral votes Israel proposes to award the popular vote winner is the average of the 55 votes allotted to California, the most in the country, and three votes, allotted to the least populated states.
John Sides, a political science professor at George Washington University, said he doubts other Democrats will back the measure, which he gives little chance of passage.
"It's probably more likely that Democrats will conclude that Obama's Electoral College advantage in 2012 might reflect a chronic advantage the Democrats will have going forward," Sides said in an email. "If so, they have little incentive to reform the Electoral College."
If the amendment was to pass, Sides said, "then what would happen is that campaigns would become harder on the candidates and more expensive as candidates seek to campaign at least somewhat in safe states, in addition to the battleground states, to ensure a popular vote victory."
Before You Go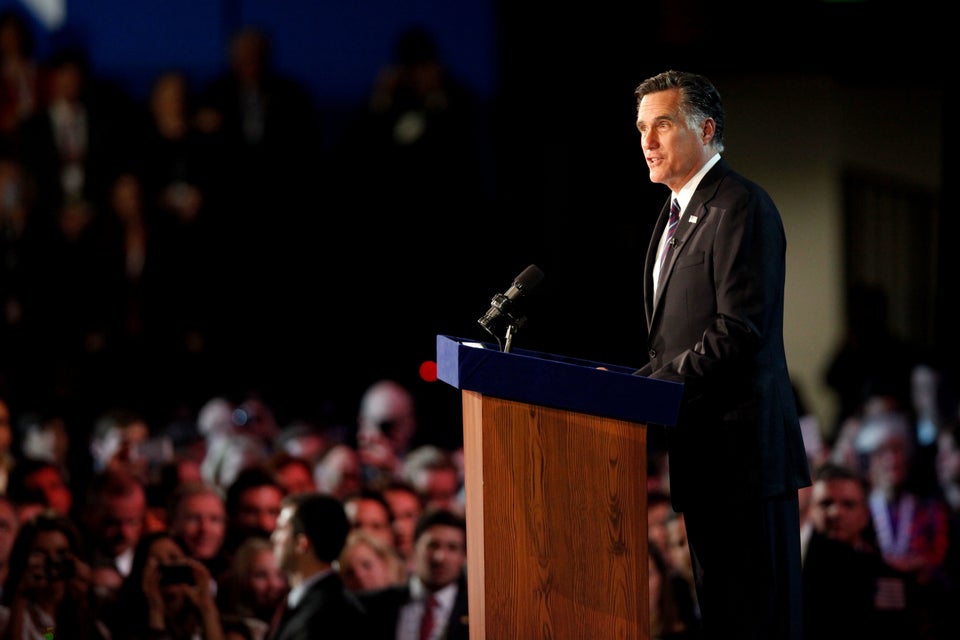 100 Years Of Election Night Losers
Popular in the Community