They year was 1984. Steve Jobs was young, "Ghostbusters" was huge and IBM bigger than Apple.
Sometime that year the streams were crossed and Apple spoofed "Ghostbusters" in it's parody music video "Bluebusters", intended as an internal promotional "Hoo-Rah!" rallying cry in which Apple defeats the global domination aspirations of "Blue," otherwise known as IBM.
As prophetic as the theme of this video has turned out to be, we can't help but smile a bit at a young Jobs decked out in a Macintosh-inspired Ghostbusters Uniform. He looks nothing like Bill Murray, but uncannily like Harold Ramis.
Jobs: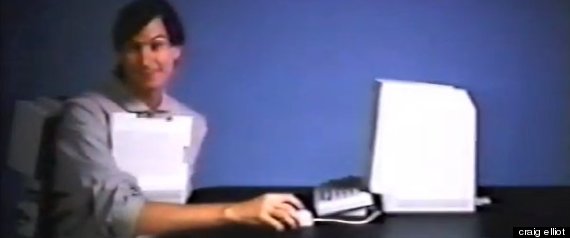 Here's Harold Ramis: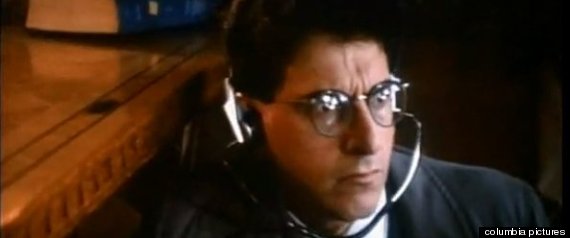 Aside from a resemblance to Ramis, Jobs doesn't make much more of a splash in the 4:20 long video. And yes, Apple managed a "Bluebusters" spoof for the full run time of Ray Parker's song.
Try to imagine all life as you know it stopping instantaneously. That's bad. That's this video. Don't expect to get your 4:20 seconds back.
Here's a short summary for those that might not have made it through the entire video.
IBM Slime!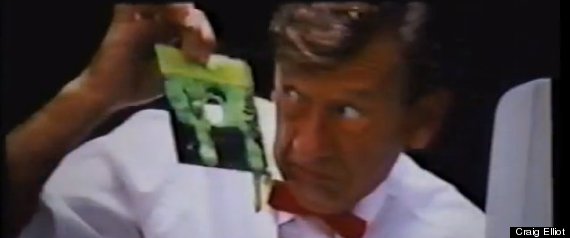 Ahhh!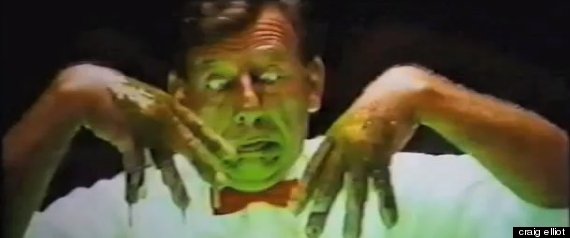 Bluebusters ain't fraid of no ghosts.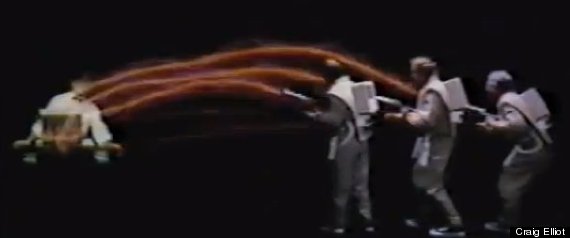 Apple's idea of IBM in 1984.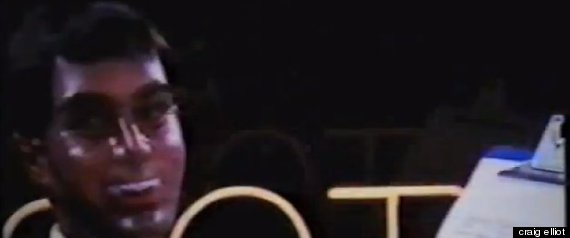 Bluebusters to the rescue (again).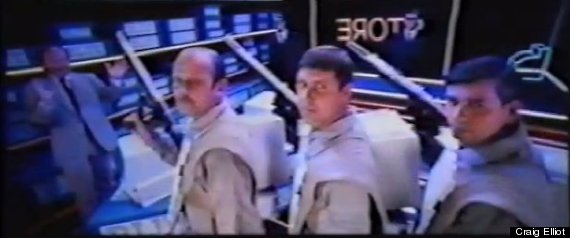 Human sacrifice, dogs and cats living together, mass hysteria!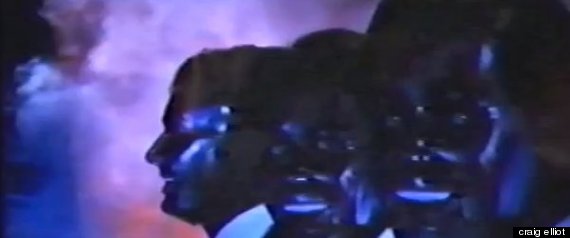 "Floppy Disk! Floppy Disk! Floppy Disk!"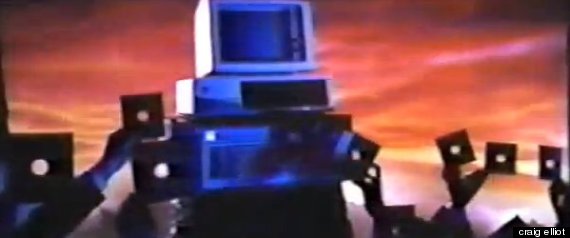 Floppy Idol must be destroyed.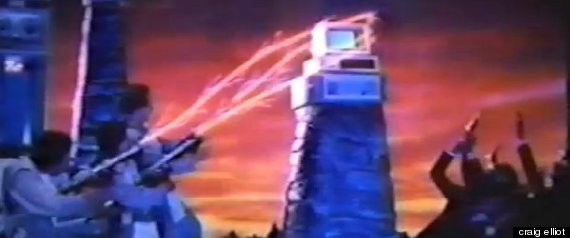 Zuel!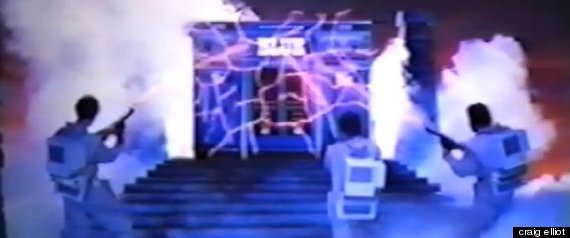 These guys.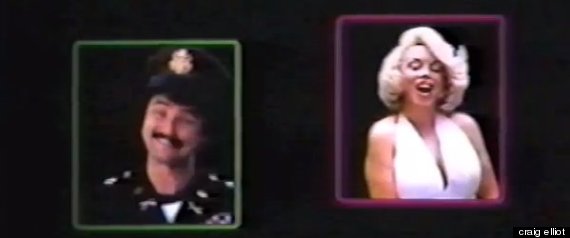 REAL LIFE. REAL NEWS. REAL VOICES.
Help us tell more of the stories that matter from voices that too often remain unheard.
BEFORE YOU GO
PHOTO GALLERY
Isaacson's Steve Jobs Bio - Highlights