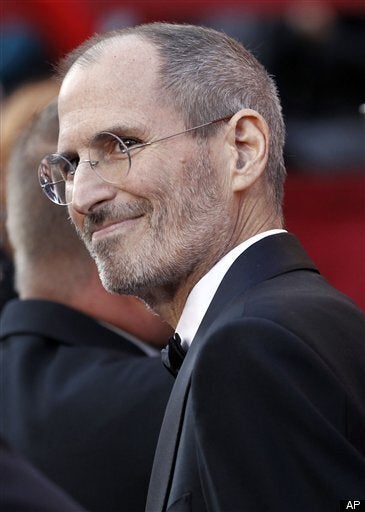 Walt Mossberg and Kara Swisher questioned Jobs about Apple's relationship with Google, which, as the company expands and develops devices that are direct rivals to the iPhone and iPad, has increasingly become an Apple competitor.
According to Engadget, which recorded the exchange on its live blog, Mossberg asked Jobs about his stance on Google: "How's your relationship?" he probed, then later asked "So do you feel betrayed?"
Jobs deflected the question with a curt reply that reportedly got big laughs: "My sex life is pretty good these days, Walt. How's yours?" (See Peter Kafka's tweet)
Swisher pressed the issue with a follow up question on how Apple feels about Google--"Do you look at Google as a competitor, and how do you feel about them?" she asked.
Jobs answered, "Well they decided to compete with us. We didn't go into the search business!"
See the exchange in the video below. Read more about what Jobs had to say at D8 here.