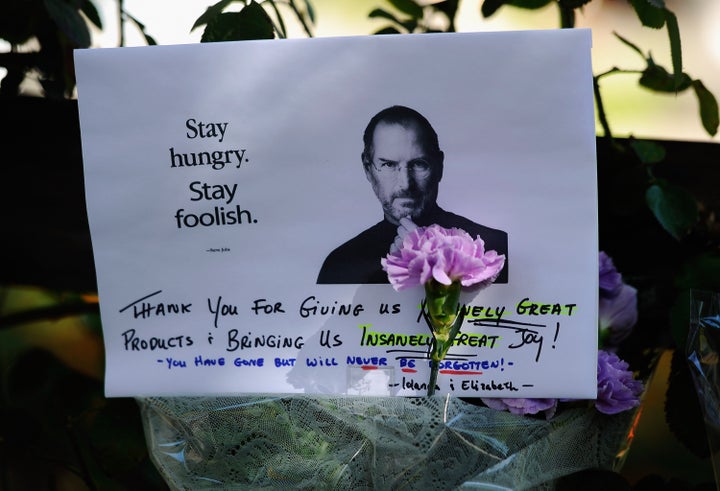 According to Steve Jobs' death certificate, issued Monday by the Santa Clara County Public Health Department, respiratory arrest brought on by a "metastatic pancreas neuroendocrine tumor" was the official cause of the Apple co-founder's death on October 5, Bloomberg News reported.
In a statement issued October 5, Jobs' family did not specify the cause of death, but noted that Jobs "died peacefully today surrounded by his family."
Jobs had battled with his illness for several years and the AP notes that Jobs "lived more than seven years after being diagnosed with a neuroendocrine tumor –- a less common, slower-growing and more treatable type of pancreatic cancer."
"Like many of you, I have experienced the saddest days of my lifetime and shed many tears during the past week," Cook wrote, according to Reuters. "And I've found comfort in both telling and listening to stories about Steve."
To see how Apple fans are honoring and remembering Jobs, take a look at the slideshow (below) of photos taken during memorials held around the world.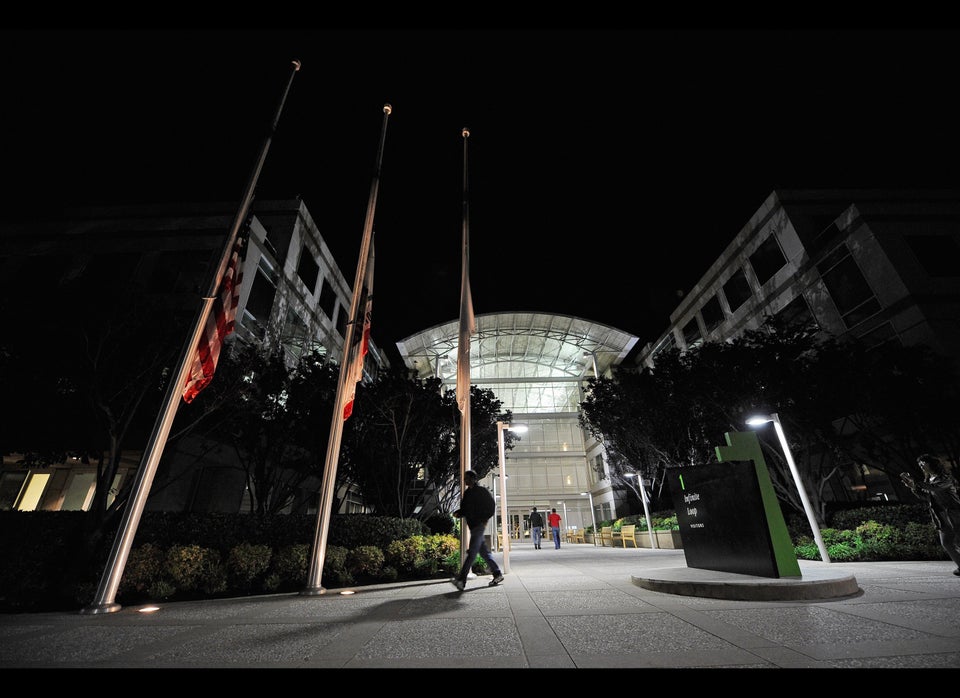 Steve Jobs Memorials In New York