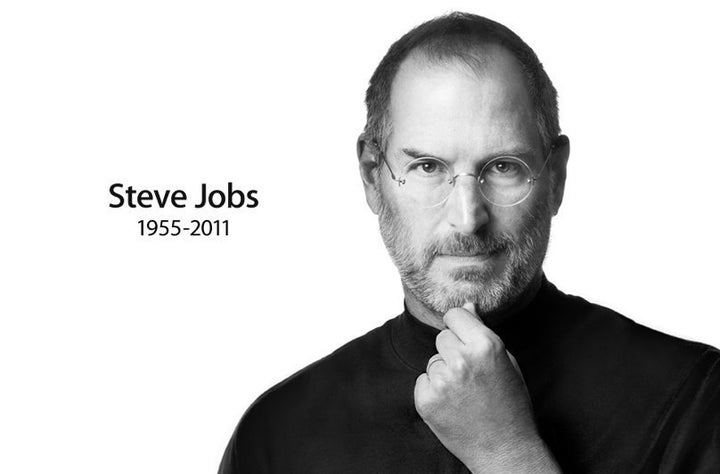 As news broke of his death, Apple.com's homepage was changed to feature a black-and-white photo of Steve Jobs and a link to a short obituary posted by the company.
"Apple has lost a visionary and creative genius, and the world has lost an amazing human being," Apple wrote. "Those of us who have been fortunate enough to know and work with Steve have lost a dear friend and an inspiring mentor. Steve leaves behind a company that only he could have built, and his spirit will forever be the foundation of Apple."
As you can see in the screenshots below, Apple is also encouraging people to pay their respects and share their condolences by emailing rememberingsteve@apple.com.
The 56-year-old received a liver transplant in 2009, and had been battling cancer since 2004 according to the Associated Press. Six weeks ago he resigned as CEO, leaving then COO Tim Cook to run the company.
We are deeply saddened to announce that Steve Jobs passed away today.

Steve's brilliance, passion and energy were the source of countless innovations that enrich and improve all of our lives. The world is immeasurably better because of Steve.

His greatest love was for his wife, Laurene, and his family. Our hearts go out to them and to all who were touched by his extraordinary gifts.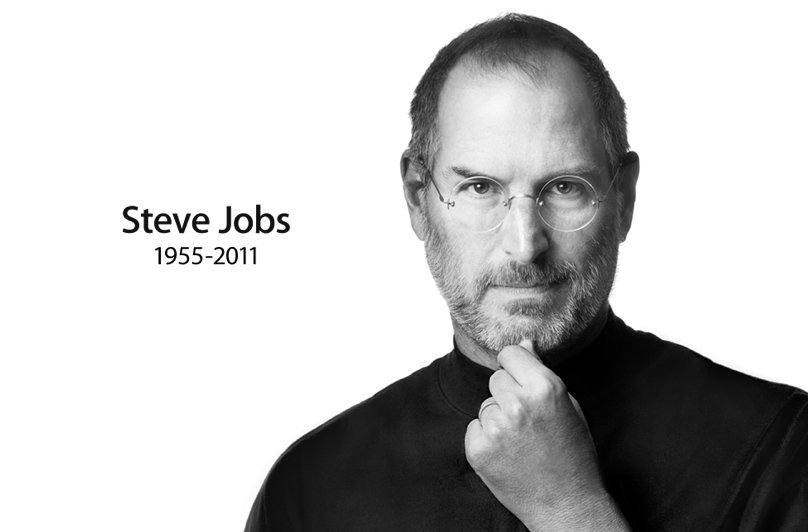 Popular in the Community