It was, after all, Jobs' standby style, the outfit he sported each time he stook before that giant screen to herald another technological innovation into our homes and into our culture consciousness. Yet there was Steve Jobs before the black turtleneck and before the jeans.
To honor his memory in the best way fashion lovers can, here's a look back at Steve Jobs' sartorial start in Silicon Valley all the way to his black-clad days on the top of the tech world.
To read Women's Wear Daily's obituary, click here.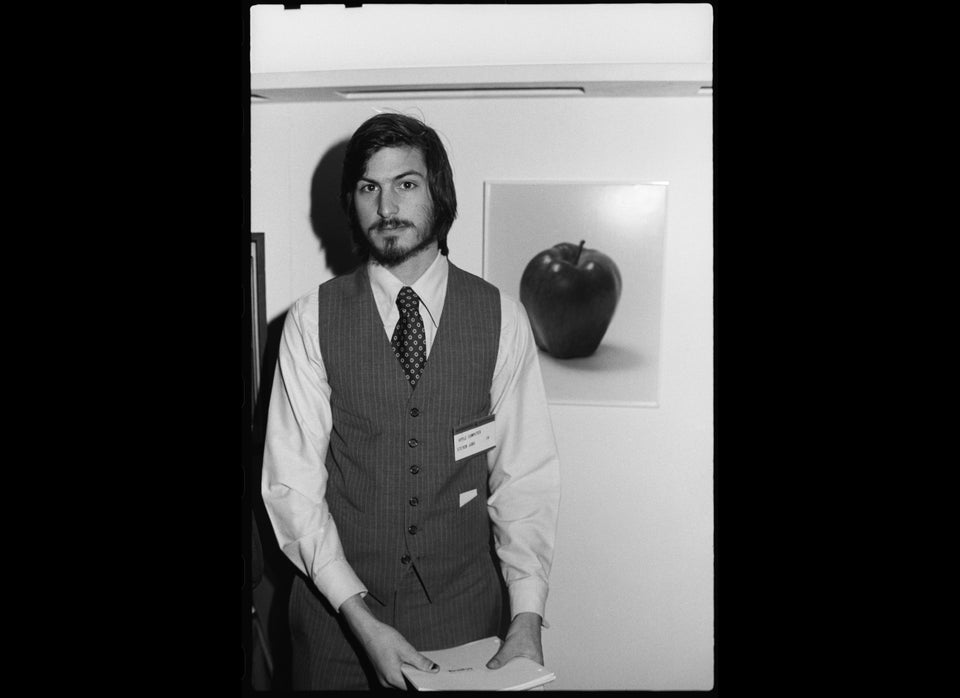 Steve Jobs

Related