If it weren't for Steve Jobs, the iMac may have never come to be.
In fact, before the late Jobs became CEO of Apple, the company really wasn't that interested in what would become one of its most iconic products, according to Jonathan Ive, the senior vice president of design at Apple. The "surprising" revelation can be found in an epically long profile of Ive by Ian Parker, which will be published in the Feb. 23 issue of The New Yorker.
... Ive told me that, before Jobs replaced [Gil] Amelio, the studio's work on an iMac-like device "was of no interest to the company." The comment was surprising: Ive tends to be strenuously courteous toward his employers.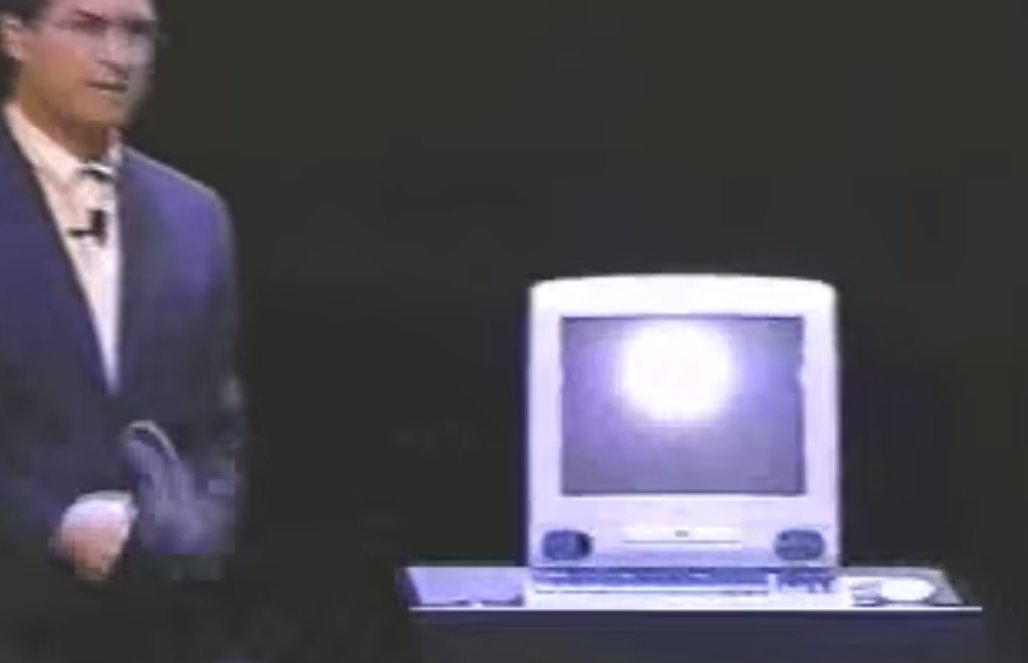 The iMac was a game changer for many reasons, especially for its design. Before the iMac, computers were bulky, beige boxes. Ive and Jobs changed that. According to Parker's profile, the iMac "fully launched" Ive, even though Jobs "took much of the credit for its conception."
Apple didn't immediately respond to The Huffington Post's request for comment.
Ive's design acumen has gone far beyond the iMac in the 17 years since its launch. He's at least partly responsible for the fact that the iPhone 6 isn't even bigger than it currently is and that the Apple Watch doesn't have a circular face, among many other things.
His reach has even gone beyond Apple. According to Parker's profile, Ive had something to do with the design of the lightsabers that will be used in the upcoming film "Star Wars: The Force Awakens."
Here's a look at how Mac computers have evolved over the last 30-plus years:
Calling all HuffPost superfans!
Sign up for membership to become a founding member and help shape HuffPost's next chapter
BEFORE YOU GO