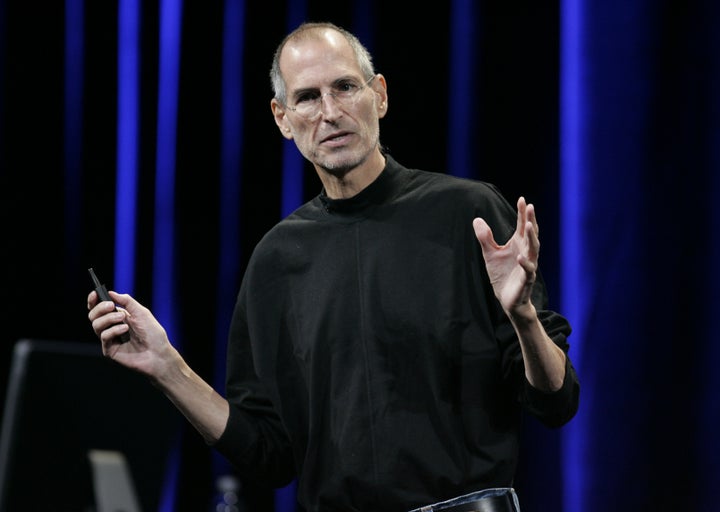 After much speculation as to whether Apple CEO Steve Jobs, who is currently on medical leave from the company, would show up to Wednesday's Apple press conference, the man himself has appeared on stage.
"We've been working on this product for a while and I didn't want to miss today," he said, to a standing ovation from the gathered crowd. "Today we're here to talk about Apple's third post-PC blockbuster product," he said, according to Engadget's live blog. "That's how we think about these things. We started with the iPod, then we added the iPhone, and then the iPad. Every one has been a blockbuster."
Jobs recently attended a dinner with President Obama and other tech leaders (PHOTOS). Since his medical leave, COO Tim Cook has been running day-to-day operations at the company.
After a short video promoting the iPad, Jobs returns to ask: "What about 2011? Everyone has a tablet. Will it be the year of the copycats?"
PHOTO: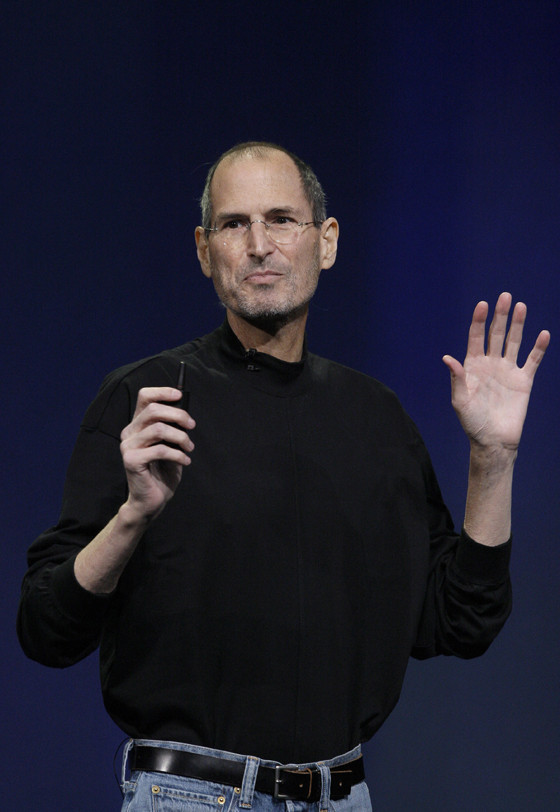 Related
Popular in the Community