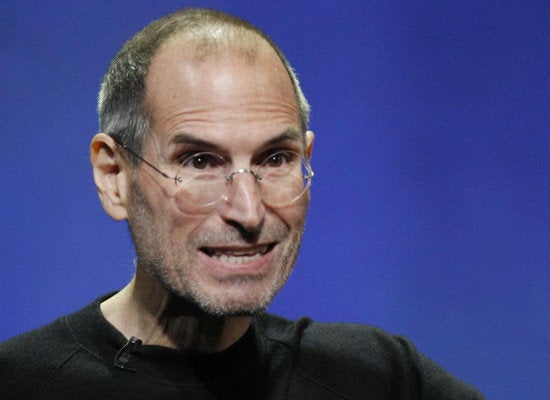 According to a report by the Telegraph, Steve Jobs was nominated for knighthood in 2009 but was blocked from the honor by then-Prime Minister Gordon Brown.
Why did Brown snub Jobs? A former member of the Labour party told the Telegraph that the ex-PM refused Jobs because the Apple CEO had "turned down an invitation to speak at the Labour Party conference."
"Apple has been the only major global company to create stunning consumer products because it has always taken design as the key component of everything it has produced," the unnamed source said, according to the Telegraph. "No other CEO has consistently shown such a commitment."
Thus, Steve Jobs came a stone's throw from receiving his honorary knighthood. Brown, however, reportedly blocked the process in its end stages.
Jobs is not the only tech titan to be considered for knighthood by Britain. Bill Gates was awarded the honor in 2005, though Geekosystem notes that he cannot claim the title "Sir," as he is not a citizen of the British Commonwealth.
Related
Popular in the Community