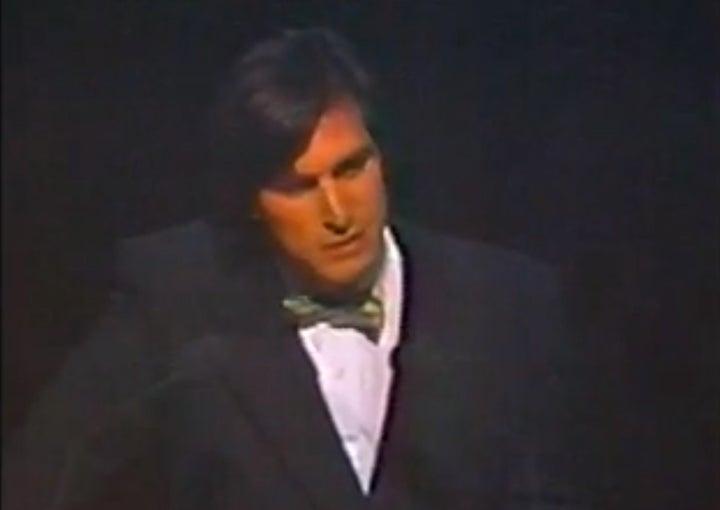 Steve Jobs announced on Wednesday that he is stepping down as Apple's CEO. Thus ends the tech tycoon's reign at the top of the world's most valuable technology company.
Way back in 1984, Jobs was a young co-founder of a fledgling company. Before the iPad, iPhone and iMac, there was the Macintosh.
TUAW's Steven Sande notes that Jobs "was the man who had the vision to create a company to give birth to the first truly consumer-oriented personal computer."
Vintage Macs explains that the original Macintosh computer came equipped with 128 kilobytes of RAM, a floppy drive, a 512 x 342 pixel monitor, a mouse, and the applications MacWrite and MacPaint.
Related
Popular in the Community