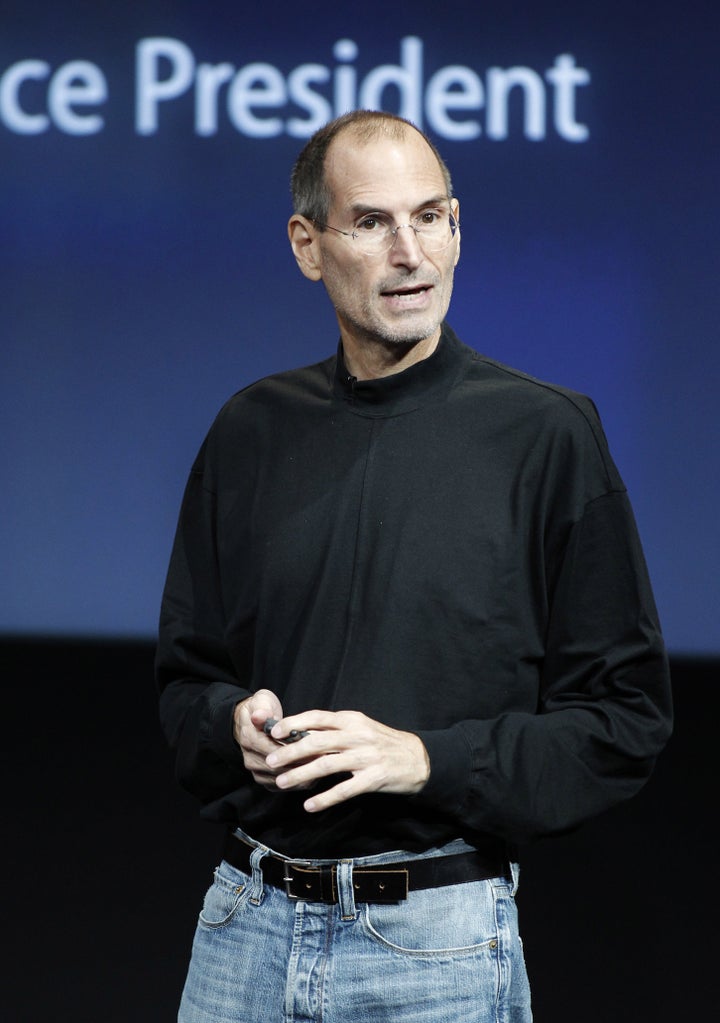 Steve Jobs has been granted a medical leave of absence by Apple's board of directors.
Jobs wrote the following note to Apple employees:
Team,

At my request, the board of directors has granted me a medical leave of absence so I can focus on my health. I will continue as CEO and be involved in major strategic decisions for the company.

I have asked Tim Cook to be responsible for all of Apple's day to day operations. I have great confidence that Tim and the rest of the executive management team will do a terrific job executing the exciting plans we have in place for 2011.

I love Apple so much and hope to be back as soon as I can. In the meantime, my family and I would deeply appreciate respect for our privacy.

Steve
Jobs has struggled with health issues in recent years and the news that he will be taking a leave of absence comes a year and a half after the chief executive received a liver transplant.
In 2004, Jobs announced he had been diagnosed with pancreatic cancer and, that same year, underwent surgery to remove the cancer. He took a medical leave of absence between January and June 2009, with Cook taking over responsibilities for day to day operations. He received a liver transplant in 2009.
When asked about his health at an Apple press conference in July, Jobs replied he was "doing fine" and "feeling great." Yet others have expressed concerns about the CEO's health. The New York Times writes, "In recent months, Mr. Jobs has looked increasingly frail, according to people know have seen him." The lack of a precise end date on Jobs' leave of absence is troubling to some, suggesting the CEO's health issues could be complex and more long term.
Cook, not Jobs, took the stage at a recent press conference in New York at which Verizon announced that it would begin carrying Apple's iPhone. Jobs is expected to appear with News Corp CEO Rupert Murdoch to unveil the media mogul's new iPad newspaper, The Daily.
Read more about Tim Cook here.