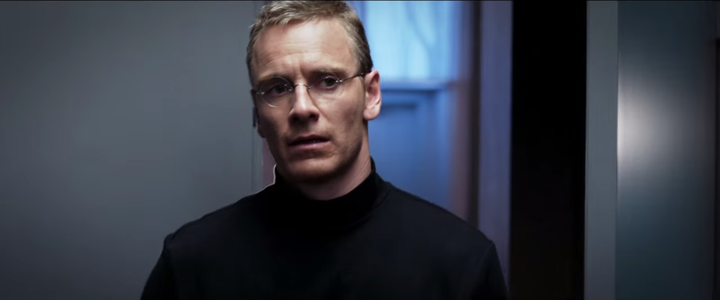 "Steve Jobs" -- aka "the good Steve Jobs biopic" -- was released today to stellar reviews. And its star, Michael Fassbender, is already considered the frontrunner in the race for the Best Actor Oscar this year.
Yet Fassbender wasn't actually the first choice for the lead role. According to a terrific deep-dive on the movie in The Hollywood Reporter, Leonardo DiCaprio and Christian Bale were considered before the "X-Men: First Class" star. And while they were in discussions, they got a call urging them not to take the role from Steve Jobs' widow, Laurene Powell Jobs.
Laurene Powell Jobs, now 51, does not appear in the movie, much of which takes place before the two met. But she was apparently opposed to it being made -- and made her opinion heard.
The Hollywood Reporter quotes one anonymous person who worked on the movie as saying, "Since the very beginning, Laurene Jobs has been trying to kill this movie, OK? "Laurene Jobs called Leo DiCaprio and said, 'Don't do it.' Laurene Jobs called Christian Bale and said, 'Don't [do it].'"
The magazine could not confirm that with either DiCaprio or Bale, but an unnamed studio executive says that Laurene Jobs "did call one or two of the actors." No word on what she thinks of Fassbender.
The piece is absolutely fascinating; it includes lots of juicy details on other obstacles the movie faced, how much various creatives got paid for the movie and the chain of events that led to Universal producing the movie instead of Sony. It's well worth reading in full.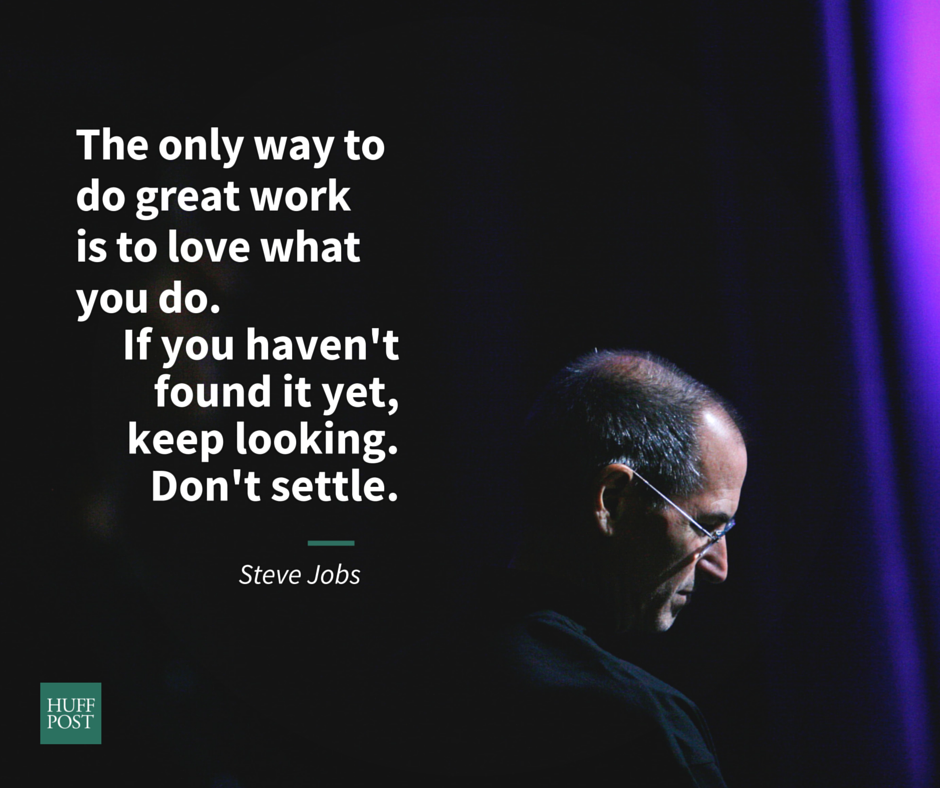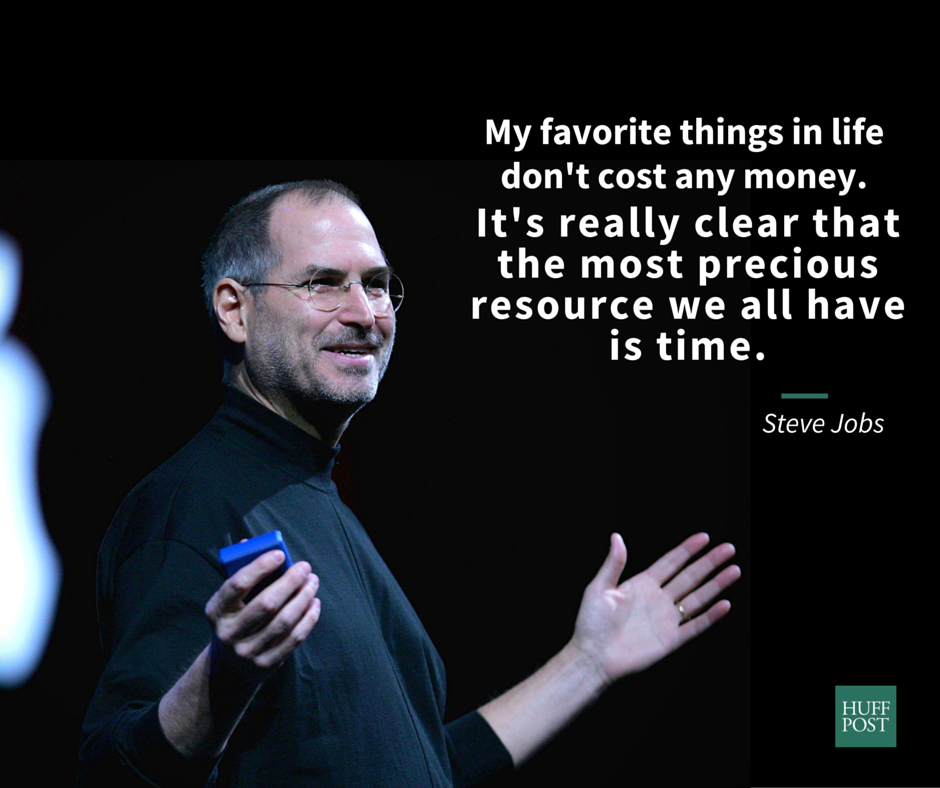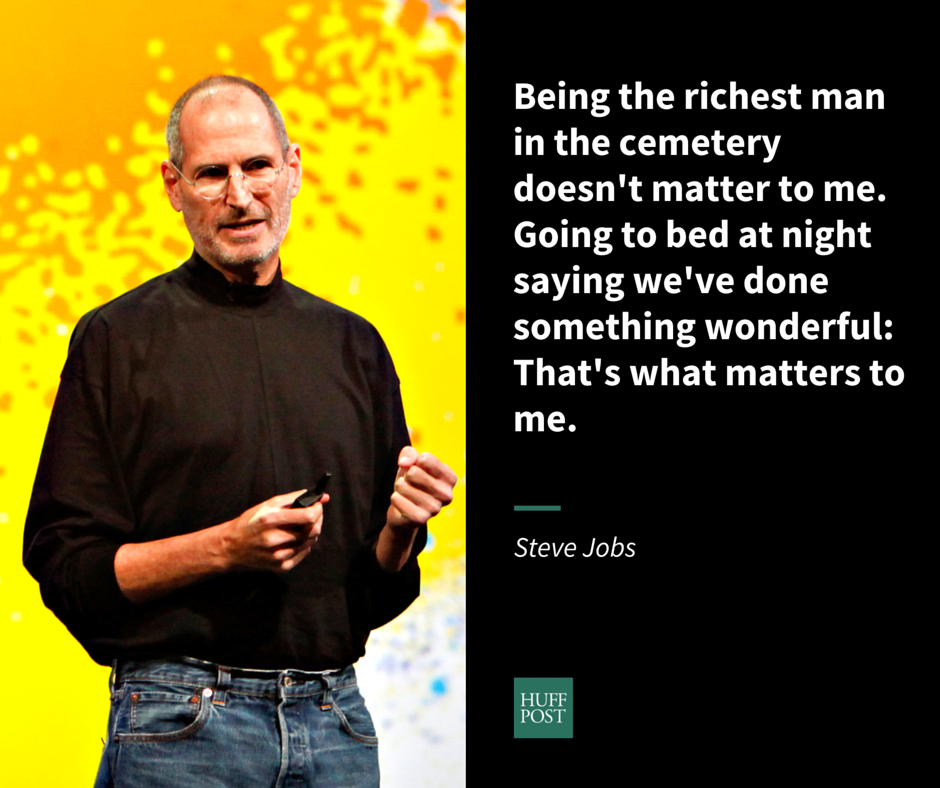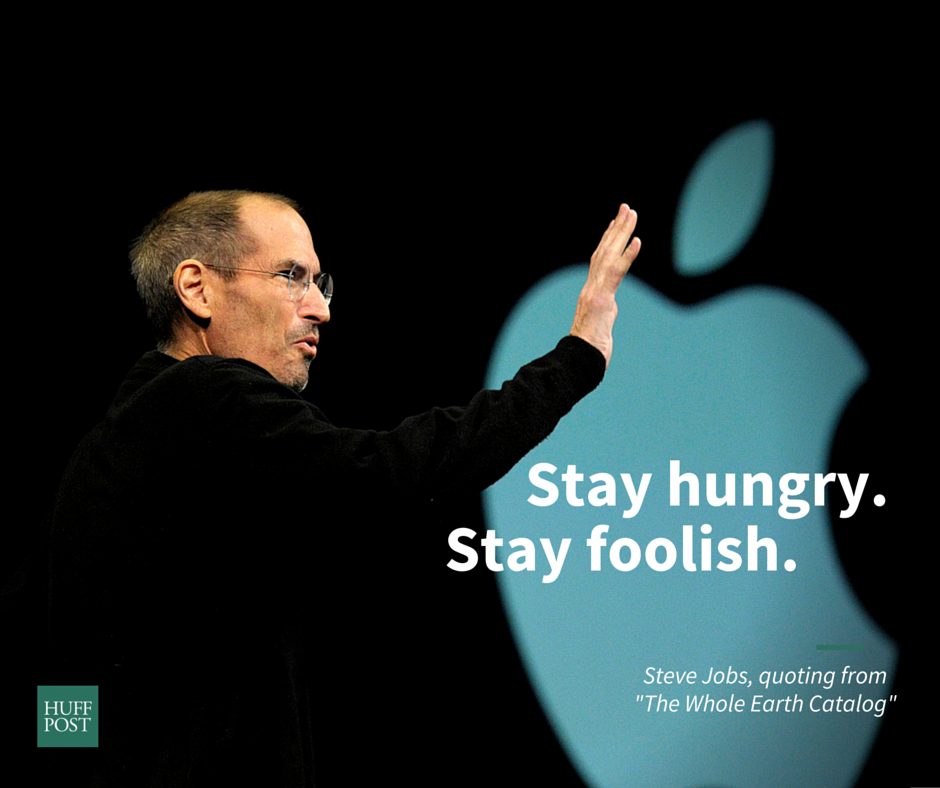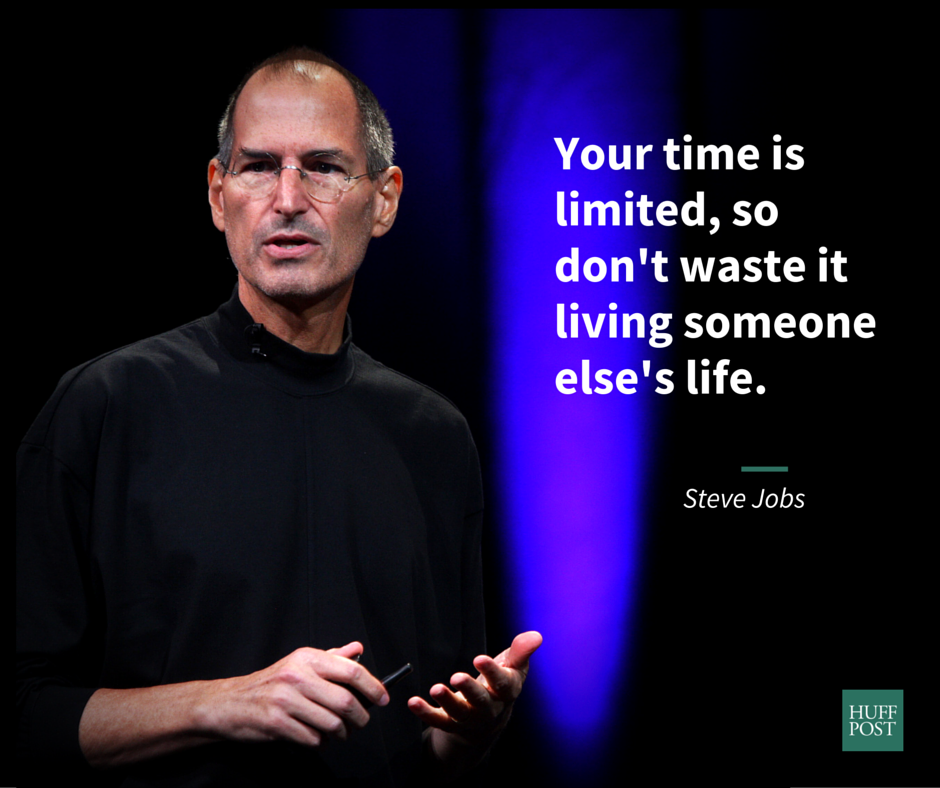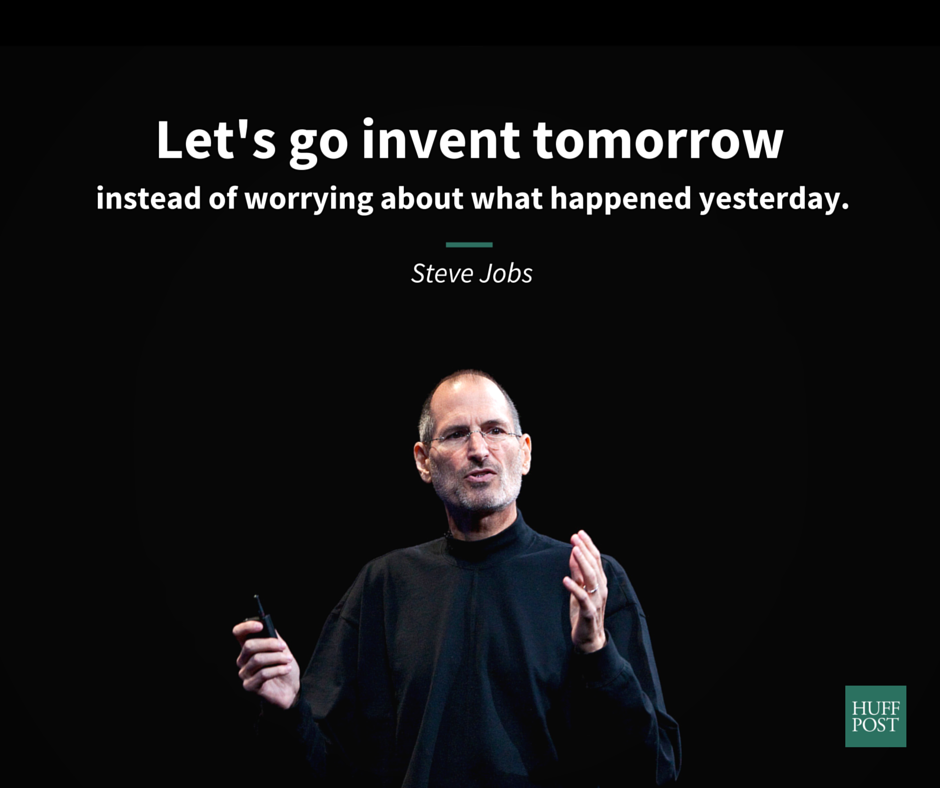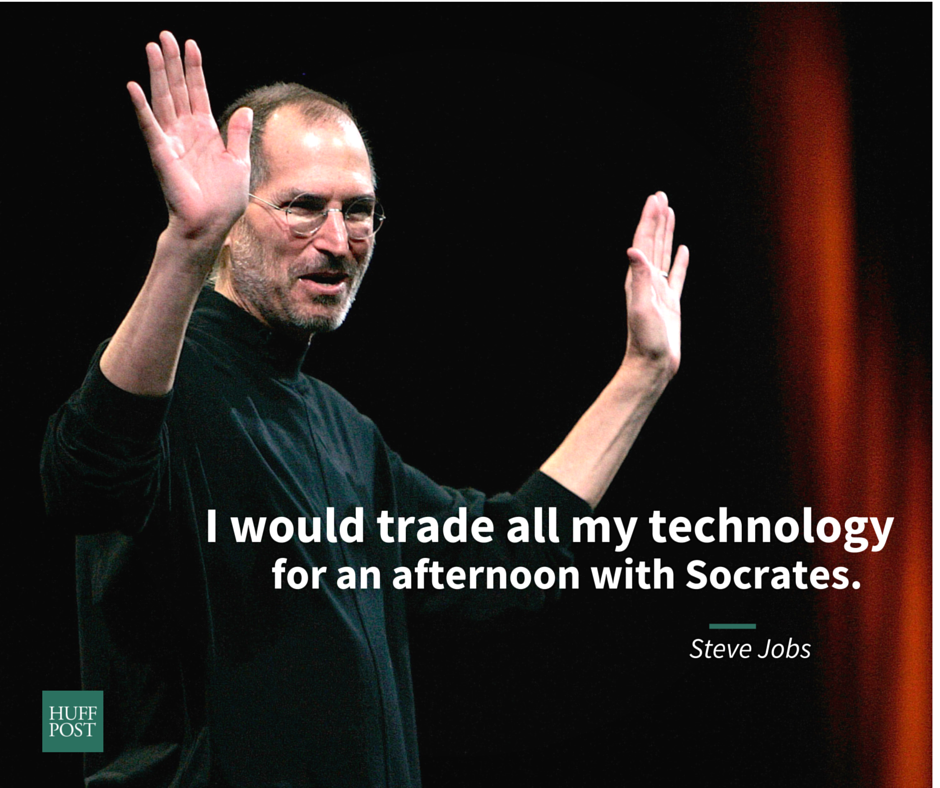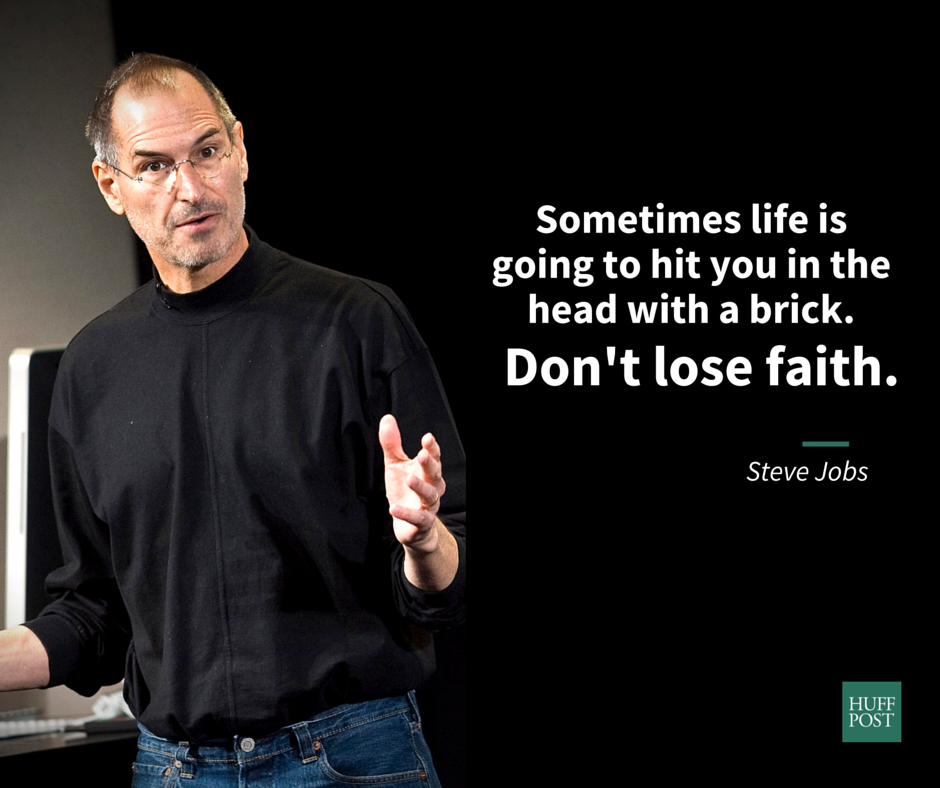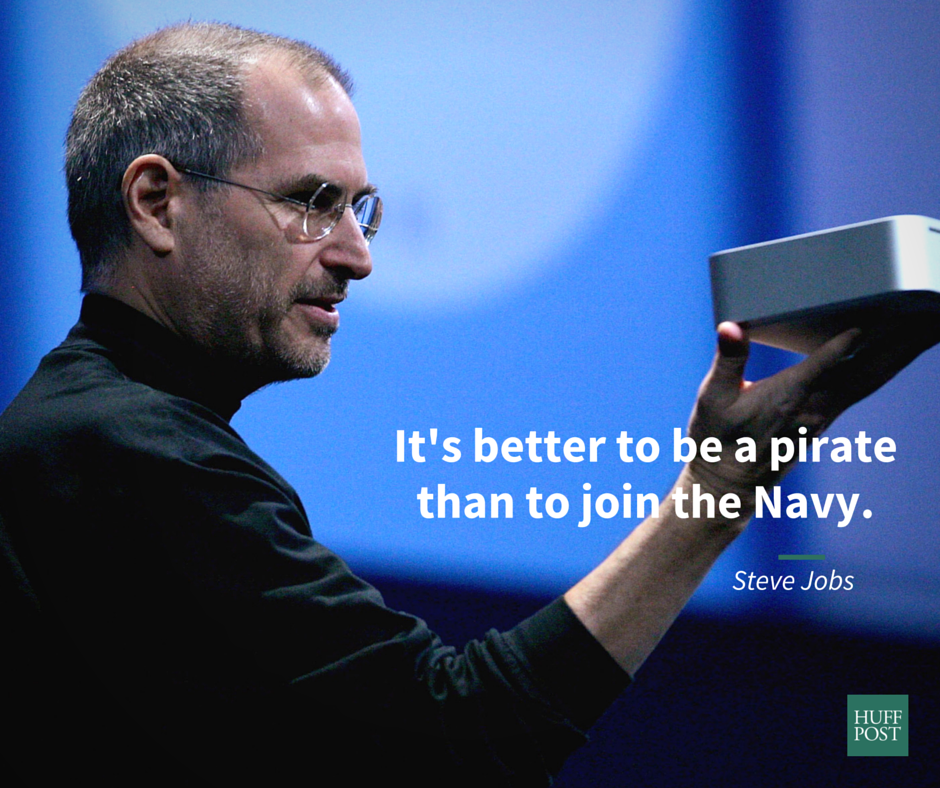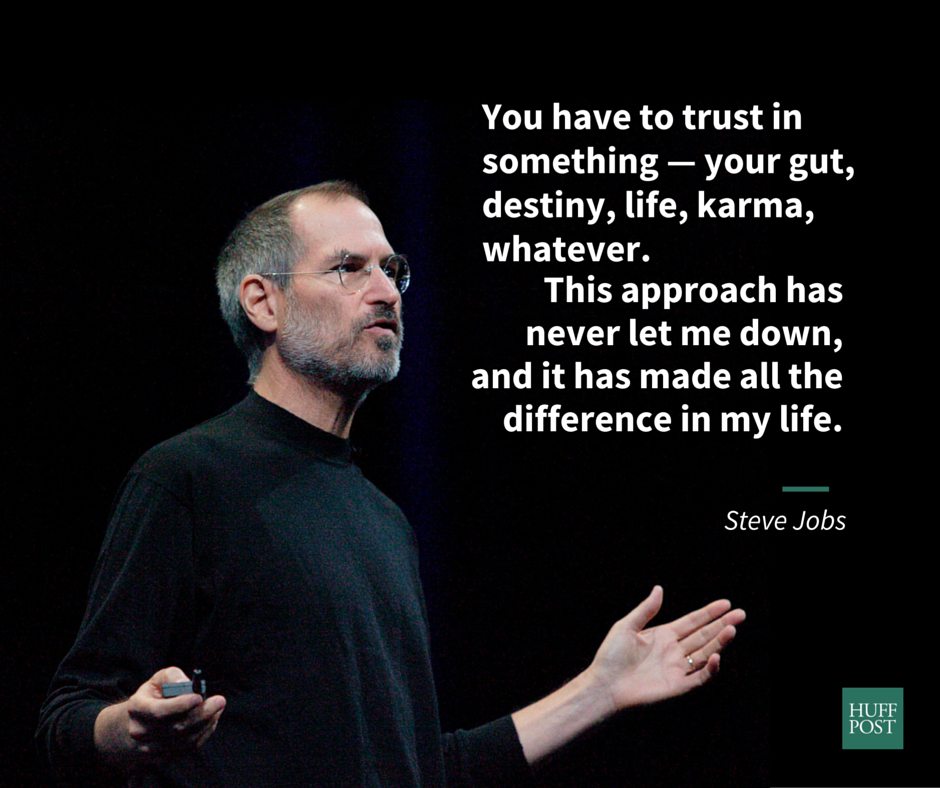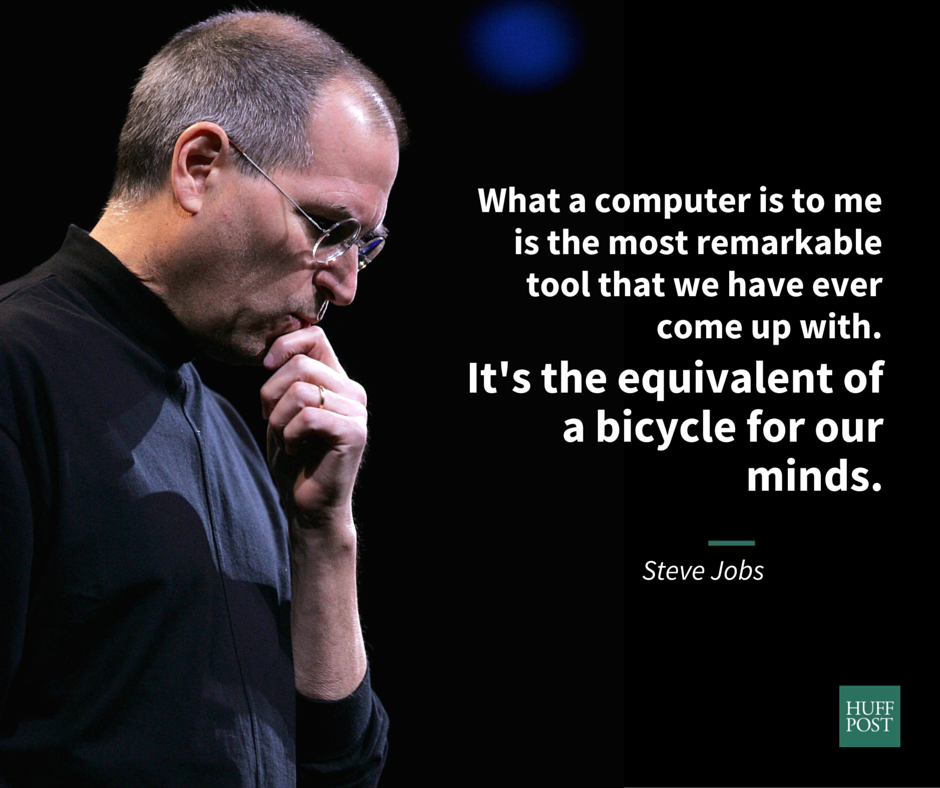 Popular in the Community