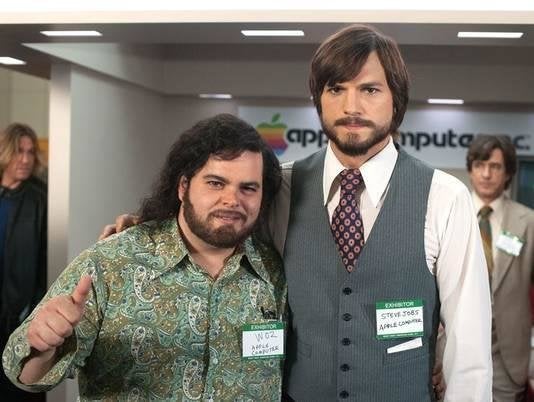 Audiences excited to see Ashton Kutcher's take on Steve Jobs will have to wait a little longer. As first reported by THR, "Jobs," the new film about the Apple co-founder, will not come out on April 19 as had been expected. Open Road, the distributor behind "Jobs," has yet to set a new release date.
Per THR, the cause of the delay has to do with the fact that there wasn't enough time for the studio to effectively market "Jobs," which was previously titled "jOBS." The film debuted at the Sundance Film Festival in January to mixed reviews.
"The story maintains the subtleties of a made-for-TV movie and relates an origin tale with a superficiality one could obtain through a cursory browsing of Jobs' Wikipedia page," wrote Eric Kohn for Indiewire. For his part, Kohn did highlight Kutcher's take on Jobs as one of the actor's finest performances.
"Apple fans are going to be very mixed on 'Jobs,'" wrote Slashfilm's Germain Lussier. "On one hand here's the story they've been dying to see, on screen, and it looks great. But the film feels slight because it tries to do too much. The effort is there and the film is entertaining, but it's feels like the PC version of the story instead of the Apple."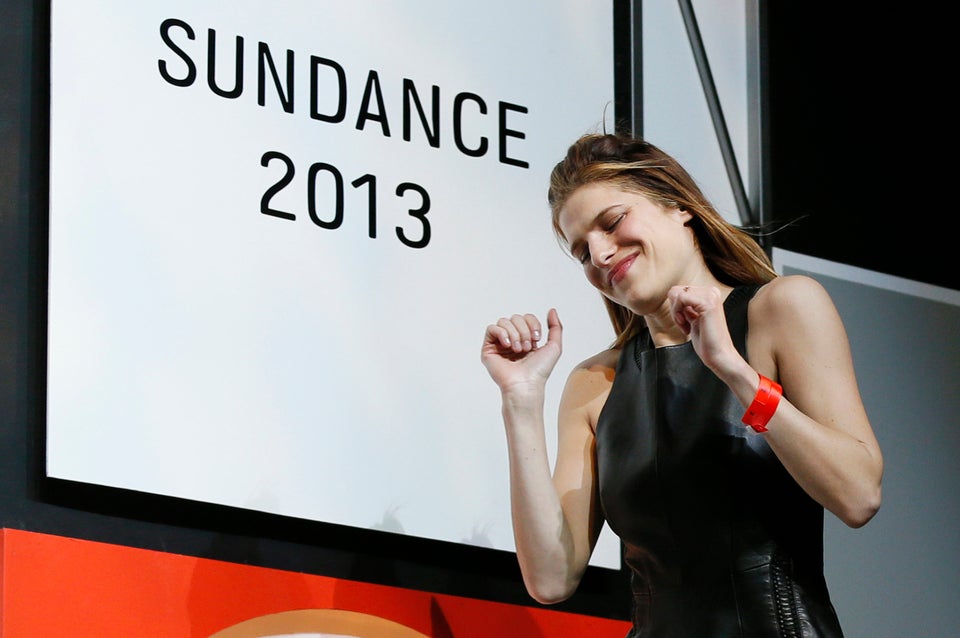 Sundance Film Festival 2013
Popular in the Community