The book, written by Walter Isaacson, and set to be released on October 24th, is the only authorized biography of the tech and media visionary. It moved up to number one on Amazon.com's Best Sellers list.
Jobs had a profound impact on the film industry; his Apple products, especially the iTunes store and mobile multi-media devices, changed the way we consume film, while, as a founder of modern-era Pixar, he helped shepherd computer animation from fledgling art to the standard in the medium.
Just when the film will be made is unclear; it may be too soon to make a biopic of the revered tech leader, though Sony may want to cash in on the massive outpouring of tributes that has followed his death.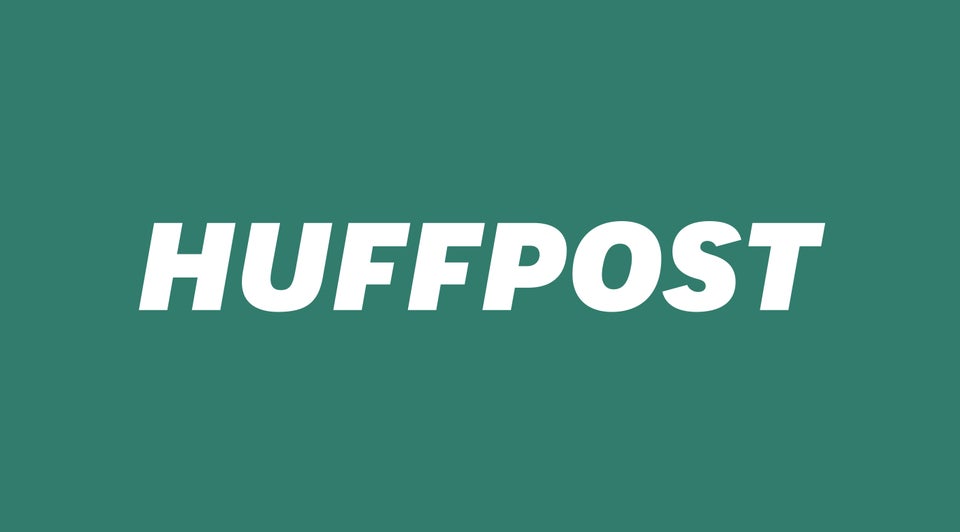 Popular in the Community