Steve Jobs and Bill Gates, two titans of tech, have been friends, competitors, and colleagues. They've even gone on double-dates.
So what does Steve Jobs have to say about Microsoft's founder? We went looking, and have compiled a list of Steve Jobs' best quotes about Bill Gates.
The claws come out as Jobs challenges Gates's creativity and criticizes aspects of Microsoft's business. But the Apple CEO also softens up, likens their relationship to matrimony, and speaks fondly of the legacy Gates will leave. There's even a cute video from a 1983 Apple event when Gates "woos" Jobs during a company-sponsored dating game.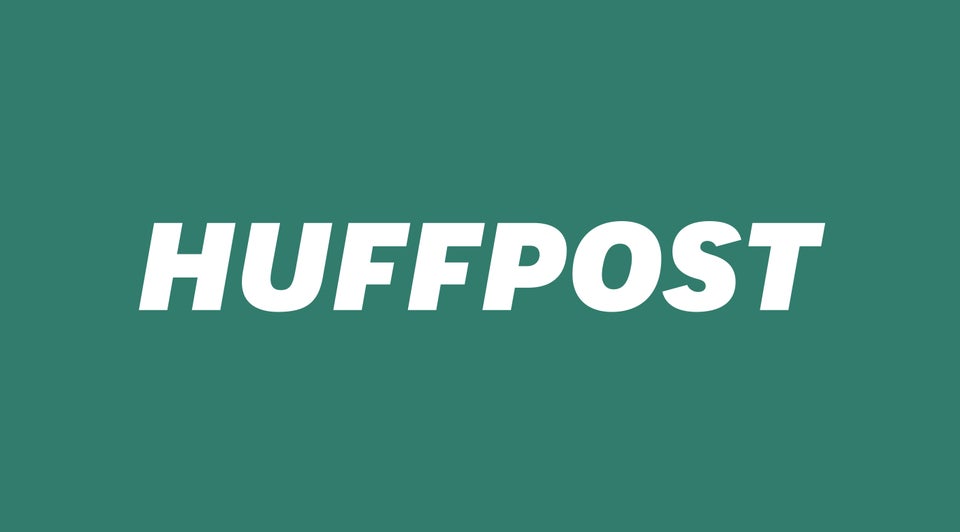 Steve Strikes Back: Jobs's Best Quotes About Bill Gates
Popular in the Community