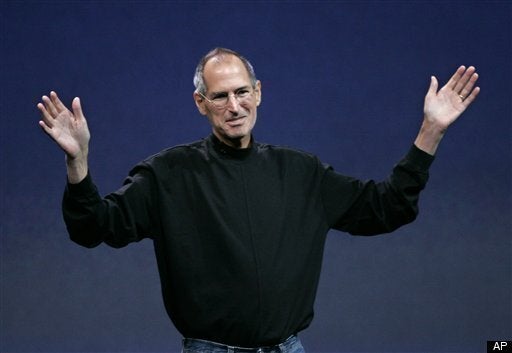 Apple CEO Steve Jobs, known for personally replying to users' email queries, has been firing off a string of replies in recent weeks.
Questioned over Apple's censorship of explicit content, Steve Jobs allegedly replied, "We do believe we have a moral responsibility to keep porn off the iPhone," adding "Folks who want porn can buy and Android phone [sic]."
As TechCrunch notes, Jobs offered a similar reply at the Q&A following the iPhone 4.0 event:
You know, there's a porn store for Android. You can download nothing but porn. You can download porn, your kids can download porn. That's a place we don't want to go - so we're not going to go there.
See the email exchange below (via 9 to 5 Mac: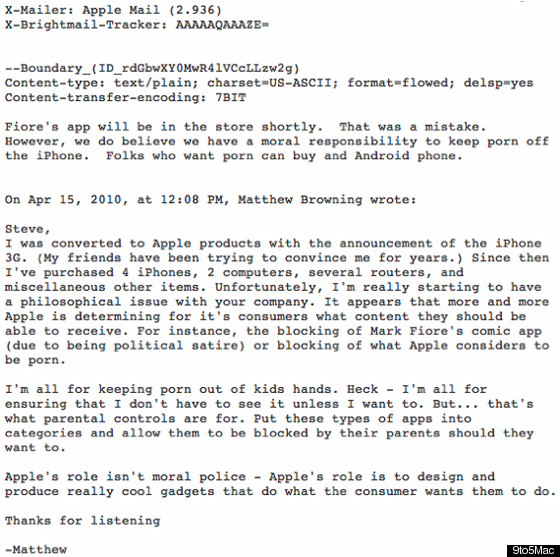 Related
Popular in the Community