Some of the most notable and influential figures in the tech industry took to the web Wednesday evening to mourn the loss of Apple co-founder Steve Jobs.
On Twitter, personal blogs, Facebook and Google+, among other sites, luminaries from Bill Gates and Larry Page to Mark Zuckerberg and Tim Cook offered their condolences to Jobs' family and paid tribute to his unparalleled contributions.
Read what these tech tians have to say about Jobs in the slideshow below.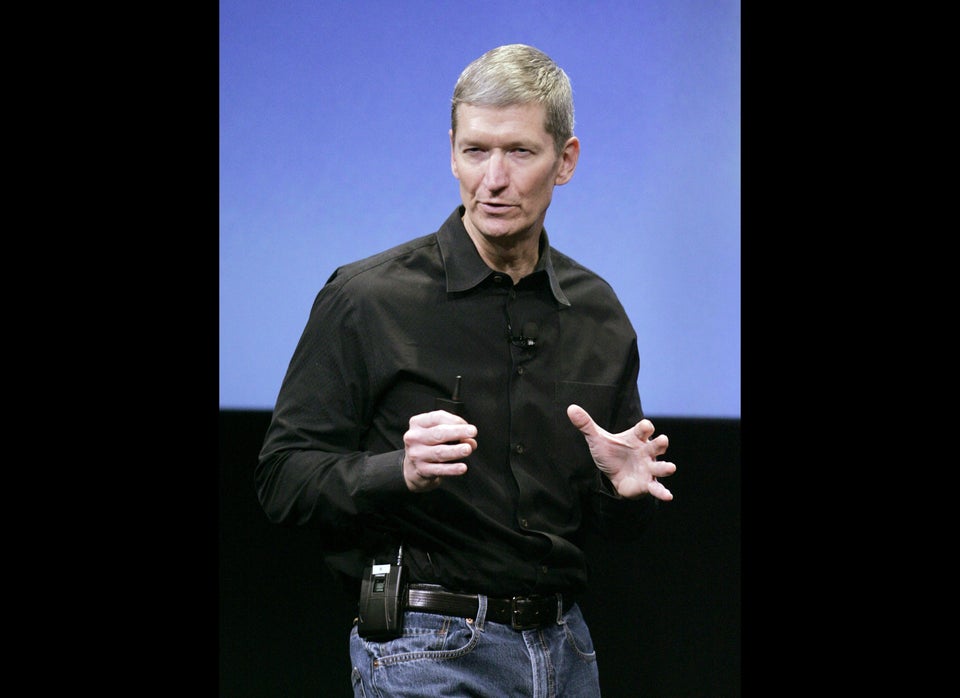 Related
Popular in the Community