"I have always said if there ever came a day when I could no longer meet my duties and expectations as Apple's CEO, I would be the first to let you know. Unfortunately, that day has come," Jobs wrote in a letter to the Apple Board of Directors, according to the Wall Street Journal.
Jobs will now serve as chairman of the board, and Tim Cook will fill the role of CEO.
Steve Jobs has been the iconic face of Apple for many years. Take a look at our slideshow (below) of his most memorable moments. For more details about Jobs's resignation, click here.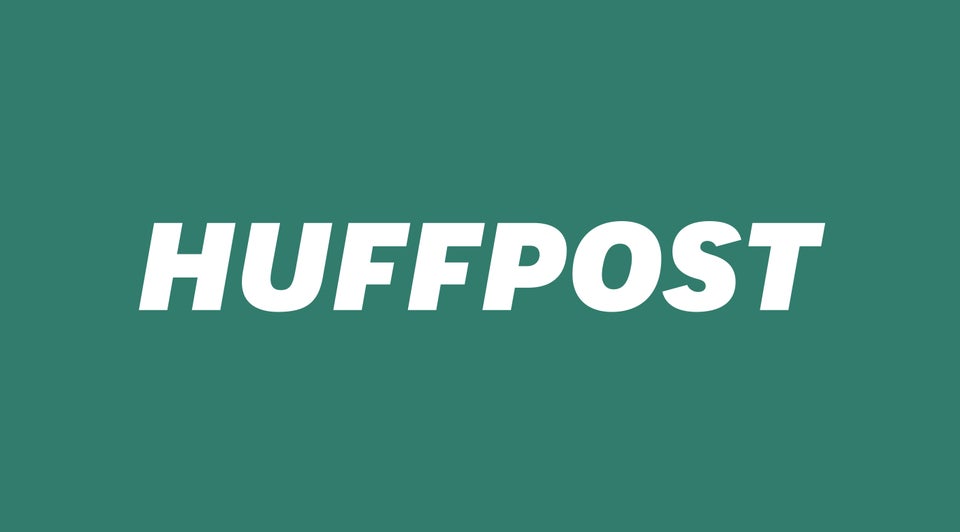 Related
Popular in the Community