Steve Jobs' death caused Time magazine to literally stop the presses for the first time in 20 years. Editor Richard Stengel tossed out the previous edition and the staff spent three hours making a new issue.
Stengel discussed Time's redone cover with Matt Lauer and Tom Brokaw on Thursday's "Today." Lauer chose a simple way of capturing Jobs' legacy by asking the people in the show's plaza to hold up their Apple products. Almost everyone in the crowd had one.
Below, see Time's last cover of Steve Jobs, as well as its first, in 1982. See a full gallery of the magazine's Jobs covers here.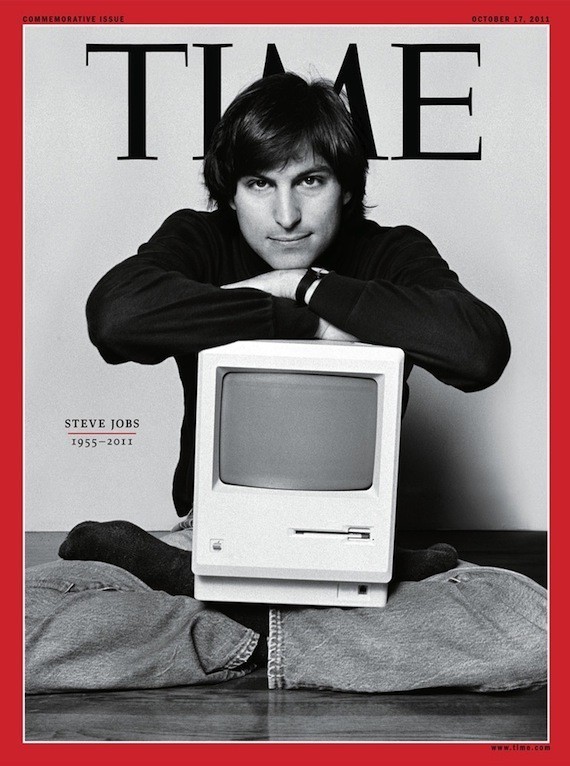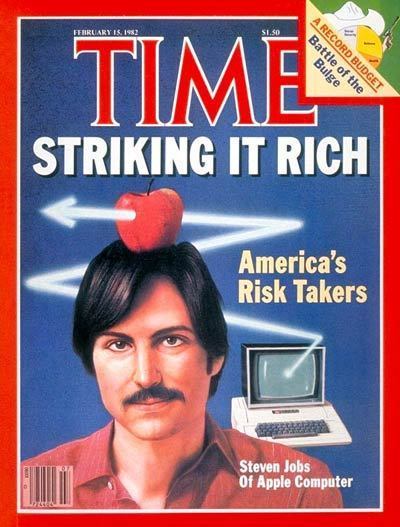 Popular in the Community