Steve Jobs, Apple co-founder and former CEO, has died at the age of 56.
We don't think of Jobs as a baby boomer icon so much as the granddaddy of the Millennials, but the late visionary had some amazing achievements in his final years.
Let's take a look at what Jobs accomplished "post-50," according to MercuryNews.com.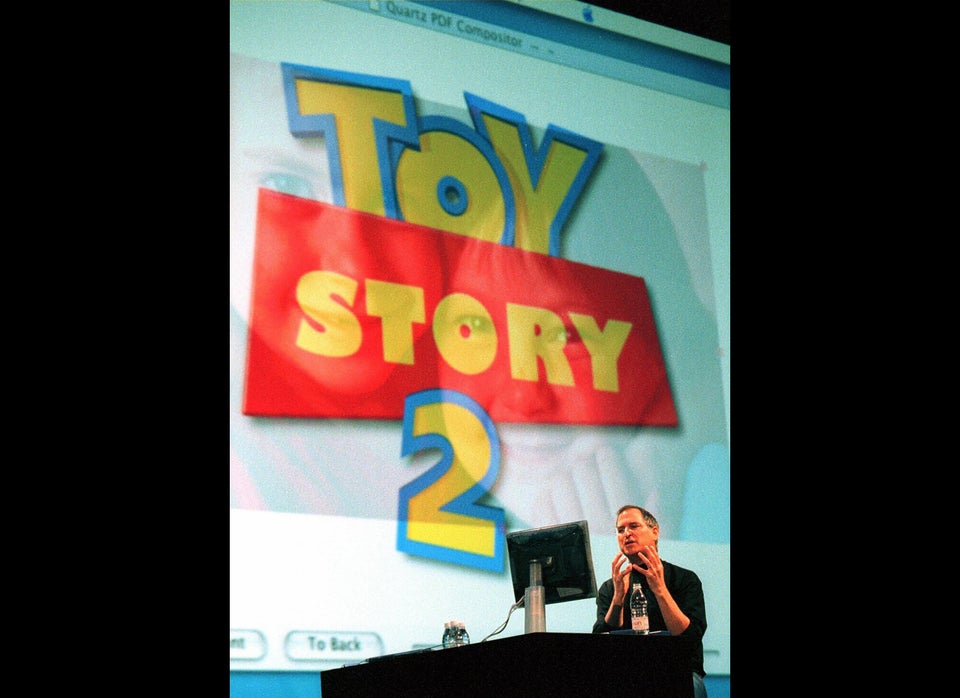 Timeline of Steve Jobs's Post-50 Achievements
Popular in the Community