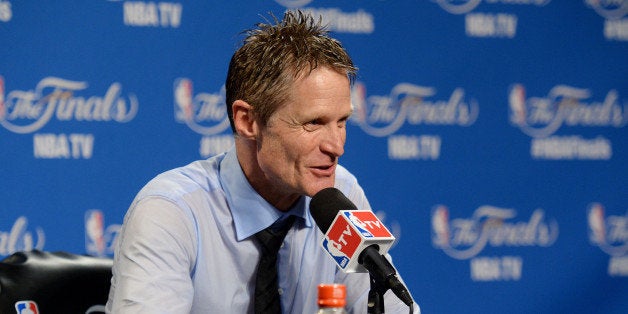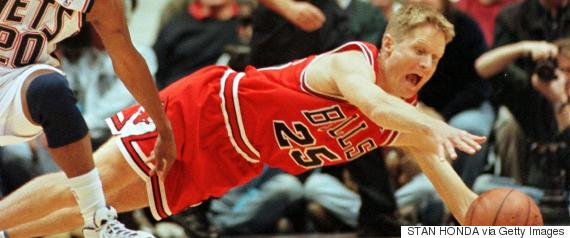 Like Matthew Dellavedova, Kerr liked to hit the floor from time to time. (Credit: Getty)
Jordan, Duncan, Curry -- as a player and a coach, Kerr has had a knack for winding up in the same foxhole as some of the NBA's greats. First, as a bulls-eye three-point shooter for Jordan and the Chicago Bulls, with whom Kerr won three championships from 1996-98. Then, in the lockout-shortened 1999 season, Kerr jumped on board with Gregg Popovich's San Antonio Spurs, which rode Tim Duncan's second season and David Robinson's last legs to an NBA title. Kerr re-joined the Spurs one last time in 2003, his last season as an NBA player. Duncan won the MVP that season and carried the Spurs to another championship. Championship number five.
Three times as a player, Kerr joined the right team at exactly the right time. In 10 years with the Bulls and Spurs, he never played more than 23 minutes per game for those teams. He was never an indispensable player, but he could hang with the true ring bearers of the modern game: Popovich and The Chicago Bulls' Phil Jackson.
In fact, if it wasn't for Jackson, there's a chance that Kerr never would've seen the opportunity to coach the Warriors. In March 2014, Jackson was named vice president of the Knicks by owner James Dolan, who finally conceded that he had no idea what the hell he was doing, and handed over control of basketball operations to Jackson.
In May 2014, Jackson hand-picked Kerr to be his Knicks head coach. The "Zen Master" wooed his longtime mentee into quitting the TNT broadcast booth to instantly become a first-time head coach. It was a bit unprecedented -- the Knicks had never been coached by someone without any previous head coaching experience -- but Jackson was getting his first-choice. Steve Kerr was Phil Jackson's guy.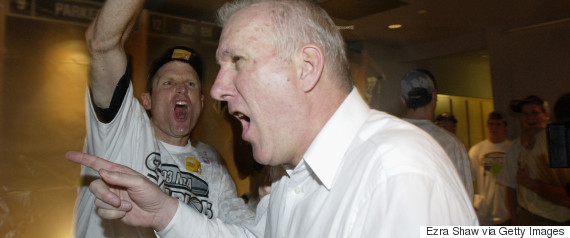 An excited Kerr poured champagne on Gregg Popovich after winning the 2003 NBA championship (Credit: Getty)

Suddenly, Kerr had a choice: He could accept the Warriors' four-year, $22 million deal and coach the most exciting young roster in the NBA within a short flight of his California home. Or, he could take his mentor's offer and suit up for the Knicks.
Dolan made the decision a bit easier for Kerr, who told NBA.com in October that the process -- and eventually giving Jackson a final decision -- was "agonizing." The Knicks predictably low-balled Kerr with their contract offer, thinking that Jackson's guy would be happy coaching the NEW YORK KNICKERBOCKERS in the WORLD'S MOST FAMOUS ARENA for a rate below what the market would bear.
After all, Jackson's taking to Kerr had piqued the NBA's head coaching interest in the TNT broadcaster in the first place. Similar to Jeremy Lin's infamous 2012 contract negotiations with the Knicks -- or lack thereof, really -- Dolan and the Knicks felt entitled to employ Kerr even though that's just not how life works: Commitments are nothing without a signature, one's self-worth is more important than anything else, and most importantly, the Knicks are absolutely the last team to deserve an ounce of loyalty from anyone in the league. Not when Isiah Thomas is still walking around Madison Square Garden.
Mark Jackson joined ESPN and watched his Warriors win the 2015 NBA Finals from the announcer's table. Phil Jackson hired Derek Fisher and the Knicks won a franchise-worst 17 games. And Kerr, once again, seized a golden opportunity and ran with it all the way to the NBA title.
Before You Go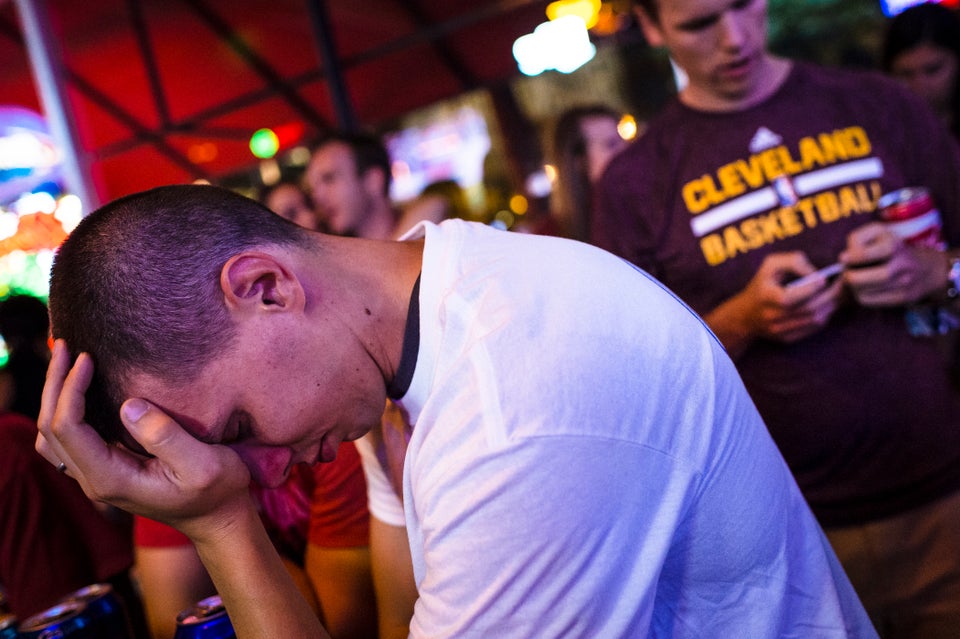 Angelo Merendino via Getty Images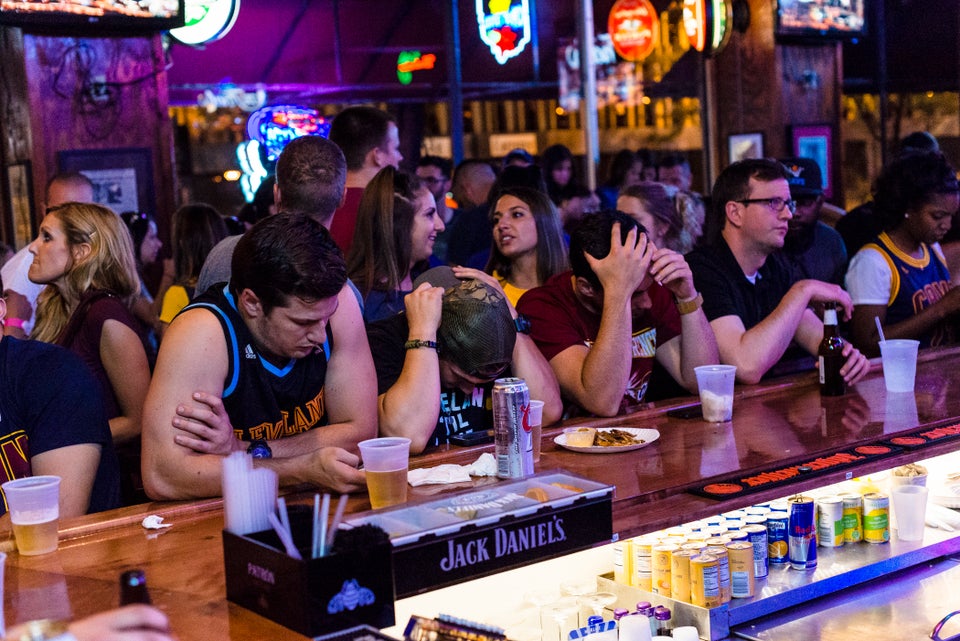 Angelo Merendino via Getty Images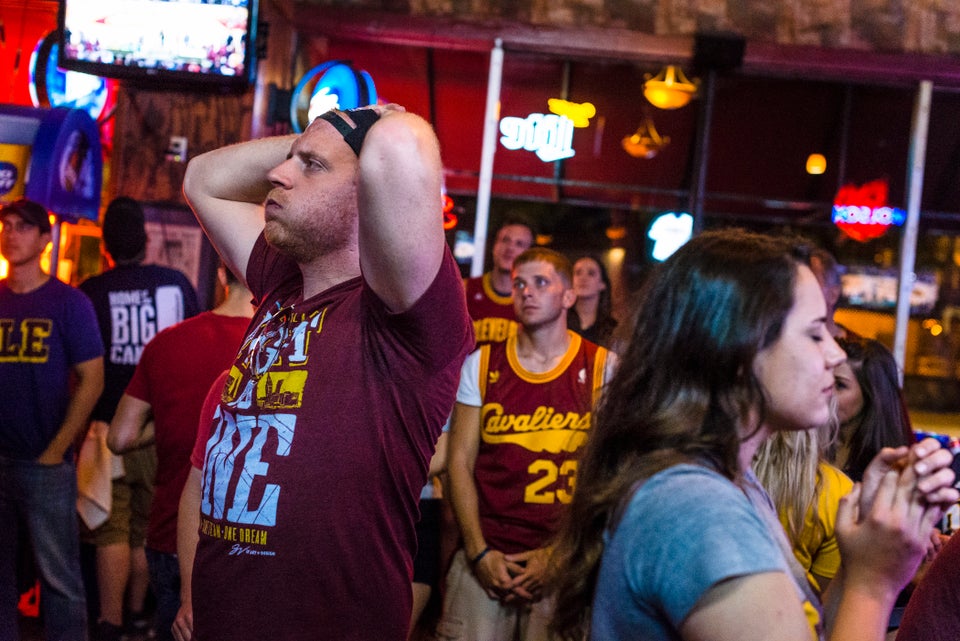 Angelo Merendino via Getty Images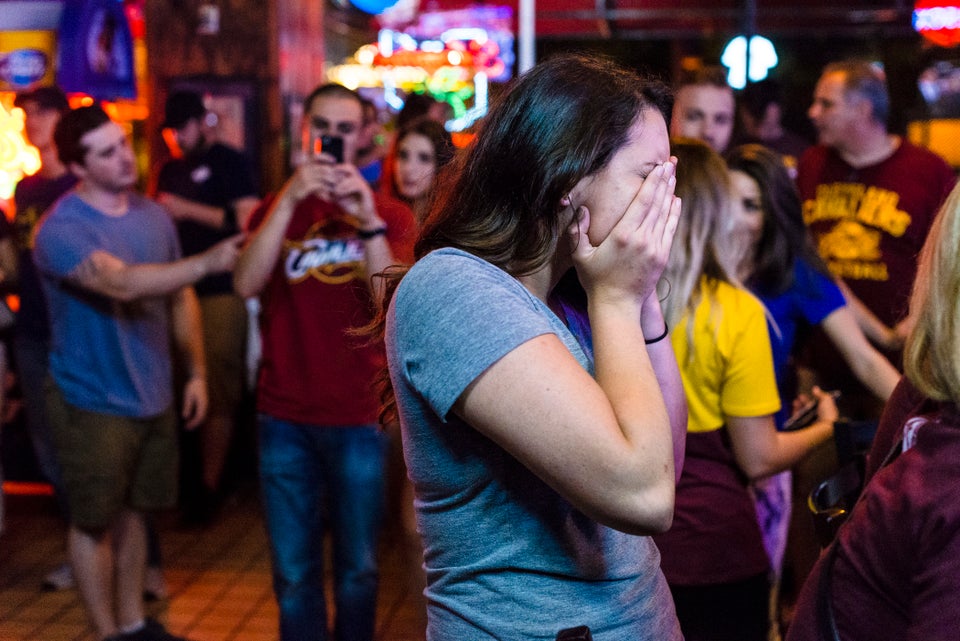 Angelo Merendino via Getty Images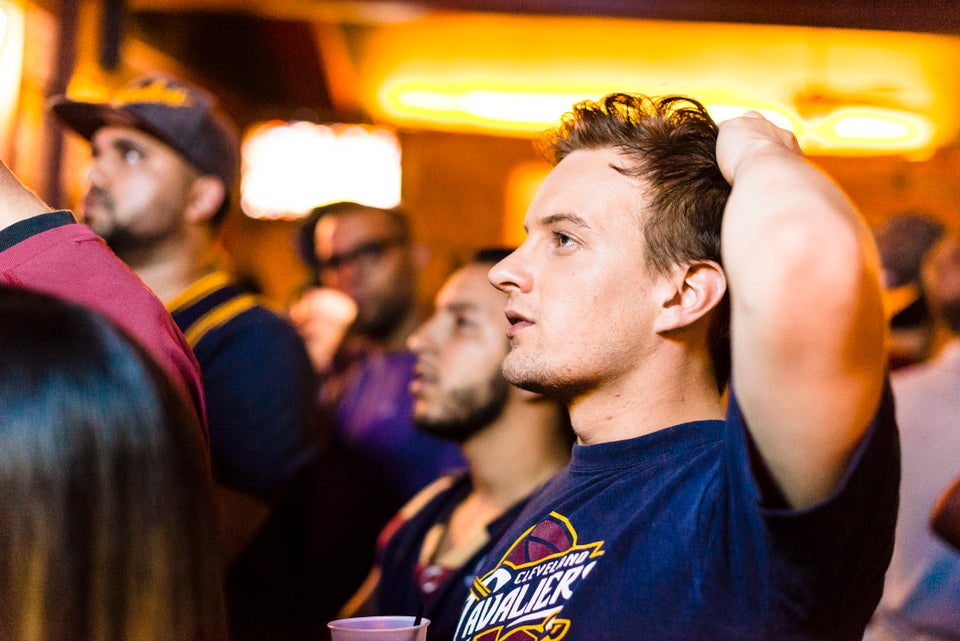 Angelo Merendino via Getty Images
Angelo Merendino via Getty Images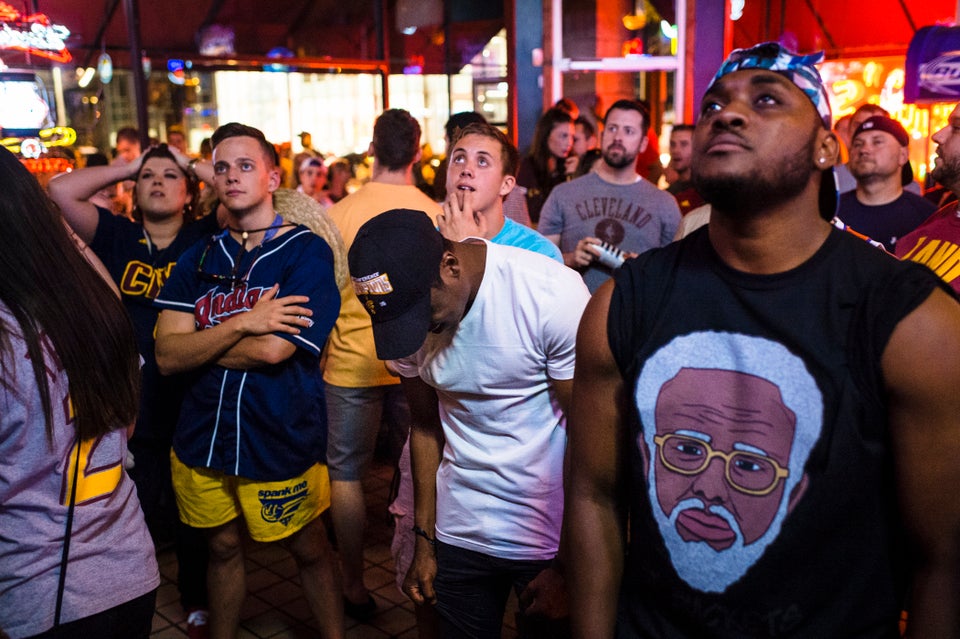 Angelo Merendino via Getty Images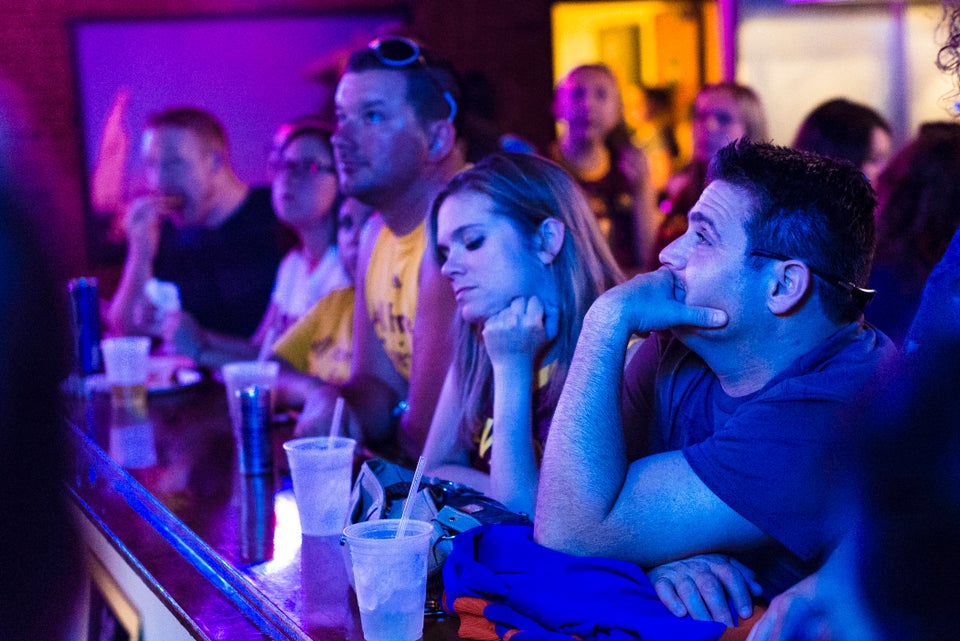 Angelo Merendino via Getty Images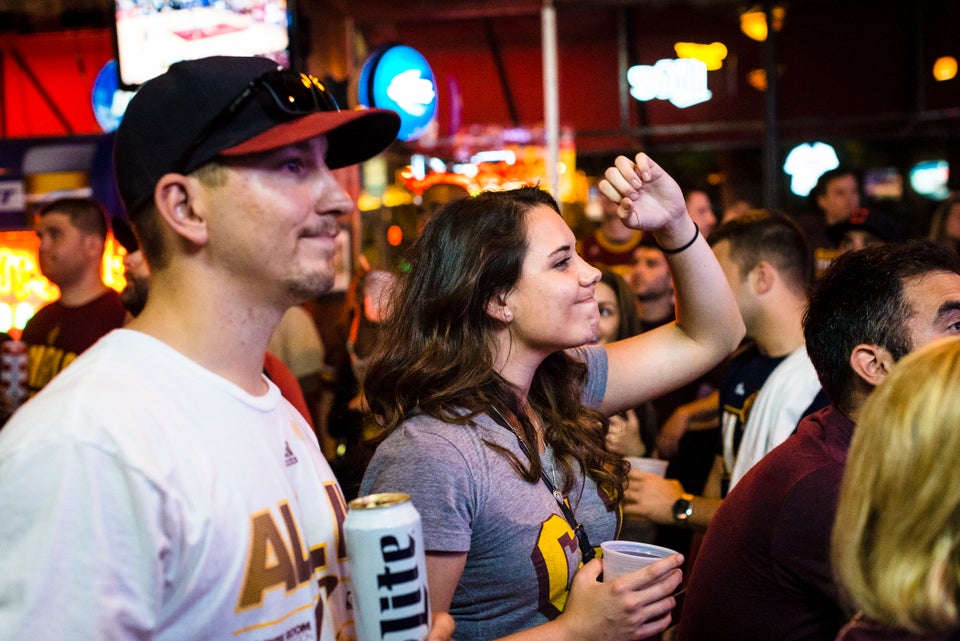 Angelo Merendino via Getty Images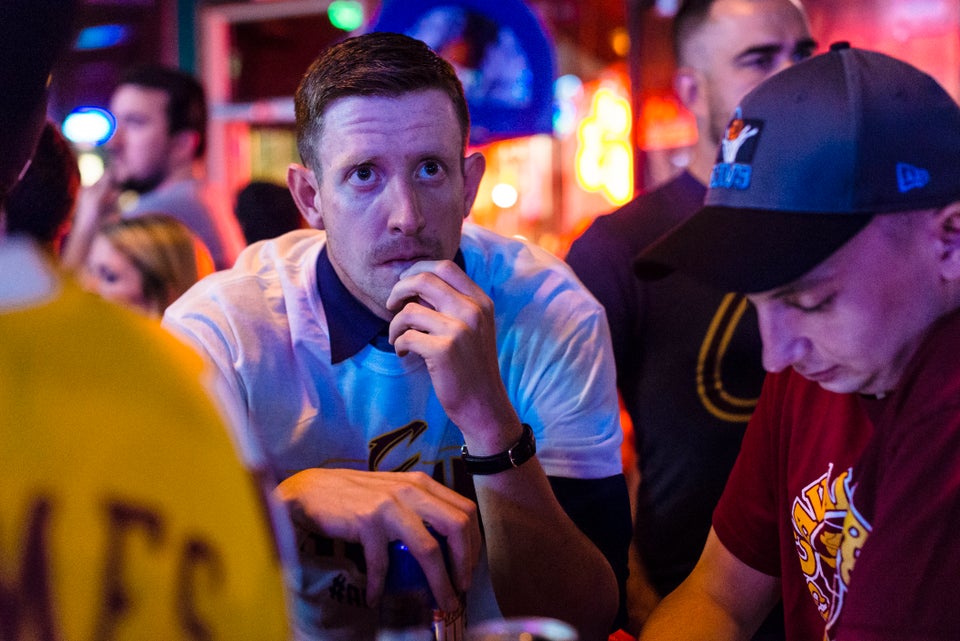 Angelo Merendino via Getty Images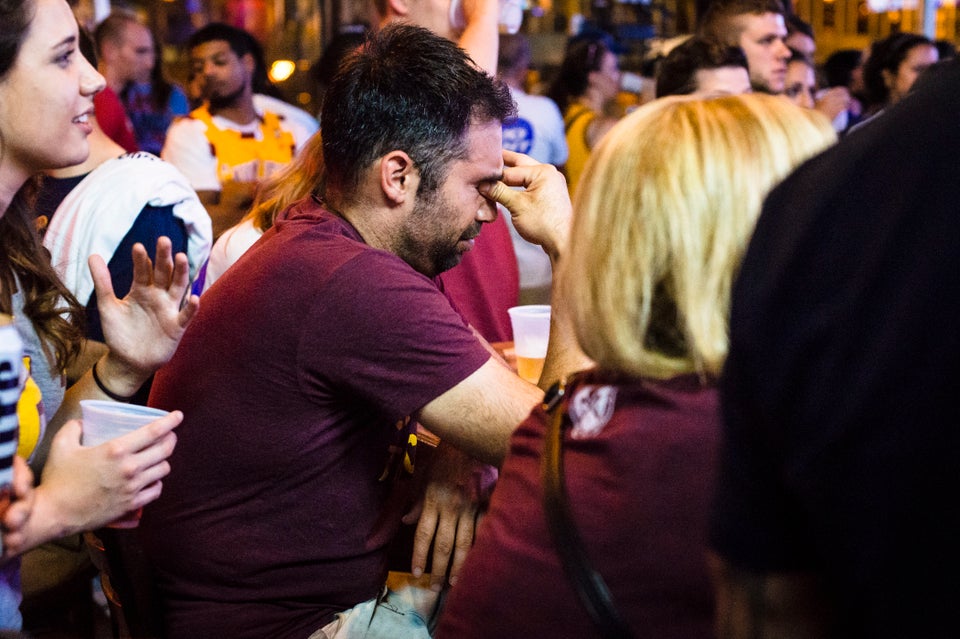 Angelo Merendino via Getty Images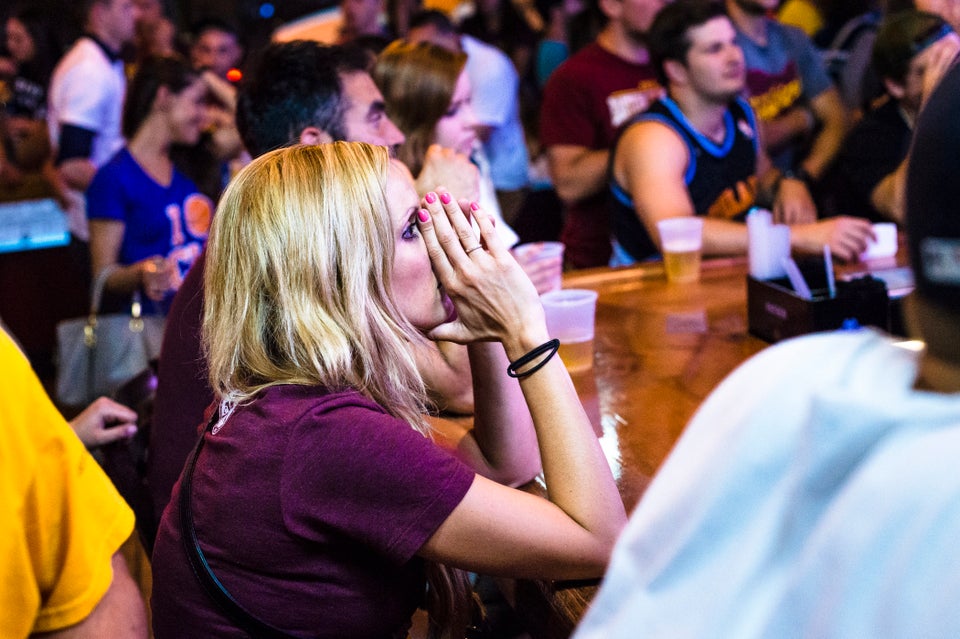 Angelo Merendino via Getty Images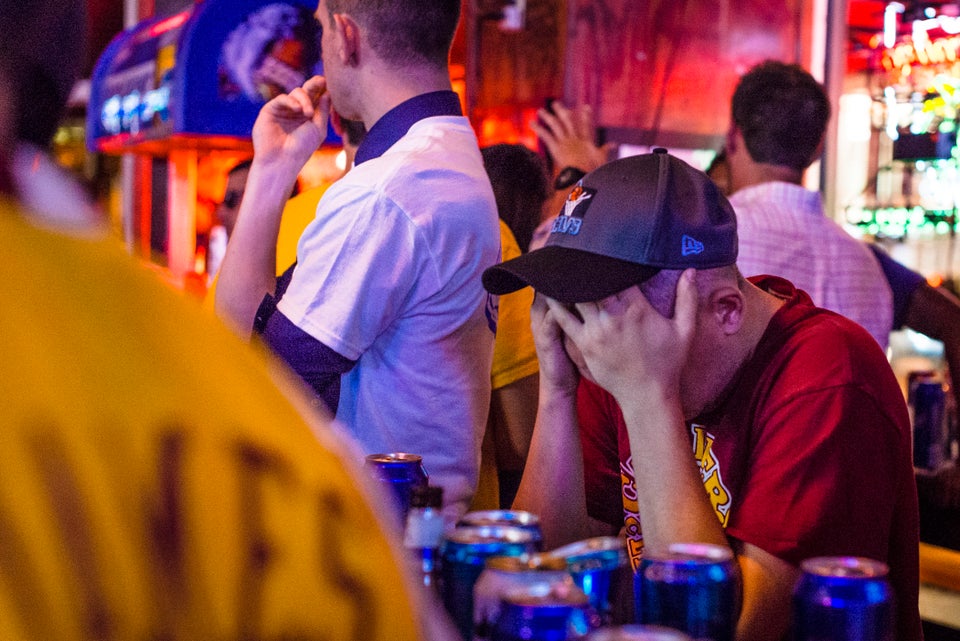 Angelo Merendino via Getty Images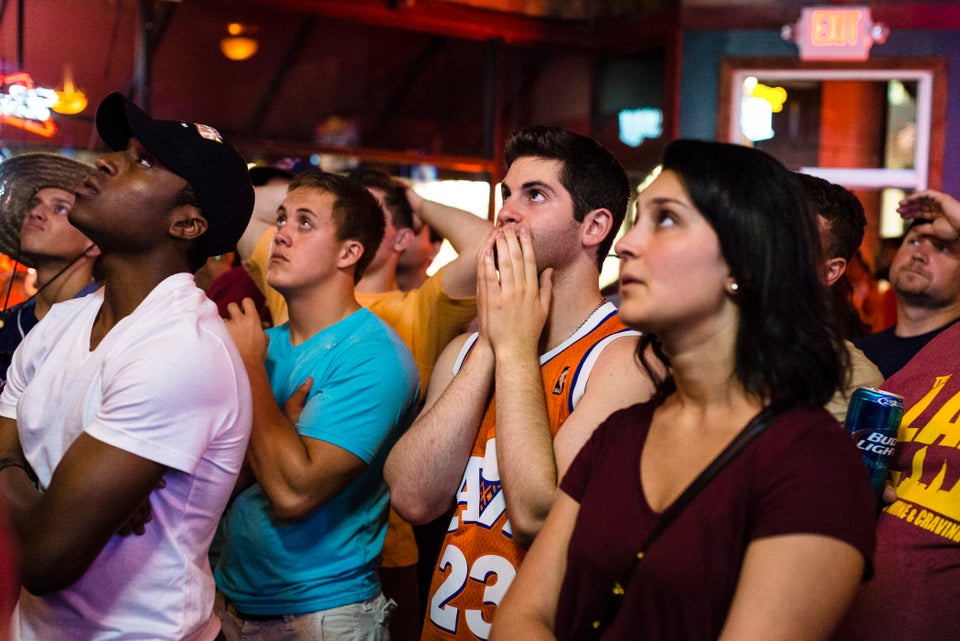 Angelo Merendino via Getty Images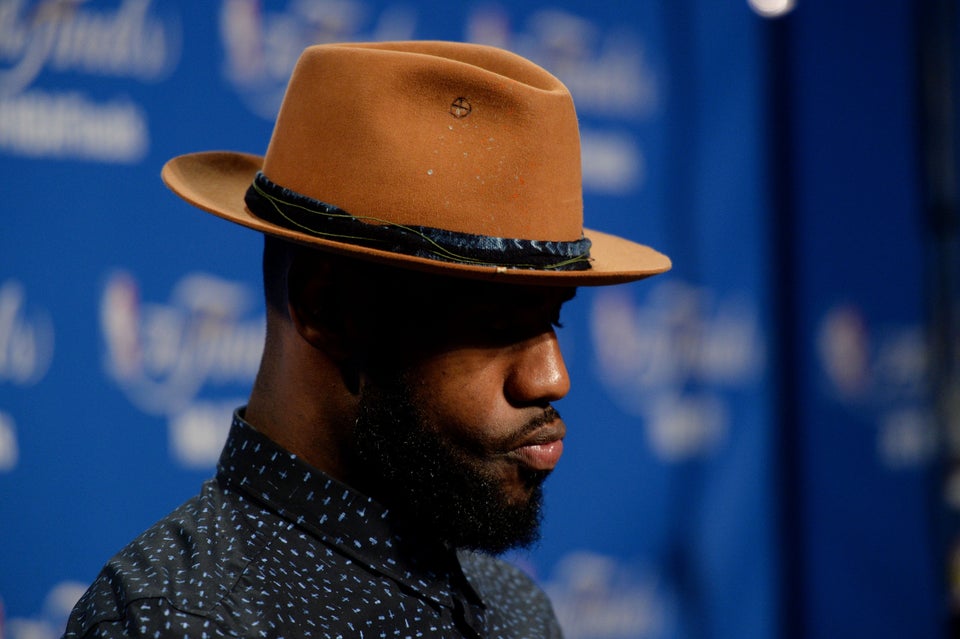 Jason Miller via Getty Images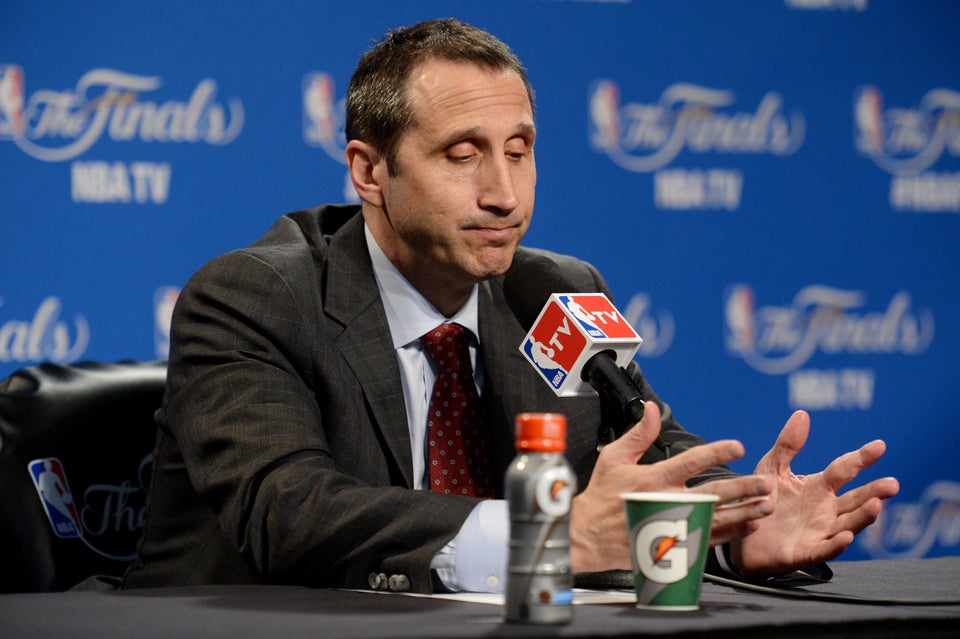 Jason Miller via Getty Images
Popular in the Community