Rep. Steve King (R-Iowa) defended Arizona's recently vetoed anti-LGBT legislation on Sunday, arguing in part that homosexuality is a "self-professed behavior" that cannot be "independently verified."
"When you're in the private sector ... with God-given rights that our founding fathers defined in the Declaration, you should be able to make your own decisions on what you do in that private business," King told the Des Moines TV station WHO. The Arizona legislation sought to give business owners the right to refuse service to customers on the basis of the owners' religious freedom.
"Although it's clear in the civil rights section of the code that you can't discriminate against people based upon -- and I'm not sure I have the list right -- race, creed, religion, color of skin," King said, "there's nothing mentioned in there on self-professed behavior, and that's what they're trying to protect: special rights for self-professed behavior."
King explained that he doesn't "know whether it's a choice or not" but that homosexuality exists on "some type of continuum or curve" -- although he doesn't "know what that curve actually looks like."
He went on to suggest that anti-discrimination laws protecting gay, lesbian, bisexual and transgender people could give those individuals the opportunity to trick businesses into discriminating against them with the intent of "setting up a case."
"The one thing that I reference when I say 'self-professed' is how do you know who to discriminate against. They have to tell you," King said. "And are they then setting up a case? Is this about bringing a grievance, or is it actually about a service that they'd like to have?"
Sexual orientation does not warrant constitutional protection because it cannot be "independently verified" and can be "willfully changed," King contended. The Iowa lawmaker linked his opposition to LGBT anti-discrimination laws with his long-running suspicions of hate crime legislation, which he described as "punishing people for what you think went on in their head at the time they perpetuated a crime."
During the 2009 passage of the federal Hate Crimes Prevention Act -- which expanded the existing 1969 law to include crimes motivated by the victim's sexual orientation, gender identity or disability -- King argued that the sexual orientation provision would provide pedophiles with special protections.
"The definition for sexual orientation was defined by one of the principal authors, [then-Rep.] Tammy Baldwin of Madison, Wisconsin, as being either heterosexual or homosexual," King said in a Fox News interview in 2009. "Well, so, within that definition, though, of sexual orientation by the American Psychological Association, you've got a whole list of proclivities -- they call them paraphilias -- and in that list, among them, are pedophiles."
In fact, both the American Psychiatric Association and the American Psychological Association stopped classifying homosexuality as a mental disorder of any kind in the early 1970s.
Before You Go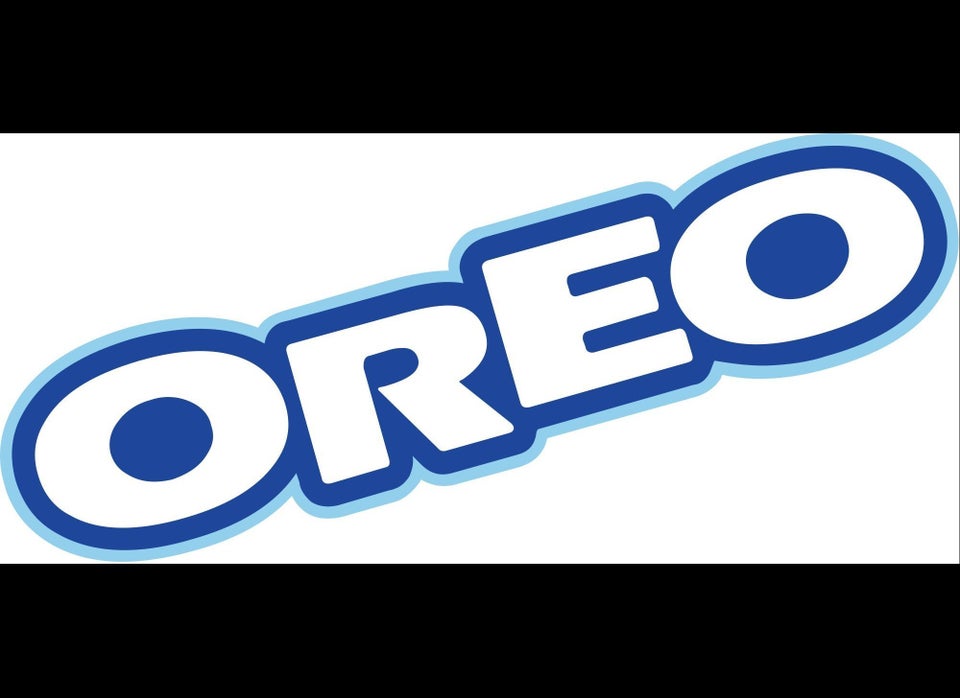 25 LGBT-Friendly Products & Companies Targeted By Boycotters
Popular in the Community