WASHINGTON -- Rep. Steve King (R-Iowa) challenged Sen. Chuck Schumer (D-N.Y.) to a duel -- or, at least, a metaphorical one -- over immigration reform and who is a xenophobe on Thursday.
"If we're going to have some kind of a challenge of rhetoric bouncing back between the House and Senate, let's do it face to face," King said on the House floor. "Let's do it eye to eye. Let's have that duel, not like Aaron Burr and Alexander Hamilton -- but I would be the one standing on the high ground on that. But let's do it like real men do it today. Not dueling pistols at 50 paces, let's do this with microphones within arm's reach."
"Maybe we could get to the bottom of this and we could determine who actually had the xenophobia," he continued.
Schumer and his fellow Senate Democrats have made King a symbol for the House's inaction on immigration reform. The Republican congressman is a staunch opponent of reform and one of the most outspoken critics of "amnesty." He also authored an amendment that was the only purely immigration-related legislation to get a vote in the House over the past year. The amendment would defund a program that helps undocumented young people who came to the U.S. as children, and King has compared those undocumented youths to drug mules.
Other GOP members have criticized King's comments -- those on undocumented young people in particular -- and many say they are more open than he is to immigration reform. But until the House passes anything, Democrats will likely continue to accuse him of controlling the entire conference.
"Some of the statements he's made have been part of a sad and time-honored tradition of nativism and prejudice against immigrants," Sen. Dick Durbin (D-Ill.) said at the press conference.
King's duel challenge was in response to remarks Schumer made on the Senate floor Thursday morning.
Schumer asked, "Where are the leaders in the Republican Party with the courage to stand up to Steve King and the far right and say, 'Enough is enough -- we will not let our party be hijacked by extremists whose xenophobia causes them to prefer maintaining our broken immigration system over achieving a tough, fair and practical long-term solution'?''
King read that quote aloud when speaking later on the House floor -- clearly not pleased with the attacks.
"Xenophobia. I had to look that up when I came to this Congress -- we don't use it on the streets where I come from, but I've known its definition for a long time," he said. "Being afraid of something that you don't know. Well, I don't often get accused of being afraid of anything, so when I am, I pay a little bit of attention to that. I'd say this: Chuck Schumer is not like me. I'm not afraid of him, so it's not xenophobia."
"What xenophobia are they talking about, Mr. Speaker, is my question," he added.
King also addressed the power Democrats claim he wields over the rest of the House GOP, saying their claims are a tactic to pressure leadership, but lamenting that he doesn't have quite the level of influence they say he does.
"It's an Alinsky tactic and it's designed to bring out a goal," he said, referring to Saul Alinsky. "And it's not necessarily to raise me up to the point where he assigns me with the full sense of responsibility and authority to determine immigration policy here in the House of Representatives. Oh, I wish it were so, Mr. Speaker. I don't believe it's so. Yes, there is some influence there -- history will decide how much. Not me, not Chuck Schumer."
UPDATE: 4:46 p.m. -- Schumer tweeted a response to King's challenge later Thursday.
Before You Go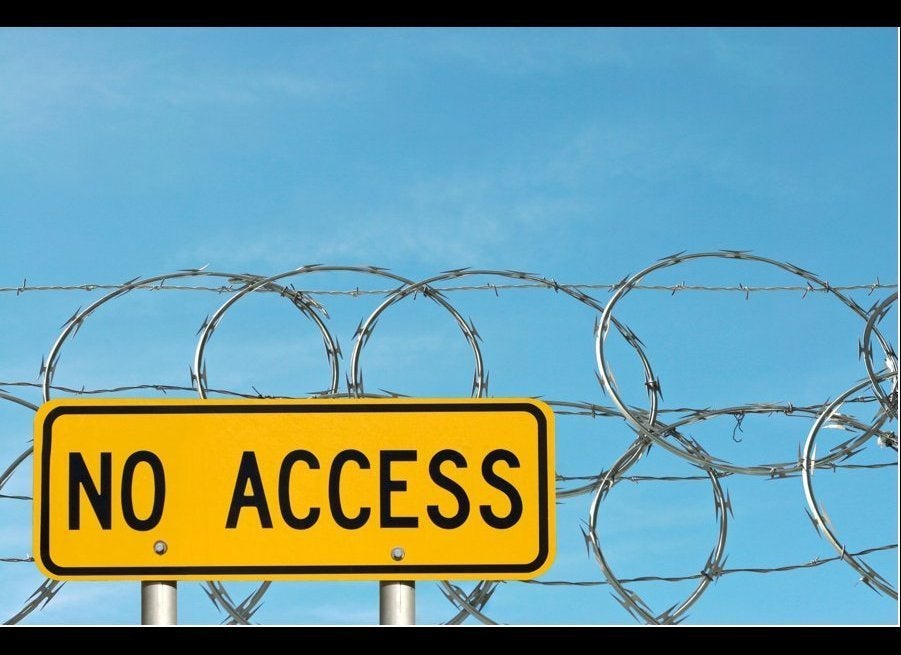 Controversial Immigration Laws
Popular in the Community