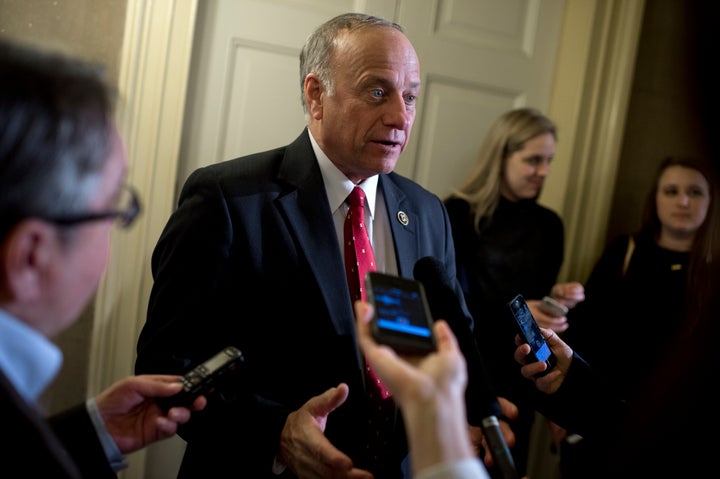 U.S. Rep. Steve King (R-Iowa) either thinks he's Latino or that Julian Castro, the secretary of Housing and Urban Development and former mayor of San Antonio, is not.
Responding to a quote from Castro that said the "GOP can kiss the Latino vote goodbye," King tweeted about his own ethnicity:
King's tweet is almost certainly wrong.
The term "Latino" refers to a person of Latin American birth or ancestry. The term "Hispanic" refers to a person born in or descended from a Spanish-speaking country. Both terms apply to Mexican-American Julian Castro, but not to King, who is of German, Irish and Welsh extraction.
For those who are confused about whether they are Latino, as King appears to be, here's a handy chart.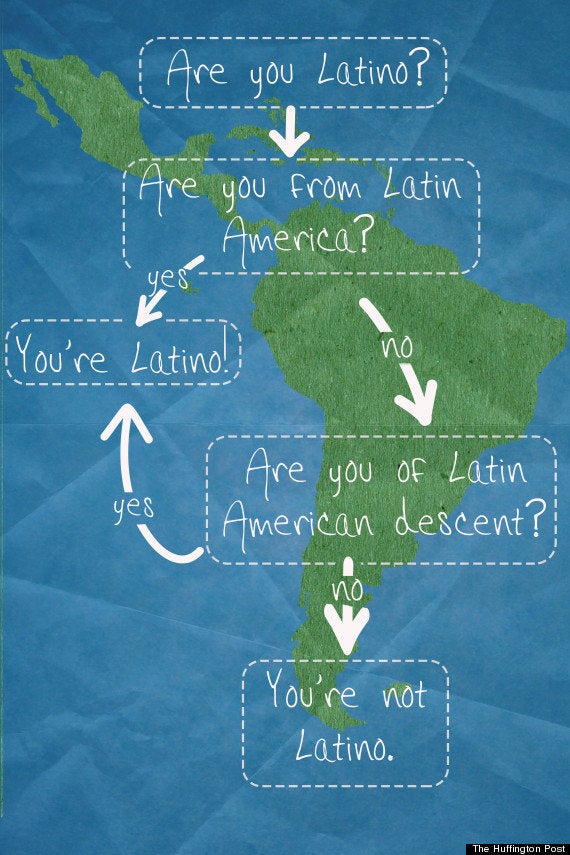 In one of his more famous comments, he said in 2013 that for every child of undocumented immigrants "who's a valedictorian, there's another 100 out there who weigh 130 pounds and they've got calves the size of cantaloupes because they're hauling 75 pounds of marijuana across the desert."
Support HuffPost
Every Voice Matters
Popular in the Community