 "Whatever we might say we are going to do, reduce the enforcement of the rule of law, waive the rule of law, Democrats will find a way to hand deliver citizenship papers along with a great big check from money borrowed from the Chinese," King told Mefferd in response to a question about running on a less extreme immigration platform.
Earlier in the program, King suggested that Republicans shouldn't be concerned by the lack of support among Latinos, only 27 percent of whom voted for former GOP presidential nominee Mitt Romney. He claimed instead that Romney lost because of a lack of enthusiasm among white conservatives, and noted that previous Republican candidates had received lower levels of support from Latino voters (though he didn't mention that they'd lost as well). King also didn't say anything about demographic trends that show the Latino electorate likely to double in the next 20 years.
King's remarks resemble those made by Romney earlier this month in diagnosing his own loss. During a call with top donors after the election, he declared that President Barack Obama had achieved victory on a strategy of "giving targeted groups a big gift." Romney's comments were largely panned by fellow Republicans.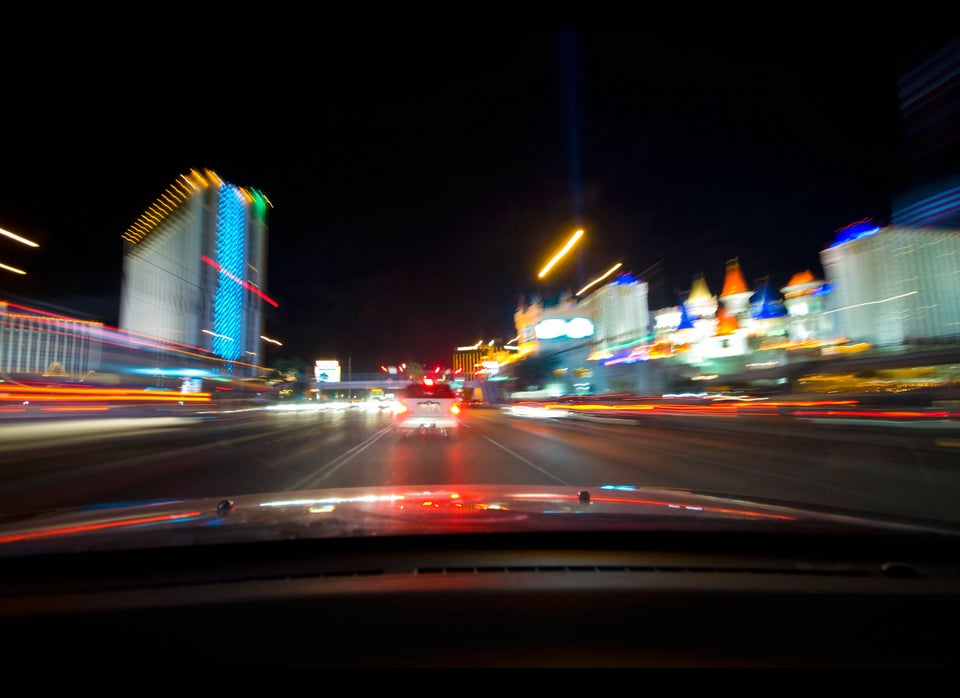 Ten States With The Most Potential Latino Voters
Popular in the Community